Tablets are one of the most versatile and convenient devices that you can own. They can be used for work, entertainment, education, gaming, and more. But with so many options available in the market, how do you choose the best one for your needs? In this blog post, we will review some of the best tablets that you can buy in 2023 based on their features, performance, design, and price. Whether you are looking for a tablet for yourself or as a gift for someone else, you will find something that suits your preferences and budget here. So let's get started!
Number 1. Apple iPad Pro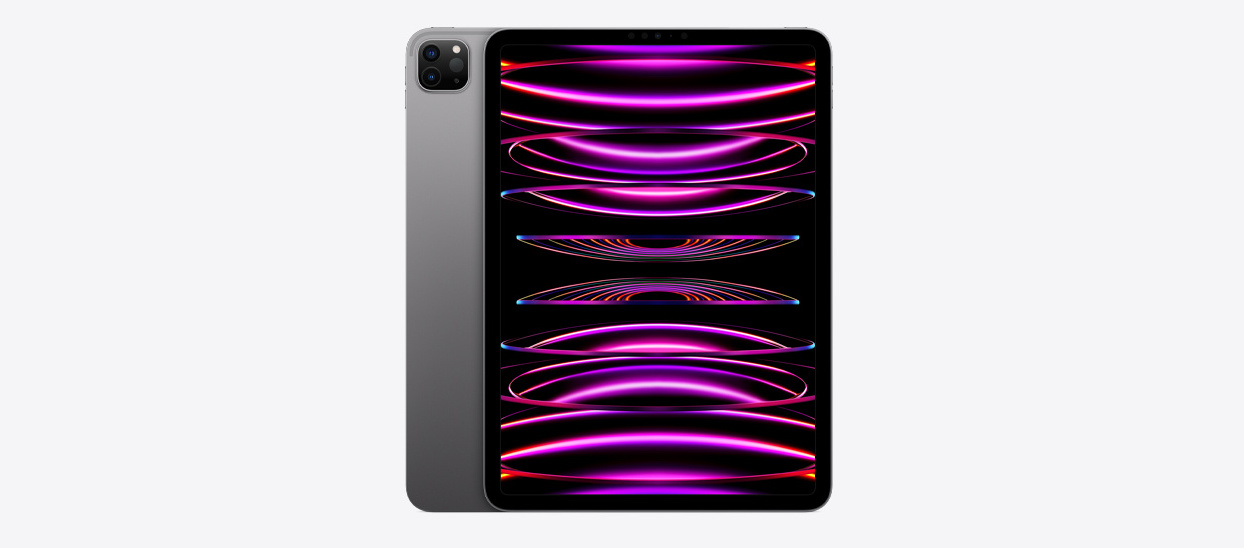 The iPad Pro is a top-tier tablet that boasts one of the fastest and most reliable chips available, the Apple M2, which is also used in MacBooks. It comes in two sizes, 11 and 12.9 inches, and is compatible with various accessories like the Apple Pencil and Magic Keyboard. The ProMotion mini-LED displays with 120Hz offer vibrant colors and smooth visuals, ideal for any task from watching movies to creating presentations. Recent updates to iPadOS have improved its functionality, making it an excellent work device with new features like sidebars for quick app-switching and powerful toolbars.
However, with a starting price of $800 for the base 11-inch model with 128GB of storage, the iPad Pro is expensive, and additional features like cellular connectivity or a keyboard add to the cost. But given its impressive processing power, there's virtually nothing the iPad Pro can't handle, making it an excellent investment.
For those looking for a more affordable option, the fifth-gen iPad Air is a great alternative. It's powered by the M1 chipset, supports the Apple Pencil and optional 5G connectivity, and has a 10.9-inch screen, similar in size to the smaller iPad Pro. The main differences are that it doesn't have a 120Hz refresh rate, and its display isn't as bright. Nevertheless, starting at $599, the iPad Air is a more affordable version of the iPad Pro with similar features.
Number 2. Samsung Galaxy Tab S8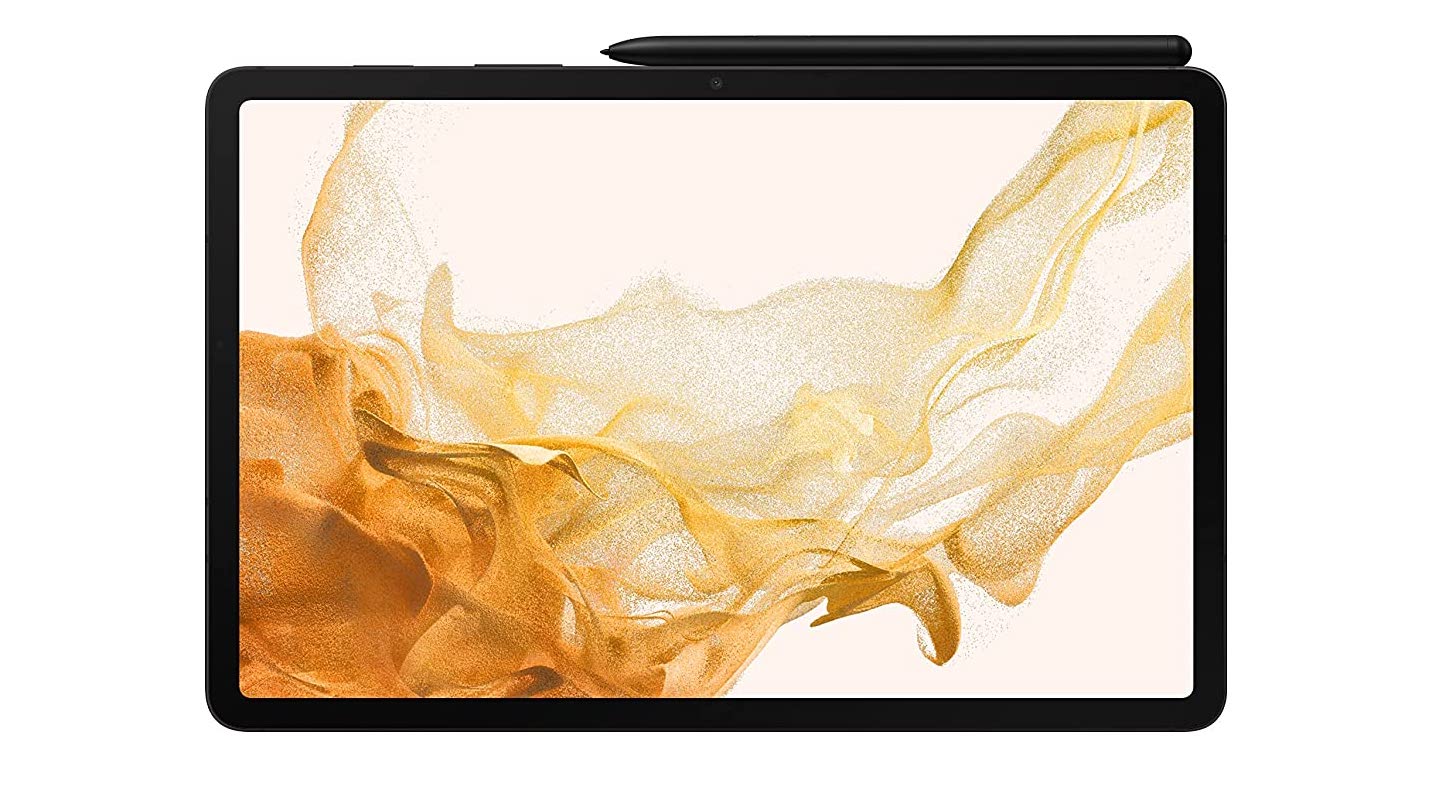 Samsung's Galaxy Tab S8 line comes in three different sizes – 11 inches, 12.4 inches, and a massive 14.6 inches – providing a suitable screen size for any purpose. Although Android isn't always as conducive to productivity as Windows or iPadOS, Samsung's Dex mode offers a desktop-like interface with multi-window support and a taskbar, enabling efficient multitasking.
Samsung is renowned for its high-quality mobile displays, which include OLED panels with vibrant colors and support for 120Hz refresh rates. Unlike Samsung's flagship phone series, the Galaxy Tab S8 still offers microSD card support, but a dedicated headphone jack is missing. Additionally, users can choose from three different cover options – a simple folio, a keyboard cover, and a keyboard cover with a built-in touchpad – to select the perfect accessory for their requirements.
Number 3. Amazon Fire HD 10 Kids Pro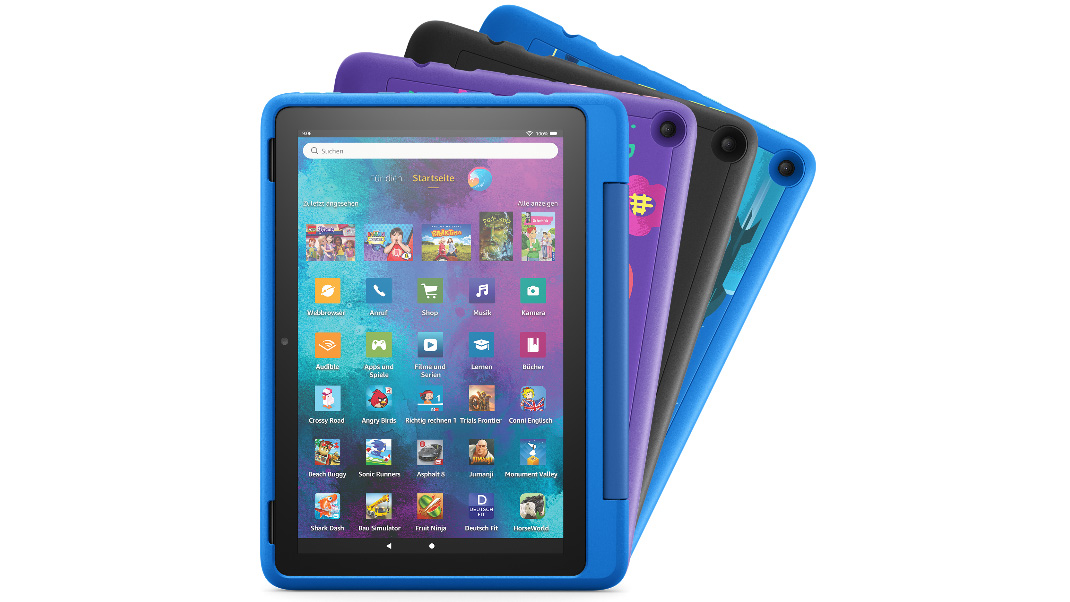 If you're looking for a tablet for your child, the Amazon Fire HD 10 Kids Pro is a simple choice. Starting at a reasonable $200, it's the least expensive tablet on this list, and unlike tablets geared toward adults, it comes with a "kid-proof" case and a two-year warranty. Amazon guarantees a free replacement if your child breaks the tablet.
Furthermore, a complimentary one-year subscription to Amazon Kids+ unlocks access to over 20,000 games, books, and apps specifically designed for children. Parents will appreciate the convenient dashboard that allows them to set time limits, content filters, and educational objectives. The tablet has a 1080p display, which is crisp enough despite its modest 3GB of RAM and 32GB of base storage. The device also features a microSD card slot for expandable storage. If you prefer a smaller and less expensive option, the $140 Fire HD 8 Kids Pro is also available.