Games can immerse players in new worlds and provide hours of enjoyment since they are such an engaging experience. Yet the quality of the gaming experience depends on the hardware being utilised, so choosing the proper headset is essential if you want to get the most out of your games. Finding the ideal headset to go with the PlayStation 5 is more crucial than ever now that it has been released. The market is swamped with possibilities, from wireless capabilities to noise-canceling technologies, making it challenging to select the ideal one for your needs. To assist you pick the ideal headset for your gaming needs, we'll examine the top PS5 headsets in this blog.
Number 1. SteelSeries Arctis Nova 7P and 7X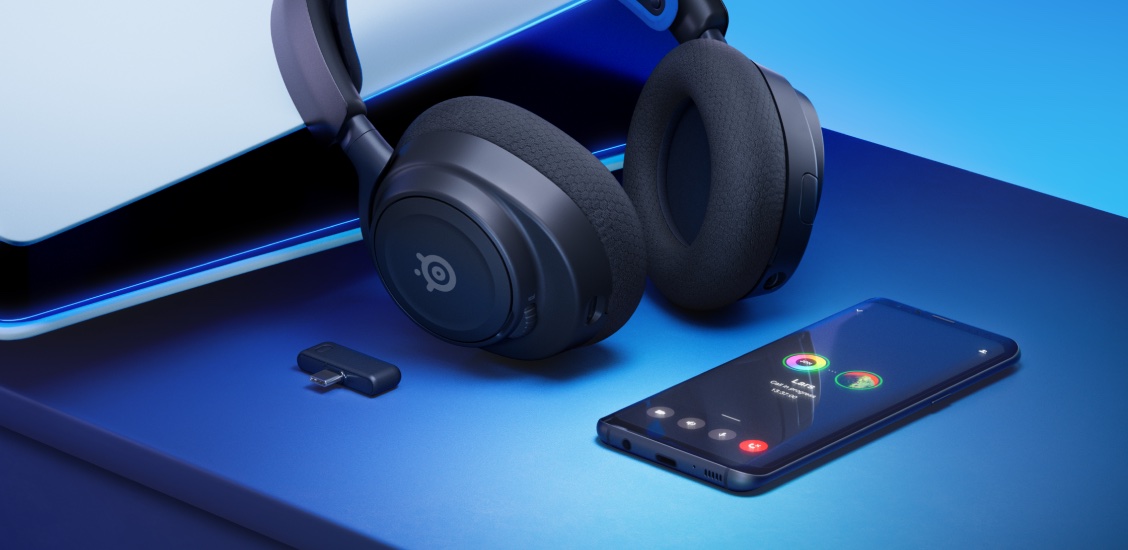 The SteelSeries Arctis Nova 7P is a headset that offers so much more than just incredible sound quality.
Let's start with the noise-cancelling microphone, which is a game-changer. It fully retracts into the earcup when not in use, making it easy to stay focused on your gameplay without any distractions. And let's not forget about the plush earcups that will keep you comfortable during those extended gaming sessions. But that's not all, my friends! The ComfortMax System, with its lightweight steel headband, four points of adjustment, and soft materials throughout the headset, will give you a premium feel like no other.
Now, when it comes to sound quality, the Arctis Nova 7P doesn't disappoint. With 360-degree spatial audio and Tempest 3D Audio support on PS5, you can fully immerse yourself in the console's impressive audio technology. And with a battery life of up to 38 hours, you won't have to worry about your headset dying on you mid-game.
But here's the kicker, folks. The Arctis Nova 7P isn't just for PS5 users. It offers full multiplatform support, meaning it works with PC, Switch, and mobile platforms. And if you're an Xbox user, fear not! The Nova 7X is essentially the same product as the Nova 7P but adds support for Xbox. And the cherry on top? The Nova 7 series connects via a USB-C adapter or Bluetooth, giving you ultimate versatility and convenience.