As we enter a new year, the world of gaming is gearing up for some exciting new releases and updates. But before you dive into the latest titles, it's important to have the right gaming console to get the most out of your gaming experience. With so many options available, choosing the best gaming console can be a daunting task. Whether you're a seasoned gamer or a newcomer to the scene, this guide will help you navigate the best gaming consoles to buy in 2023.
Number 1. PlayStation 5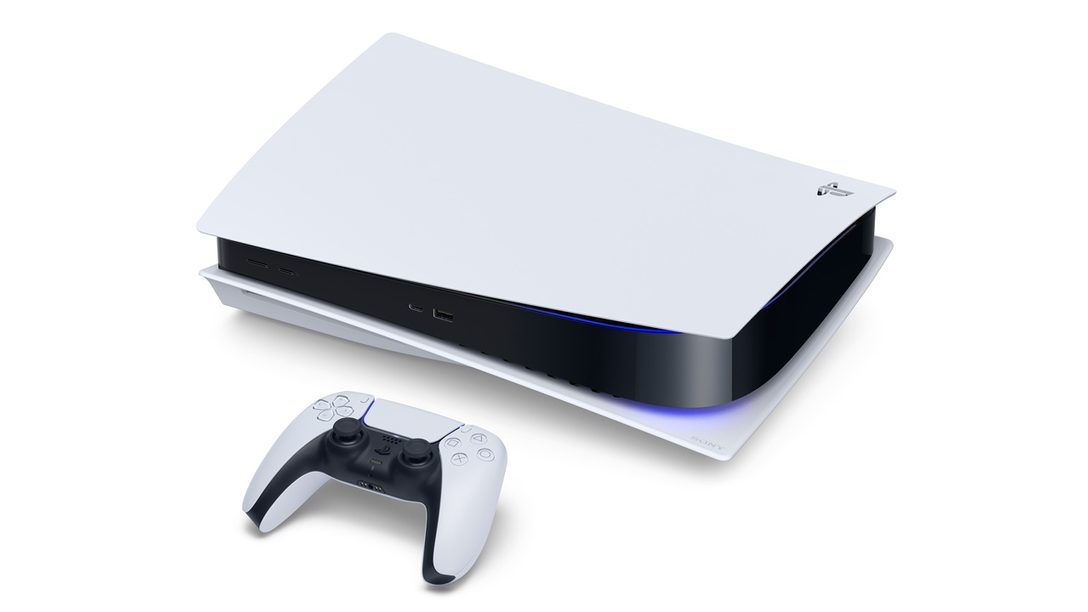 The PlayStation 5 has taken the gaming world by storm, delivering stunning graphics and seamless performance that outshines any other current-gen console. Sony has stuck with the traditional hardware-upgrade cycle for the PS5, significantly improving processing power and visual fidelity over the previous generation, and introducing a new gamepad packed with immersion mechanics.
The DualSense controller is a standout feature, with intense and precise haptic feedback along the grips and adaptive triggers that change tension as players equip various weapons and tools. This feature is something that the Xbox Series consoles simply don't offer. In addition, the PS5 boasts an impressive library of console exclusives, including God of War: Ragnarök, Returnal, and the Demon's Souls remake, making it a must-have for any serious gamer.
With PlayStation Plus Premium, Sony's monthly subscription service, gamers can enjoy cloud streaming, freebies, and a catalog of games to download at any time. There are also cheaper tiers available for those who don't require as many perks. While the PS5 may look a little different, it's what's on the inside that counts, and it's a console that any true gaming enthusiast should consider adding to their collection.