In the rapidly evolving world of drones, beginners now have a plethora of options to choose from. If you're eager to embark on a drone-flying adventure but find yourself overwhelmed by the choices, look no further than this informative blog post. Designed to guide novice enthusiasts, we have carefully curated a list of the top 5 beginner drones in 2023. Our selection criteria consider crucial aspects such as user-friendly interfaces, budget-friendly prices, and exceptional camera capabilities.
With these recommendations at your disposal, you can confidently take the first step towards exploring the thrilling world of aerial photography and videography.
Number 1. DJI Mini 3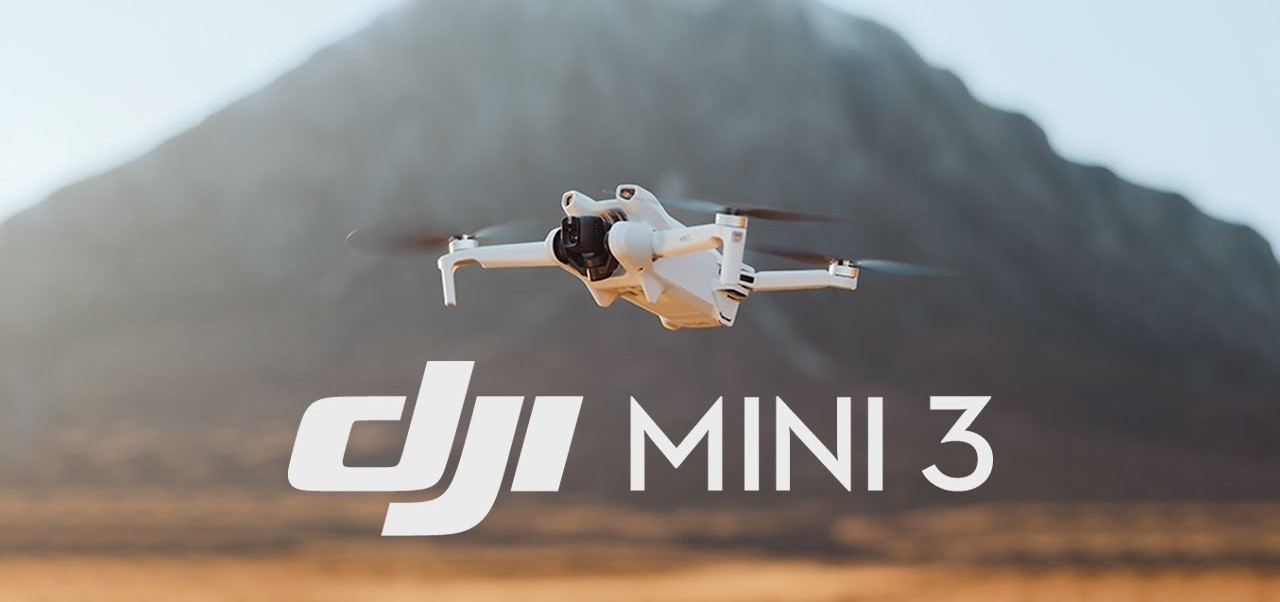 The DJI Mini 3 is a lightweight and compact drone that is perfect for beginners. It weighs just 249 grams, making it one of the lightest drones on the market. This means that it does not require FAA registration in the United States, which can save you time and money.
The Mini 3 has a 12MP camera that shoots 4K video at up to 30fps. The camera is stabilized by a 3-axis gimbal, which helps to keep your photos and videos smooth and shake-free. The drone also has obstacle avoidance sensors, so you can fly it confidently even in crowded areas.
The Mini 3 has a flight time of up to 30 minutes on a single battery. This is longer than many other beginner drones, giving you more time to explore and capture your surroundings. The drone also comes with a Fly More Combo kit, which includes two additional batteries, a charging hub, and a carrying case.
The DJI Mini 3 is a great choice for beginners who want a drone that is easy to fly and takes great photos and videos. It is also a good value for the price. The drone is currently available for purchase for $699.
Number 2. DJI Mini 3 Pro