With a few exceptions, the term that best describes the major phone releases in 2022 is "iterative." This year has been all about minor incremental improvements that make devices more polished but don't provide much motivation to upgrade. If you purchased a flagship phone within the last couple of years and are satisfied with its performance, you can probably wait another year. If it's time for a replacement, today's crop of top-tier gadgets is just a little better: more mature, with some small rough edges smoothed off. With iOS and Android the two big smartphone platforms in the market and the biggest launches for most brands done and dusted, let's take a look at the best that Apple and Android offer.
The Best Apple smartphone to buy in 2022 – The iPhone 14 Pro and iPhone 14 Pro Max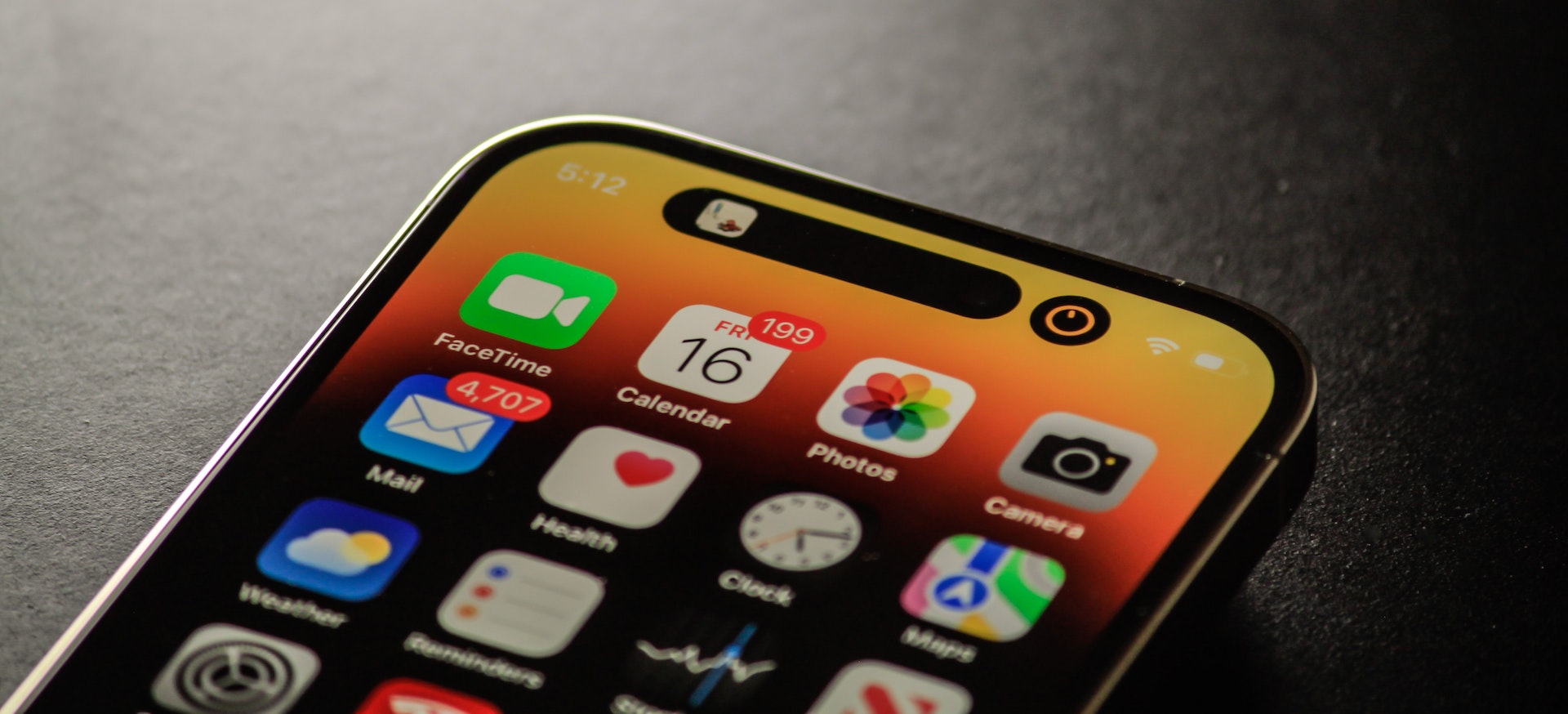 This isn't an upgrading year for many iPhone customers, particularly if you're coming from a 12 or a 13. However, if you need a new iPhone right away and want the greatest smartphone available, the Pro is the way to go. The iPhone 14 Pro and Pro Max include several unique Apple concepts that the ordinary 14 does not, such as "Dynamic Island," a creative mash-up of hardware and software that converts the notch into a shape-shifting status indicator. A new high-resolution camera and an always-on display are also included.
The iPhone 14 Pro, which begins at $999, is the most advanced iPhone available right now. However, it is a bit of an early adopter special. There's a lot that's nice, but Apple has a lot of potential to fine-tune and enhance these features in the coming years. If you don't want to spend a thousand dollars on the initial generation of a new design, consider the iPhone 13 from last year. The regular iPhone 14 is a minor update over the 13 and does not provide much more; the 13 is still available and begins at $699. Most people will prefer that, but the 14 Pro has a lot to offer as well.
The 14 Pro features a 6.1-inch display, while the Pro Max has a 6.7-inch display. Like last year, they're also ProMotion displays with adjustable refresh rates of up to 120Hz for smooth scrolling and animations. An always-on display is new this year: when you lock your phone, the screen dims and enters a low-power mode, with frame rates as low as 1Hz, but the clock, widgets, and wallpaper stay visible. This allows you to check the time or see if you have any alerts without having to wake up the display.
The second new feature of the exhibit is, of course, Dynamic Island. The notch — the portion of the screen that contains the front-facing camera and Face ID sensors — has been transformed by Apple into a pill-shaped cutout that seems to grow dynamically to display system indications and alerts. It's a convenient spot to view what your phone is doing, whether it's playing music, delivering files through AirDrop, or navigating. It's wonderful, but it's something that Apple and third-party developers will continue to improve over the next several years and it is not something to upgrade for right now.
The 14 Pro also includes a new 48-megapixel primary camera with pixel binning for maximum light sensitivity and 12-megapixel pictures. The real-world enhancements are slight, with more fine detail in shadows and low light, but the changes compared to the iPhone 14's normal 12-megapixel sensor are difficult to discern unless you look very carefully. The higher-resolution sensor also allows for a 2x telephoto mode, which is basically a 12-megapixel cut from the sensor's center. It's the new portrait mode default, and it seems like a comfortable compromise between the broad and 3x telephoto views that were previously the only choices on iPhones.
Aside from the new, there's a lot that's familiar. The phone's battery lasts through a typical day of usage, however, it seems to drain quicker than the 13 Pro. The camera isn't the photographic breakthrough that Apple promises it is, but it's still one of the finest on the market and shoots excellent video clips. And the new A16 Bionic chipset easily handles demanding activities like gaming.
The best Android smartphone to buy in 2022 – The Samsung Galaxy S22 Plus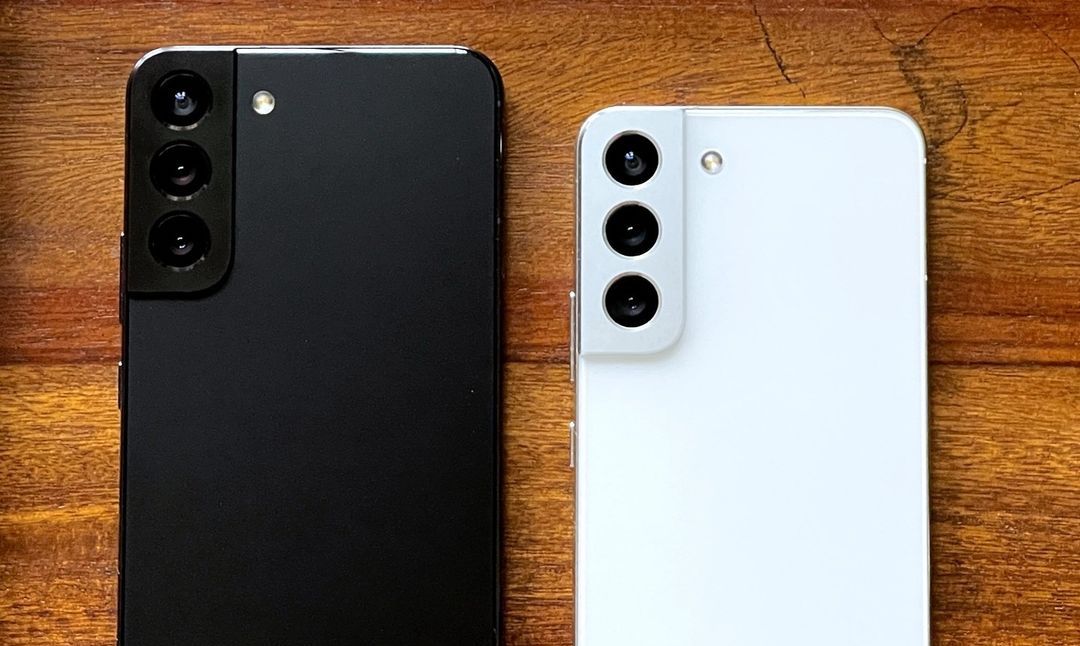 The S22 Plus has a large, brilliant 6.6-inch screen with a refresh rate of 120Hz, an exceptional flagship-grade Snapdragon 8 Gen 1 processor, and three high-quality rear cameras. You don't get the S22 Ultra's 10x telephoto lens or built-in S Pen, but you do get a larger screen than the 6.1-inch ordinary S22. It's a comfortable middle ground with the ideal combination of features and size for the majority of folks.
The 1080p screen is brilliant and has a peak refresh rate of 120Hz. In general, it's a delight to use. Even without the 10x telephoto lens of the Ultra, the camera system is flexible and trustworthy, with a good portrait mode. It has a high build quality, with IP68 certification for dust and water protection and a simple, unobtrusive appearance. The 4,500mAh battery will serve lightweight users all day, but moderate and heavy users that stream a lot of videos will likely wear the battery down to single digits by the end of the day. It doesn't offer the greatest battery life among flagship phones, but it's adequate for the majority of users.
Samsung guarantees up to four software OS updates for the S22 Plus, making it one of the most durable Android phones on the market. Now, Samsung's software remains our least favorite aspect of a Samsung phone: it's crowded and has more duplicate applications than we'd like. The OnePlus 10 Pro is an excellent choice if you want something a bit more stylish. It won't receive software updates for as long as the S22 (three OS upgrades against four for the S22), and its cameras aren't as excellent. Otherwise, it's a pretty lovely tablet with a somewhat more advanced UI.
Aside from the battery and software issues, there's a lot to appreciate about the S22 Plus. It may be one of just a few genuinely high-end Android phones available in the United States right now, but don't let that mislead you into believing it's a winner only by default; it's also a very fine smartphone.