The rationale for smartwatches was not obvious only a few years ago. Today's wearable world is brimming with high-quality alternatives, and a few prominent firms have pushed their way to the head of the pack. If you're reading this, you've probably already decided that it's time to move from a traditional wristwatch to a smartwatch. Perhaps you want to reach for your phone less often throughout the day, or perhaps you want to remain connected in a more discreet manner. The reasons for wanting a smartwatch are many, as are the aspects you should examine before purchasing one, but in this article, we are going to make things easy for you all, by walking you through, arguably, three of the best smartwatches on the market.
.
Number 1. Apple Watch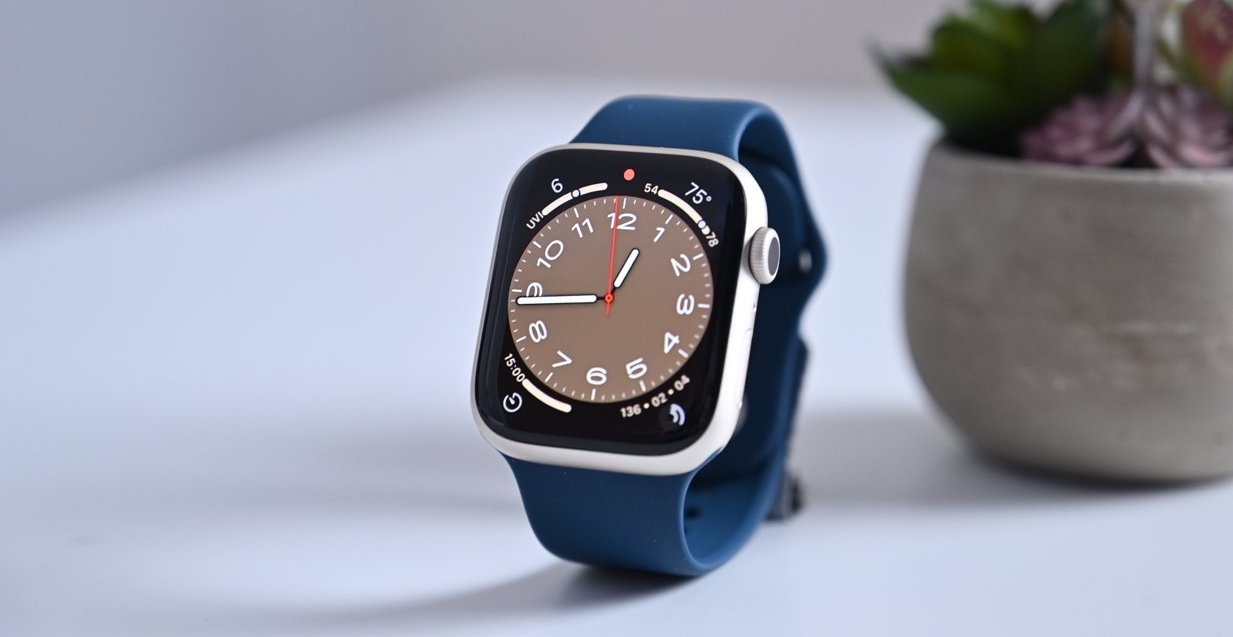 Since its launch in 2015, the Apple Watch has developed into the most powerful wristwatch. It's the obvious choice for iPhone owners, and we wouldn't criticize you if you switched to an iPhone simply to use an Apple Watch. Apple Watch Series 8 provides robust fitness-tracking functions that will suit the demands of both novices and serious athletes. It can also identify whether you've been in a vehicle accident, do ECG checks, and assess blood oxygen levels. It also has NFC, inbuilt music storage, a plethora of helpful applications, and a number of methods to react to messages.
There aren't many changes between the Series 8 and its predecessor, the Series 7. The design has remained mostly similar, and although the Series 8 is powered by a newer S8 SiP, it didn't seem much speedier in our tests. It lasted a little longer, and we were delighted by Apple's new low-power mode, which kept the watch running for an extra two hours after it had reached 20% battery life.
There are now two more alternatives on opposing extremes of the spectrum. The new Apple Watch Ultra is certainly overkilled for most people, but it offers a tonne of extra capabilities such as additional waterproofing to monitor diving, an even more precise GPS, and the largest battery of any Apple Watch to date. Apple created it for the most outdoorsy among us, but it probably has more functionality than the typical person would ever need.
The $250 Apple Watch SE, on the other hand, has fewer features than the Series 8, but it should be sufficient for most people. We believe that the Watch SE is the ideal choice for first-time smartwatch purchasers or those on a tighter budget. You'll receive all of the standard Apple Watch functions, as well as fall and crash detection, noise monitoring, and emergency SOS, but you'll miss out on more sophisticated hardware features like an always-on display, a blood oxygen sensor, an ECG monitor, and a skin temperature sensor.
.
Number 2. Fitbit Versa 2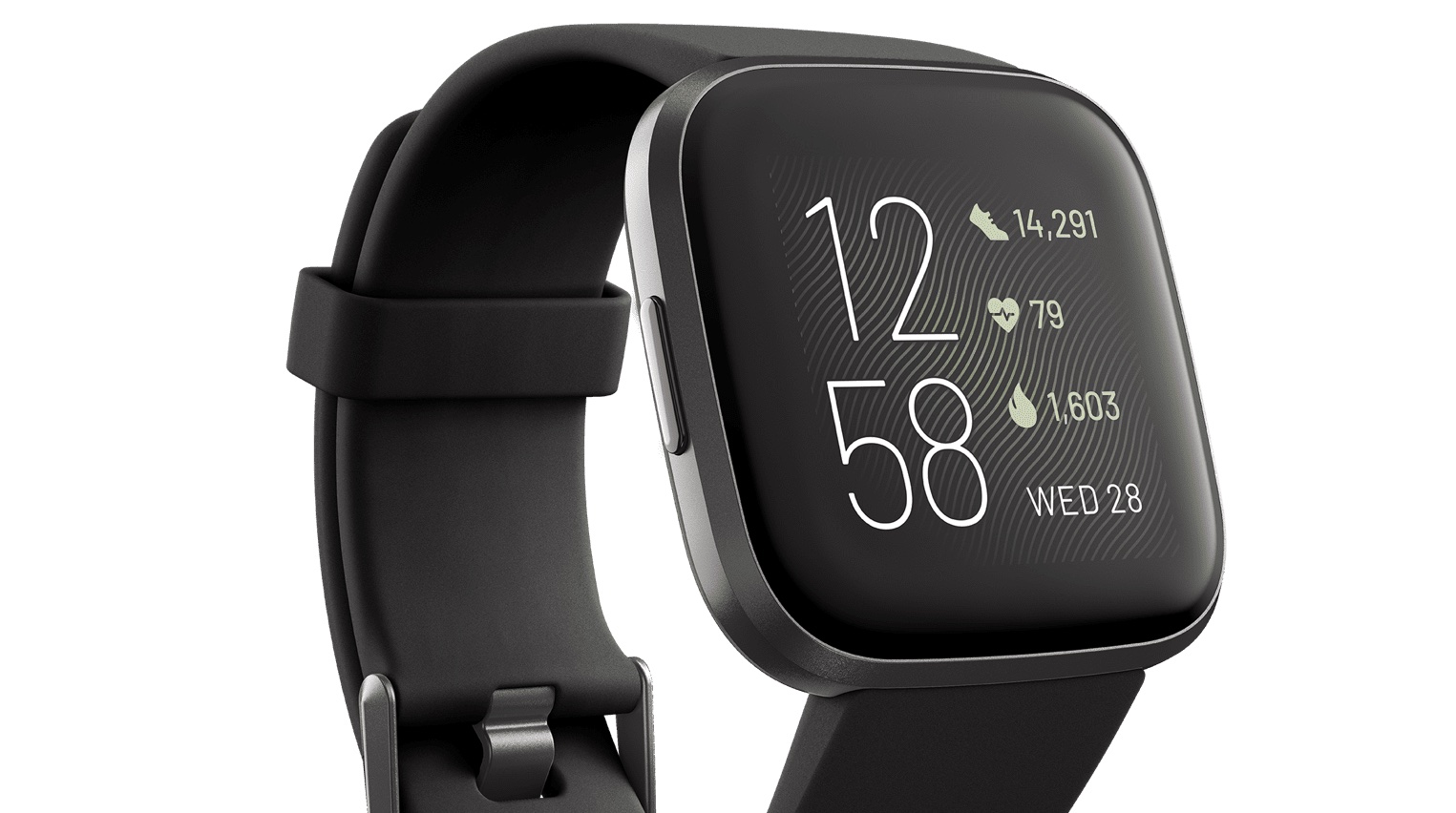 Because spending $400 on a smartwatch isn't for everyone, we suggest the Fitbit Versa 2 as the best sub-$200 choice. It's our best budget watch since it has a lot of features for a low price. Fitbit's robust exercise-tracking skills (including auto-workout recognition), sleep monitoring, water resistance, linked GPS, blood oxygen tracking, and six-day battery life are all included. It also supports Fitbit Pay through NFC and has Amazon Alexa built-in for voice control. While the Versa 2 is normally $150, we've seen it for as little as $100.
.
Number 3. Samsung Galaxy Watch 5

The newest iteration of Samsung's famous Galaxy Watch may not have received many updates, but that doesn't mean the Watch 5 isn't still the greatest smartwatch for Android users. Improvements like a more robust screen and finer curvature may not seem thrilling, but they make the Watch 5 more durable and dependable. Furthermore, the Galaxy Watch provides the most complete health and fitness monitoring on Wear OS, and the firm included a sleep coaching tool this year to assist steer you towards better sleep.
Consider the Watch 5 Pro if you don't mind wearing big watches. It costs $450 more, but it has a bigger 45mm titanium casing, a more robust screen, and a larger battery. Though Samsung promotes it as an outdoor gadget, consider it a large wristwatch that lasts longer than the conventional model. It has the same capabilities as the 40mm and 44mm models, with the exception that it supports the GPX route format for workouts, allowing you to obtain turn-by-turn instructions when hiking or biking.
All three watches are also water-resistant, allowing them to monitor swims or withstand an unexpected storm for more than a day (without the Always On Display enabled). They also run Wear OS 3.5, which is so close to Samsung's prior Tizen OS that veteran wearers won't have to acclimate to a new system. Finally, the Galaxy Watch 5 series is a powerful, well-rounded collection of smartwatches that will satisfy the majority of Android users.