Are you in the market for a new laptop but feeling overwhelmed by all the options out there? You're not alone! With so many different models and brands to choose from, it can be difficult to know where to start. That's why we've compiled a list of the three best laptops to buy in March 2023. Whether you're a student, a professional, or just someone who needs a reliable computer for everyday use, we've got you covered. So without further ado, let's dive in and see which laptops made the cut.
Number 1. MacBook Air M2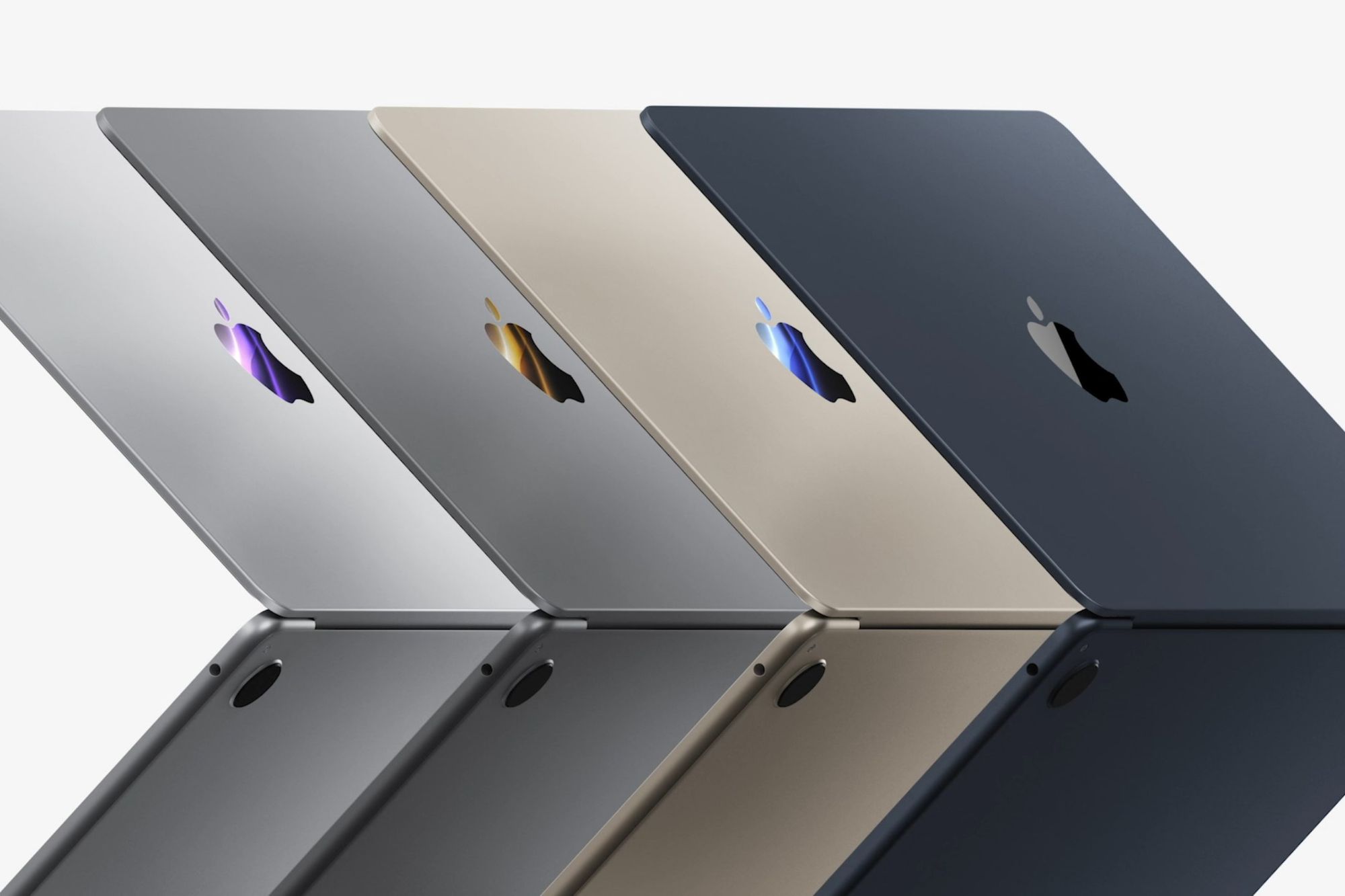 While some users may have reservations about declaring an Apple MacBook as the top laptop, there's no denying the performance boost that has come with Apple's transition to its own Silicon. The latest MacBook Air M2, for example, is a notable successor to the M1, boasting a sleek design and impressive performance that all users can appreciate.
Despite the M1's impressive speed, the M2 builds upon that with even more power, though it may be overkill for a MacBook Air. That being said, the laptop is still capable of serving most people well for work and play, thanks in part to its remarkable 16.5-hour battery life.
In terms of design, Apple took a more uniformly thin approach with the M2, retiring the wedge shape of its predecessor. The M2 also features a stunning 13.6-inch Liquid Retina display, interrupted only by a top-notch that houses its 1080p webcam. Its quad-speaker setup is another notable improvement, all of which combine to create a machine that looks and feels quite different from its predecessor.
Overall, both the Apple M1 and M2 MacBook Air laptops remain solid machines. Those on a tight budget may want to consider foregoing the new design improvements to save some cash while still getting a speedy laptop, with the M2 starting at $1,199.
Number 2. Dell XPS 13 Plus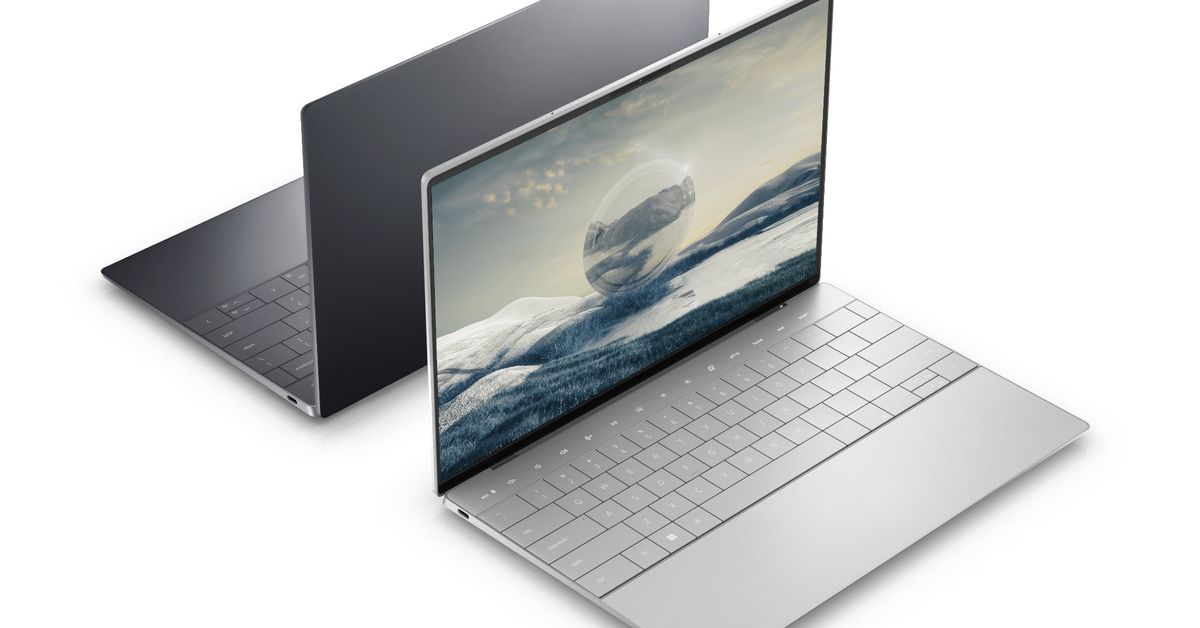 The Dell XPS 13 series has long held the title for the best PC and remains the top choice for those who prefer Windows over Mac. Although the new XPS 13 Plus lacks a headphone jack and has not yet been tested, it still stands as a well-rounded and stylish Windows laptop.
The XPS 13 Plus maintains its predecessors' hallmark of a stunning OLED screen with ultra-thin bezels and a spacious and comfortable keyboard. Its updated minimalist design also gives it a more contemporary look. The laptop's 12th-gen Intel Core processors offer a significant performance boost from the previous models, though the row of capacitive keys at the top instead of traditional function keys might take some getting used to.
If you're hesitant about the changes made to the XPS 13 Plus, or you require a headphone jack, the previous models still provide a solid option. The Samsung Galaxy Book 2 Pro series also presents beautiful OLED screens and sharper webcams in thin and lightweight frames. Additionally, Microsoft's Surface Laptops are great choices, with the most recent edition providing excellent performance and battery life, albeit with an outdated design.
Number 3. HP Pavilion Aero 13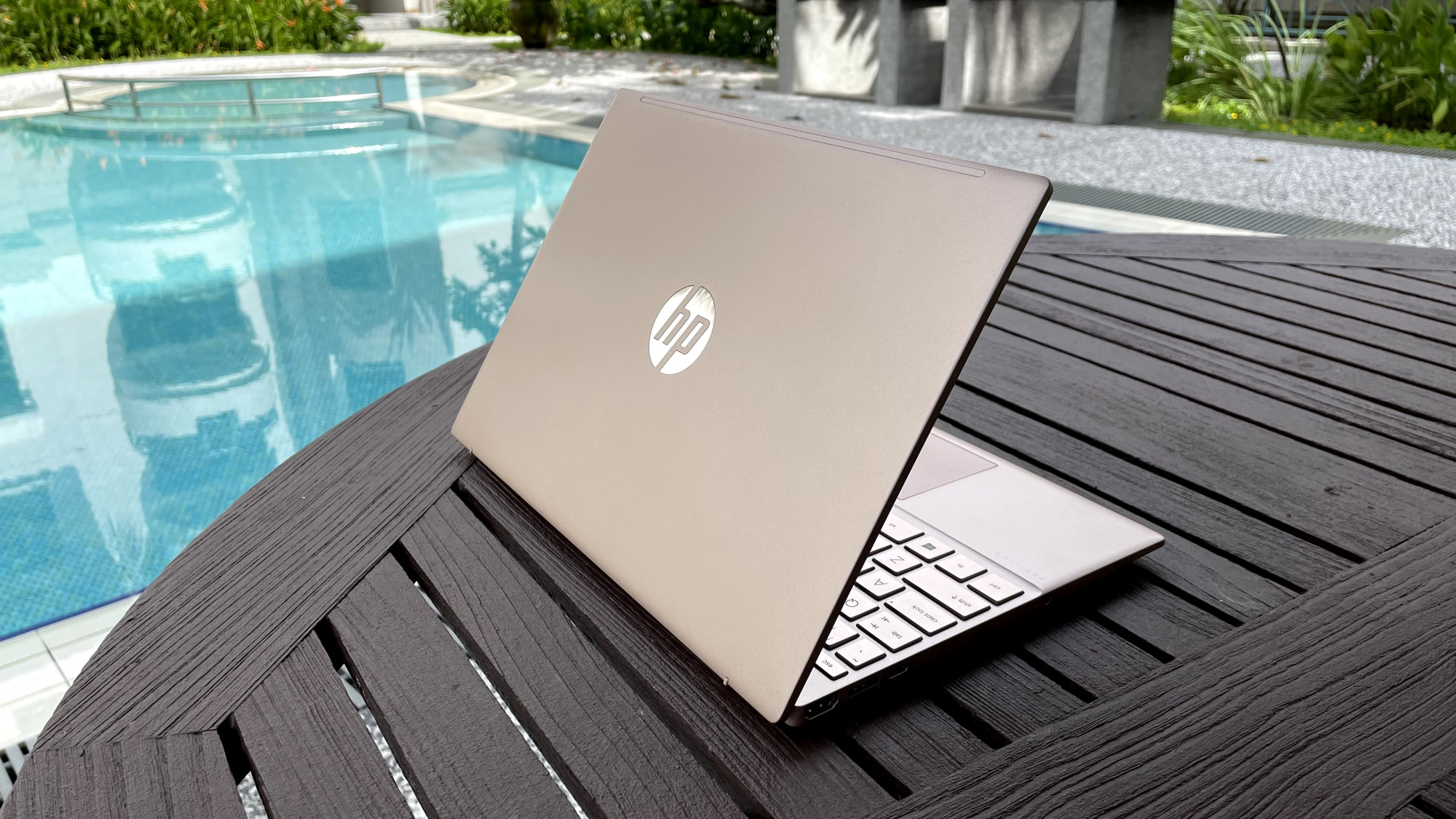 When it comes to budget laptops, the HP Pavilion Aero 13 is a standout option priced at around $800. This laptop offers impressive specs and features that make it a top choice for those looking for a high-performance device that won't break the bank.
One of the standout features of the HP Pavilion Aero 13 is its Full HD screen with a 16:10 aspect ratio and thin bezels. This means that you'll be able to enjoy a clear, immersive display while also having more screen real estate to work with. The keyboard and touchpad are also well-designed, making it comfortable to type and navigate.
Under the hood, the HP Pavilion Aero 13 boasts an AMD Ryzen 5000 series processor and Radeon graphics, which provide plenty of power for tasks such as video editing, gaming, and running multiple applications simultaneously. Additionally, the laptop has a generous array of ports, including USB-C, HDMI, and a microSD card reader, making it easy to connect to external devices and transfer files.
Another key advantage of the HP Pavilion Aero 13 is its impressive battery life, which can last up to 10 hours on a single charge. This means that you can work or play for an entire day without worrying about running out of power.
Overall, the HP Pavilion Aero 13 offers a lot of value for its price point, making it an excellent choice for anyone in the market for a budget laptop that doesn't compromise on performance or features.