While game streaming may not need as much data as you would imagine, cloud gaming has rapidly become a popular method to access today's greatest games, thanks to quicker internet connections and the widespread availability of 5G cellular networks.
Streaming Netflix is one thing, but needing to stream the game while also relaying your gamepad input necessitates speeds that were just not accessible only a few years ago. However, most homes may now simply (and effectively) game through the cloud.
Cloud gaming may be the way of the future, but there are other aspects to consider before committing to one or more of these services. For starters, you'll need to make sure you have a stable internet connection wherever you want to play. Whether it's a high-speed internet connection at home or an unlimited 5G subscription for your phone, having a strong network is essential for success with any of the services mentioned below.
Pricing is always an issue with monthly services, and cloud gaming ranges from completely free to outrageously costly. The value of a service is determined by how much material it delivers and how often you utilize it. Some of our favorite systems are more expensive, but they provide a lot of capability for the appropriate user.
There is a lot of competition on the market now that cloud streaming is truly coming into its own. Google Stadia, for example, has witnessed a lull in releases in Summer 2022, and although there are still a few large releases on the way, it's uncertain what the platform's future holds. Other services might potentially follow in the same footsteps, therefore it's crucial to be flexible in terms of which services to join up for.
In this article, we are going to talk about the 3 BEST cloud gaming services to subscribe to.
.
Number 1. Xbox Game Pass Ultimate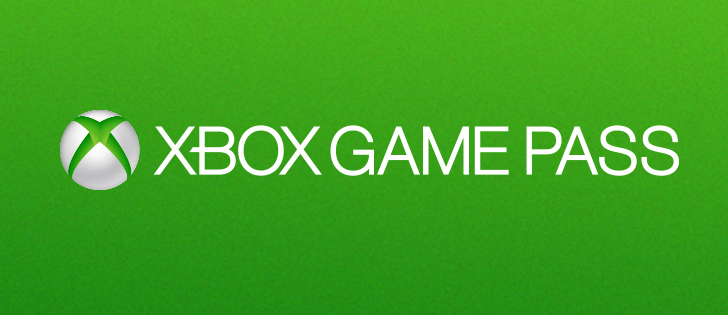 Xbox Game Pass Ultimate has long been regarded as one of the greatest gaming packages. For only $15 a month, you'll get access to a library of downloadable games for console and PC, as well as cloud streaming support for PC, console, and mobile through the Xbox Cloud Gaming feature.
If you're playing on a PC or mobile, you'll be able to control the action using your regular controller or mouse and keyboard. Touch controls will be available on some games if you're using a mobile device. In the future, Xbox Cloud Gaming will also include mouse and keyboard inputs.
Microsoft is all-in on mobile cloud gaming, even developing a line of official Otterbox hardware to assist get gamers up and running on the move.
Best of all, the Game Pass collection is always expanding. You'll receive fast access to some of the most popular games as part of your membership, with titles like Halo Infinite and Forza Horizon 5 accessible over the cloud.
The main disadvantage is that you can only stream games from the Game Pass Ultimate collection. There's also no way to buy Xbox Cloud Gaming separately; it's only available as part of a $15/month Game Pass Ultimate membership.
That's a minor quibble since almost everyone will find enough of value on the popular platform.
.
Number 2. Nvidia GeForce Now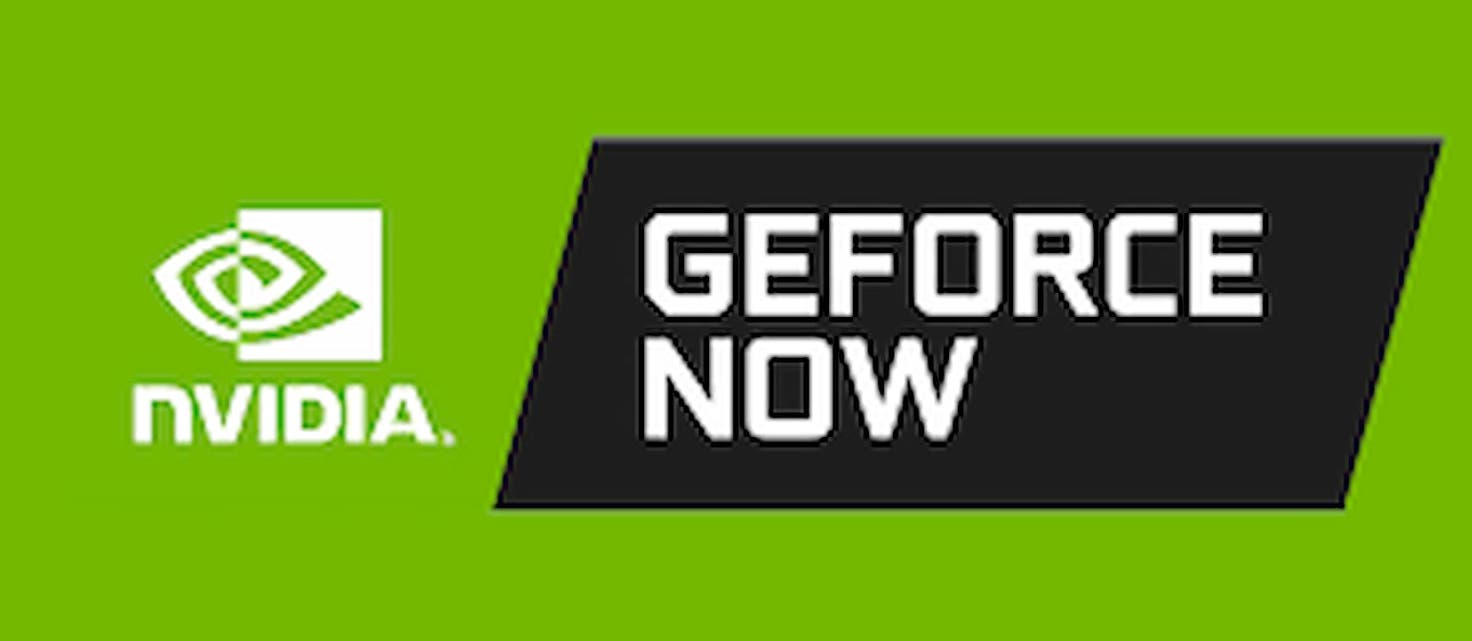 NVIDIA's take on cloud gaming differs significantly from its competitors. Instead of a predetermined library of titles, GeForce NOW allows you to play (many of) the games you already possess.
This makes it an excellent choice for experienced gamers with a large hard drive. Steam, the Epic Games Store, Ubisoft Connect, and other services are all supported, albeit not all of their games are compatible with GeForce NOW. The firm is dedicated to expanding its library of supported applications, with new material released on a weekly basis. It also provides an easy method to search its roster for certain games.
The availability of a free membership tier is one of the finest features of GeForce NOW. You're restricted to hour-long sessions, but it's a wonderful opportunity to get a feel for the service before committing to a premium subscription.
The most costly tier is called RTX 3080, and it costs $20 a month and includes remote access to an RTX 3080 as well as eight-hour sessions, 4K resolutions, and up to 120fps. The mid-tier (named Priority) costs $10 per month and includes RTX support, six-hour sessions, and up to 1080p at 60 frames per second.
The most significant disadvantage of GeForce NOW is its high price, with the top tier costing far more than others on our list. You also don't receive any games for free, unlike many of the other sites accessible. However, the ability to buy games from your favorite shop makes GeForce NOW an excellent choice for anyone looking for a real alternative to a gaming PC.
.
Number 3. Playstation Plus

In Spring 2022, PlayStation Plus had a major overhaul. The platform integrated with PS Now, allowing customers to play online multiplayer games as well as access a massive library of titles through the cloud.
Unfortunately, cloud streaming is only available via the Premium subscription, which costs $18 per month. If you pay for it, you'll be able to watch a variety of great games from PlayStation's history.
Sony's cloud streaming service is presently only accessible on PS4, PS5, and PC, although Sony may make it available on mobile devices in the future. The big overhaul just went online, and the business may want to smooth out any issues before introducing it to a new audience. However, for the time being, if you're looking at cloud gaming for its mobile capabilities, you'll have to seek elsewhere.
Despite a few drawbacks, the cloud gaming platform has a lot to offer. Availability varies by location, but notable games such as Devil May Cry 4, Fallout: New Vegas, God of War HD, inFAMOUS 2, Ninja Gaiden 3, and others are available. So, if you don't mind a few limitations, PlayStation Plus Premium might be a perfect solution for your streaming requirements.