If it was not plainly obvious, we are currently living in the golden age of console gaming. Gamepads on the market now are of higher quality, more adaptable, and more configurable than those available just a few console generations ago. This includes a slew of third-party controllers from companies like PowerA, Scuf, Nacon, and Turtle Beach, as well as first-party controllers from console manufacturers. The days of the low-cost "little sibling" controller that looked nice but barely operated are long gone.
You can now select from a range of controllers, and if you're playing on both Xbox and Windows PC, the same option applies to both. Assume your preferred console is the Xbox Series X or Xbox Series S. So, we tried a bunch of controllers to identify the best Xbox controller money can buy, and here are the three we strongly suggest.
Number 1. Microsoft Xbox Wireless Controller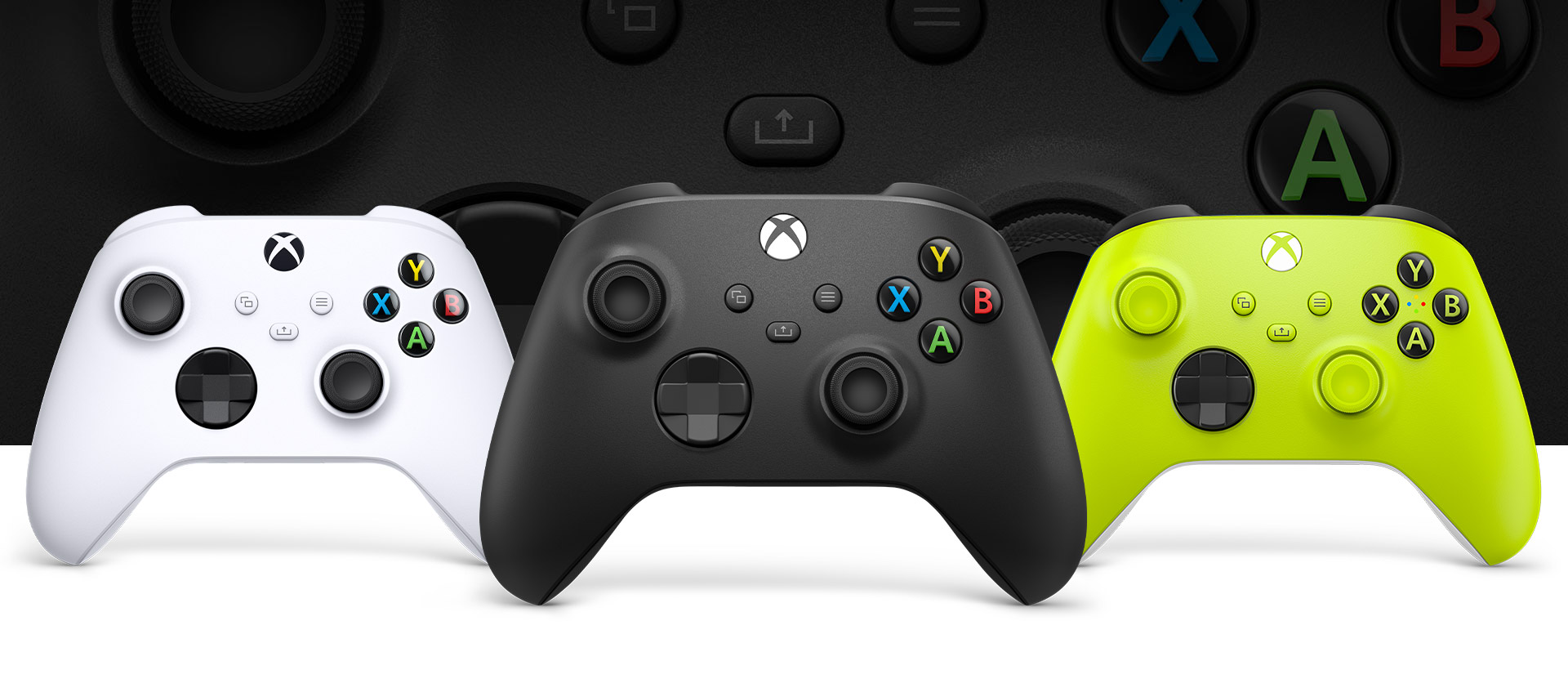 "Isn't the controller that comes with the Xbox the best?" That may seem obvious, but we guarantee you that this "basic" controller genuinely earns the title of the best option for most Xbox gamers. It may miss some of the premium features discussed below, but this controller is the culmination of four generations and several first-party controllers before it – and it shows.