As we step into the future, the world of smartphones is undergoing a rapid transformation, and at the heart of this evolution lies 5G technology. With its promise of lightning-fast speeds, lower latency, and a plethora of possibilities, 5G is reshaping how we interact with our mobile devices. In 2023, 5G Android smartphones are poised to take center stage, offering not just faster internet but a whole new world of opportunities.
Join us as we delve into the world of cutting-edge mobile technology and explore the "Top 5 5G Android Smartphones to Buy in 2023." These devices aren't just about staying connected; they represent the pinnacle of innovation, offering features that will redefine your smartphone experience. From breathtaking displays to powerful processors and camera systems that capture the world in stunning detail, these smartphones are a testament to human ingenuity and technological advancement.
Without further ado, let's jump into the world of 5G Android smartphones that are set to make a mark in 2023.
Number 1. Samsung Galaxy S23 Ultra 5G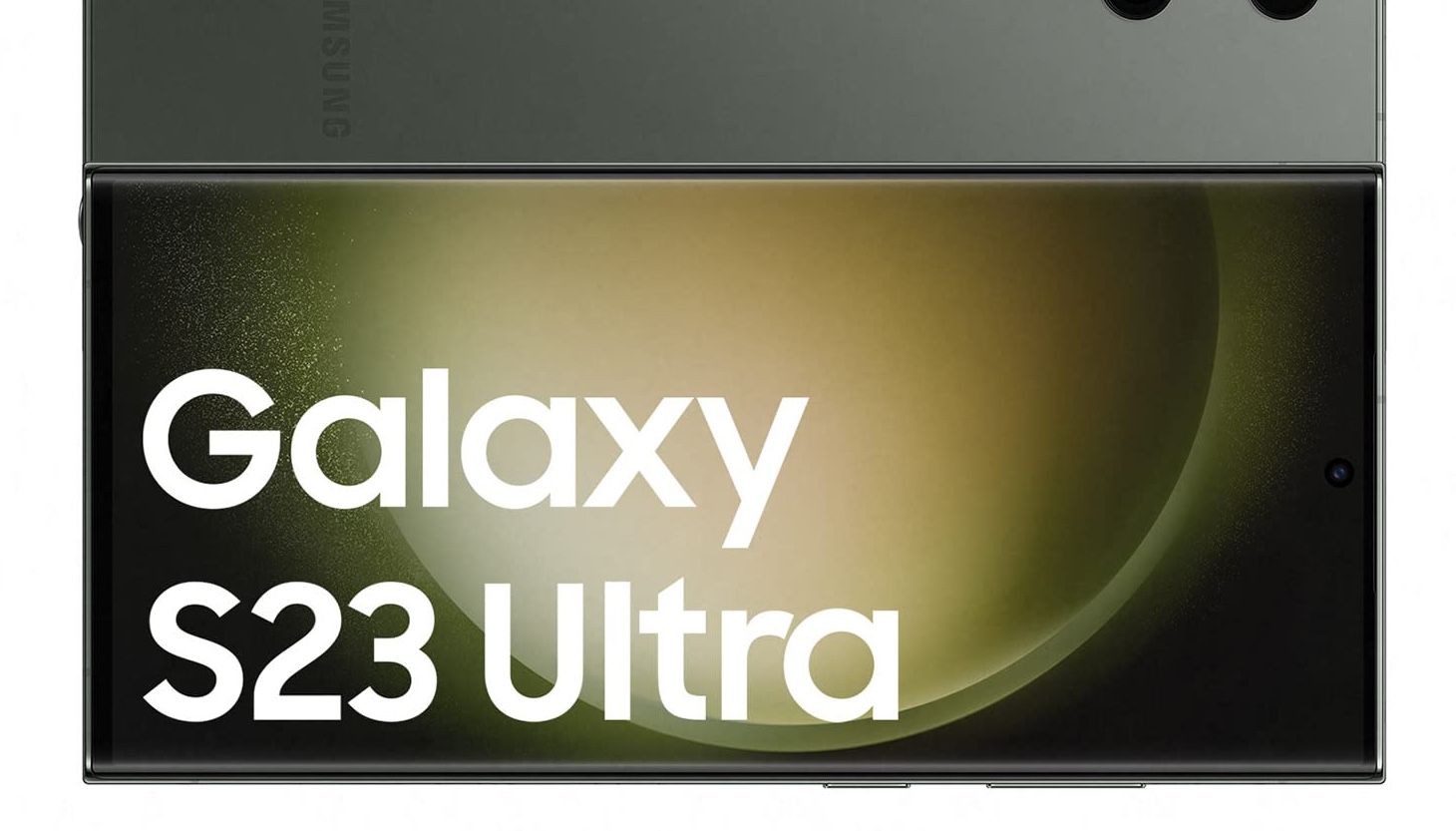 The year 2023 marks another milestone in the world of Android smartphones, and at the forefront of innovation stands the Samsung Galaxy S23 Ultra 5G. This flagship device is more than just a phone; it's a testament to what's possible in the world of mobile technology.
A Design That Sets Trends
The Galaxy S23 Ultra 5G impresses right from the moment you lay eyes on it. With dimensions of 78.1 x 163.4 x 8.9 mm and a weight of 234g, it feels substantial in your hand. You can choose from a range of stunning colors, from the bold Phantom Black to the elegant Lavender, or even the striking BMW M Edition.
Display Excellence
The 6.8-inch Color Dynamic AMOLED 2X display is nothing short of extraordinary. With a resolution of 1440 x 3088 pixels and a silky-smooth 120Hz refresh rate, every interaction with your phone is a delight. The Corning Gorilla Glass Victus 2 protects the display, ensuring durability. With HDR10+ support and a peak brightness of 1750 nits, your content truly comes to life.
5G Powerhouse
As the name suggests, the Galaxy S23 Ultra 5G is built for the 5G era. It supports both standalone (SA) and non-standalone (NSA) 5G networks, ensuring that you stay connected at incredible speeds. The Wi-Fi 6E and Bluetooth 5.3 enhance your wireless experience.
Performance Redefined
Under the hood, this device is a beast. It's powered by the Qualcomm Snapdragon 8 Gen 2 chipset, with an octa-core processor that reaches speeds of up to 3.36 GHz. Paired with Adreno 740 GPU, it can handle the most demanding tasks and games with ease. With 12GB of RAM and 256GB of UFS 4.0 storage, you'll experience seamless multitasking and ample space for your files.
Photography at Its Best
The camera system on the Galaxy S23 Ultra 5G is a marvel. The rear setup includes a 200MP wide-angle lens, two 10MP telephoto lenses, and a 12MP ultra-wide lens with autofocus. Whether you're capturing high-resolution photos or recording 8K videos, this smartphone delivers exceptional results. The front-facing 12MP camera ensures you look your best in selfies.
Enduring Battery
With a 5000mAh non-removable battery, the Galaxy S23 Ultra 5G keeps you going throughout the day. And when it's time to charge, the 45W fast charging and 15W wireless charging ensure you're quickly back in action. You can even reverse wireless charge other devices at 4.5W.
Software Excellence
Running on Android v13 with Samsung's One UI 5.1, the software experience is smooth and intuitive. The device comes with the S Pen, opening up new possibilities for creativity and productivity. Plus, it's rated IP68 for water and dust resistance.
In conclusion, the Samsung Galaxy S23 Ultra 5G is a true marvel of technology, pushing the boundaries of what a smartphone can achieve. With its stunning display, powerful performance, exceptional camera system, and 5G connectivity, it's a device that defines the future of Android smartphones in 2023.
Number 2. Motorola Edge 30 Ultra