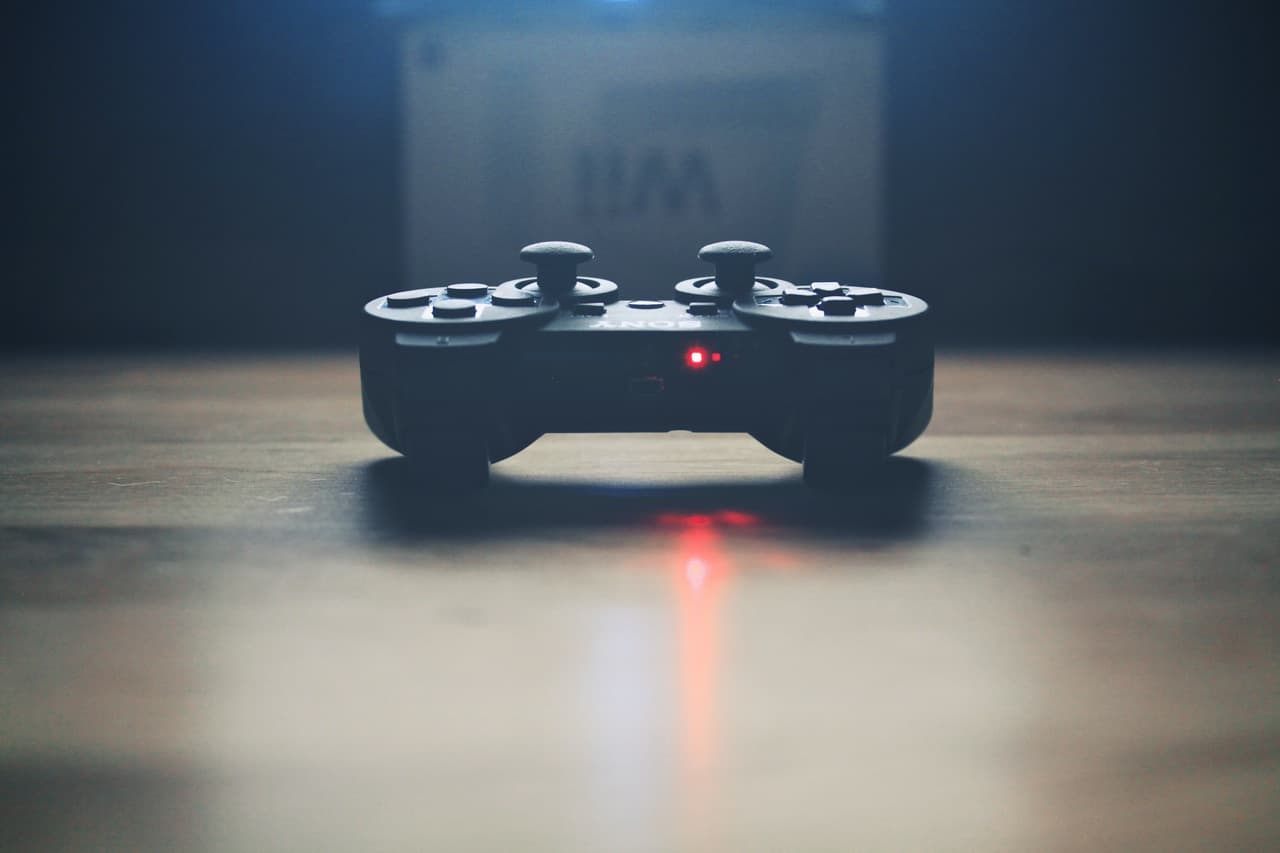 Wooden whales, or whales cut in profile out of the small dark slabs of the noble South Sea war-wood, are...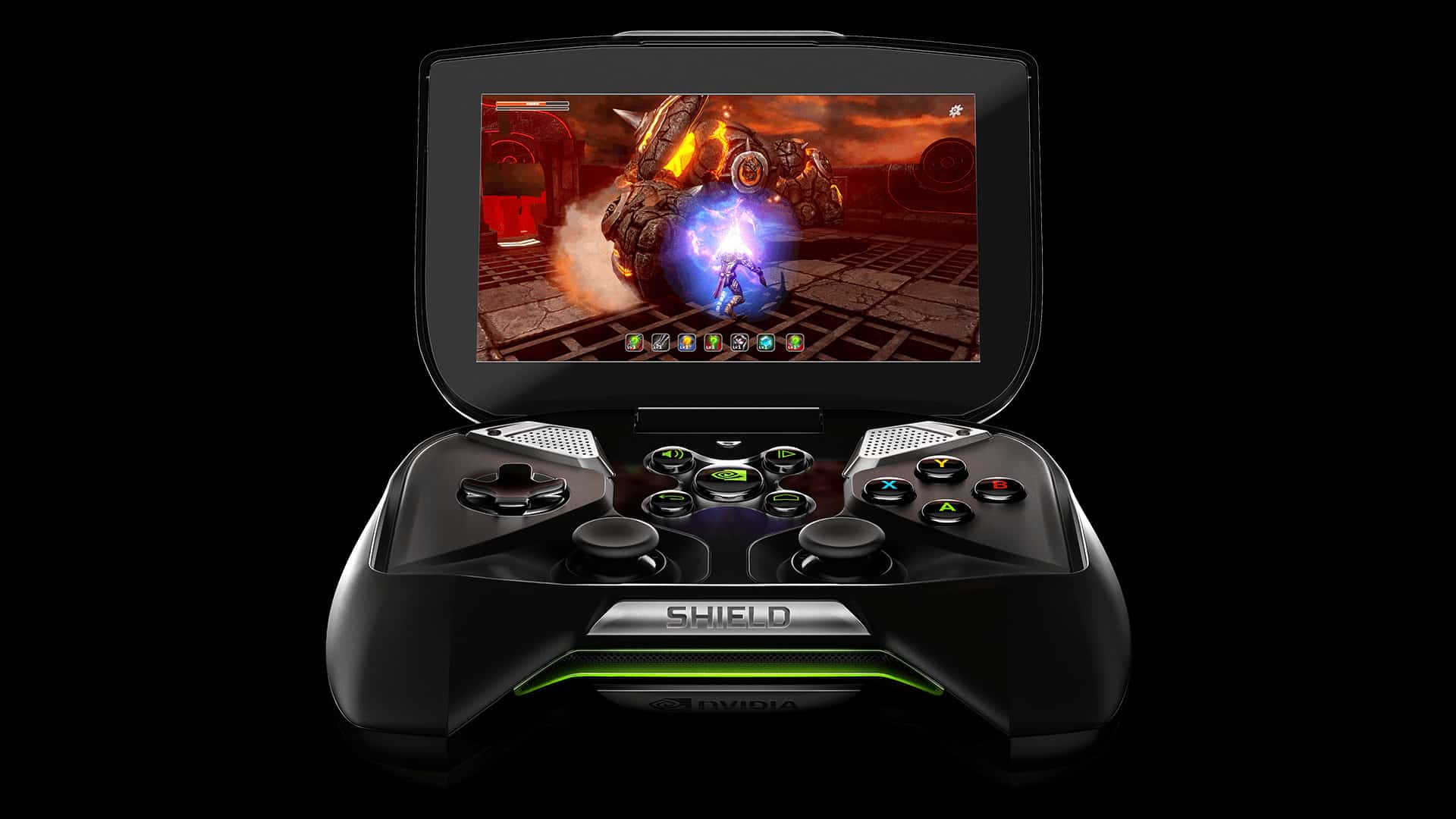 Limber up your thumbs, invite some friends over, and get ready to brawl: Sacred Citadel is available to play now...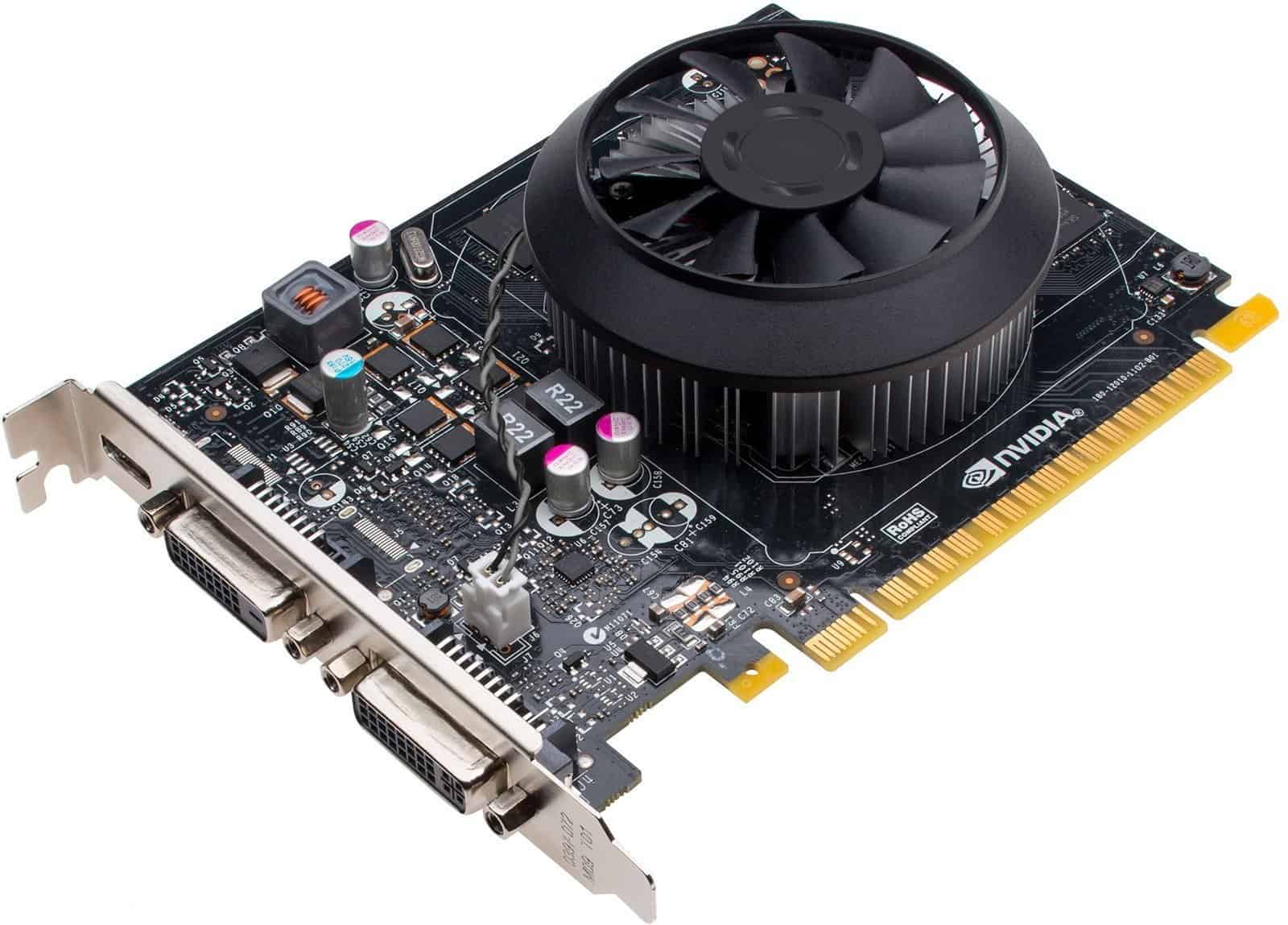 With Nvidia reportedly slashing prices for their current 750 series cards, ahead of their launch of the new generation 950...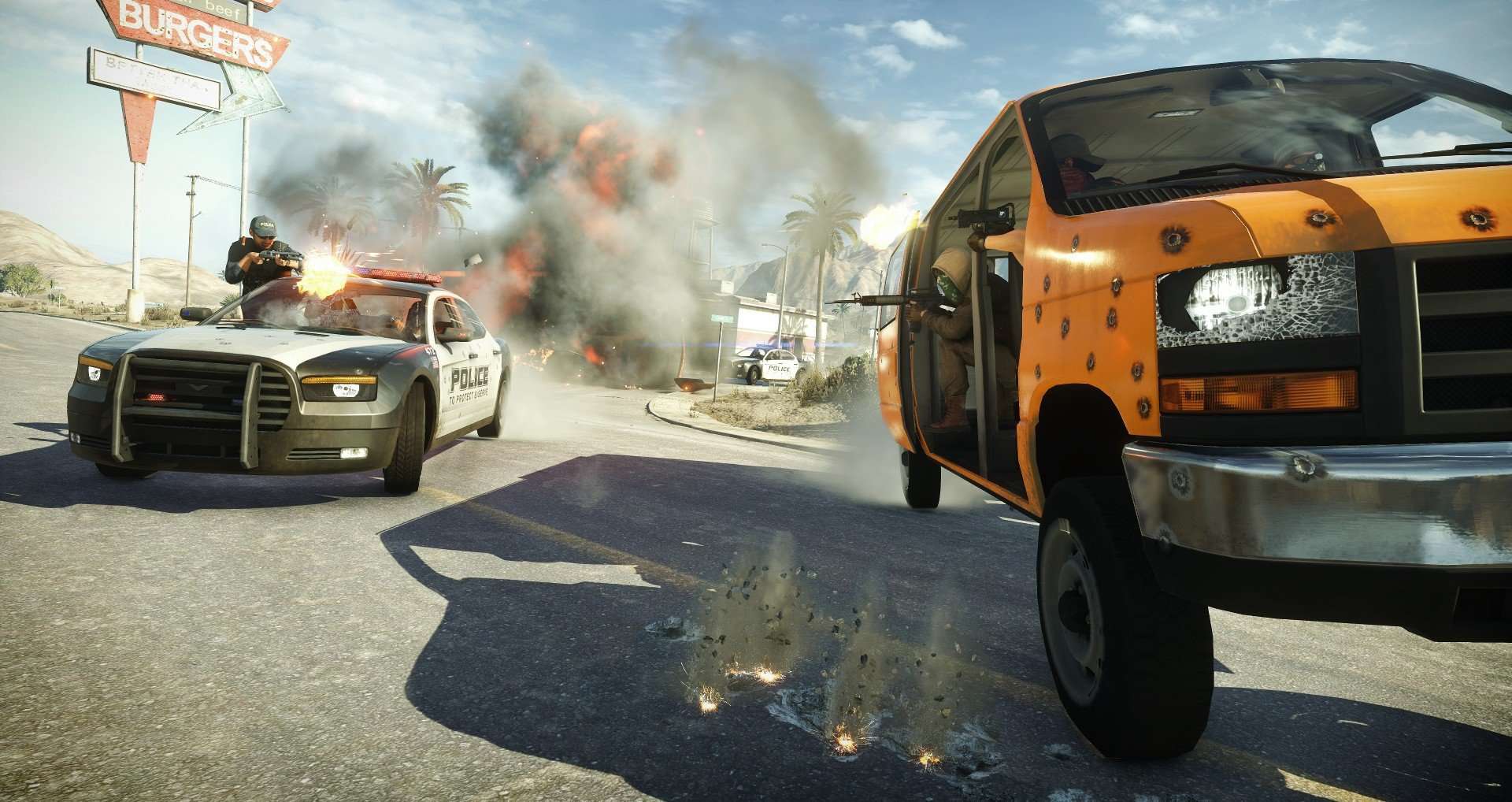 If you haven't seen Battlefield Hardline in action yet, well now you can. Trailer's below! Visceral Games, an Electronic Arts...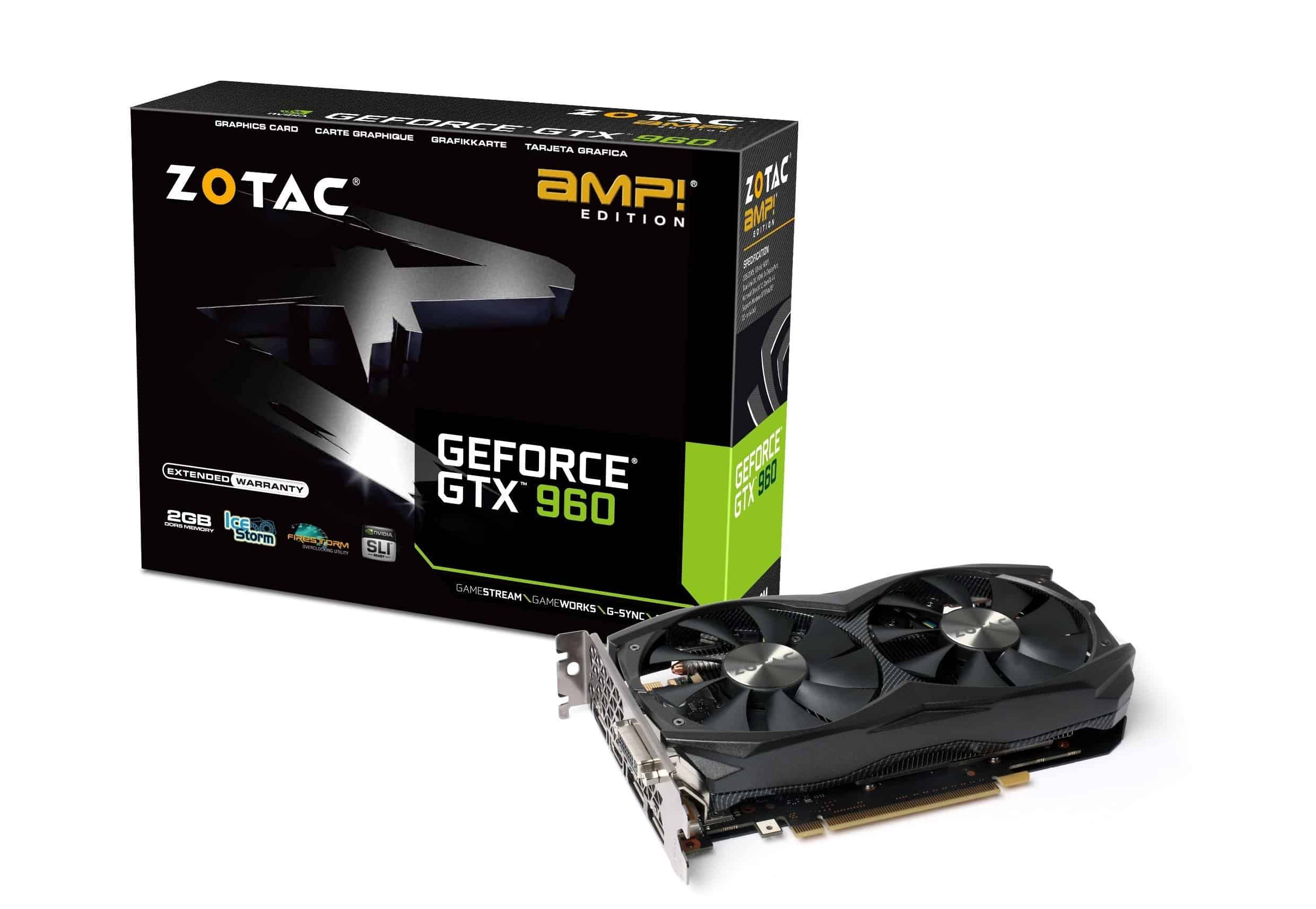 ZOTAC International has introduced the new ZOTAC GeForce GTX 960 and ZOTAC GeForce GTX 960 AMP! Edition based on Nvidia's...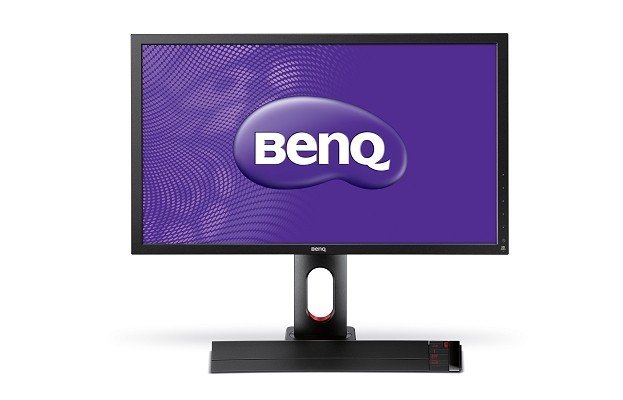 BenQ has been lately producing the best gaming monitors with BenQ XL2720Z being the newest product out in the market....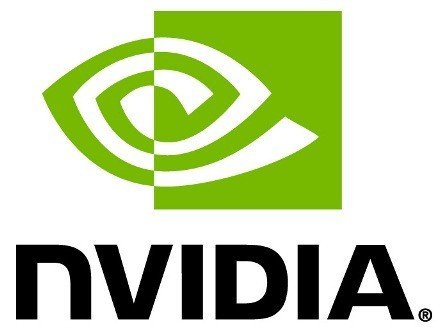 NVIDIA has announced an alliance with Ubisoft to offer PC gamers the best gaming experiences possible for Ubisoft's biggest fall...