Sony has unveiled the $3,900 A7R V, its newest mirrorless camera optimised for shooting portraits, landscapes, and other subjects requiring high resolution. The new model features the same 61-megapixel resolution as the A7R IV, but a far more powerful new Bionz XR engine, which enables enhanced AI focusing, greater shaking reduction, and 8K 24p video.
The main enhancement is in focusing, since the A7R V is Sony's first camera to have "human position estimation." The technology can detect 20 distinct places on the human body and hence determine where the eye should be. This enables it to precisely monitor someone who is moving and turning away from the camera, and to continue watching them even if they temporarily vanish from view. Furthermore, it can now distinguish between various things such as vehicles, trains, grasslands, animals, and insects.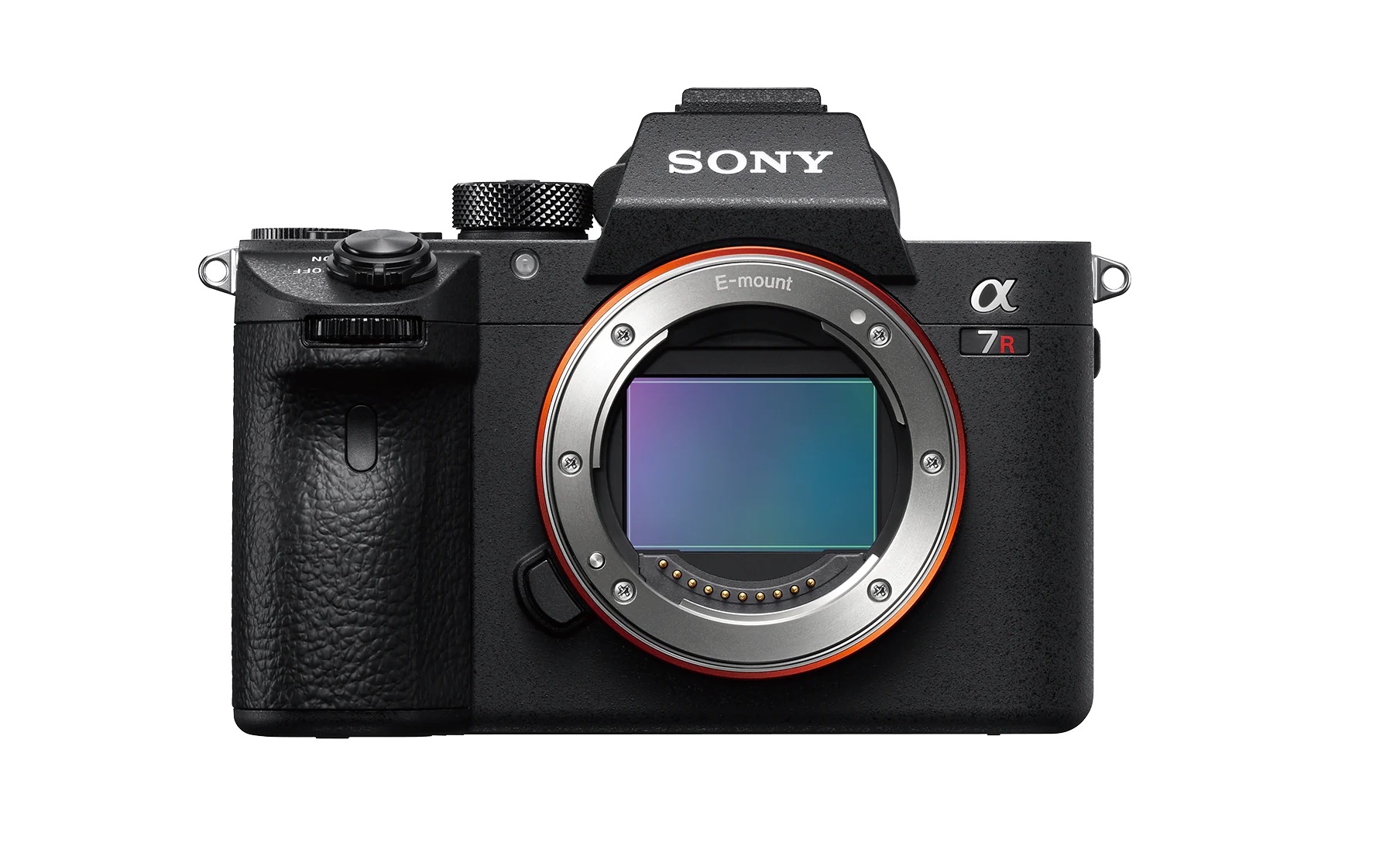 Though the A7R V is mainly aimed at photographers, it also shoots video better than ever before. Whereas the A7R IV could only shoot 8-bit 4K at 30fps with cropping or line-skipping, the A7R V can now shoot 8K at up to 24 fps and 6.2K without line-skipping or pixel binning. It has the same heatsink as the A7S III and supports limitless 4K recording as well as up to 30 minutes of 8K capture.
It can also record supersampled 10-bit 4K video at up to 30 frames per second utilising the complete sensor width, or at 60 frames per second with a 1.2x reduction. You can also record 16-bit RAW footage at up to 4K 60p to external recorders.
Sony has increased the in-body stabilisation (IBS) system from 5.5 to 8 stops, putting it on par with Canon's similarly priced EOS R5. In addition, instead of the tilting display seen in the A7R IV, the new model features a completely articulating screen, making it more helpful for high-angle photography, video, and other tasks.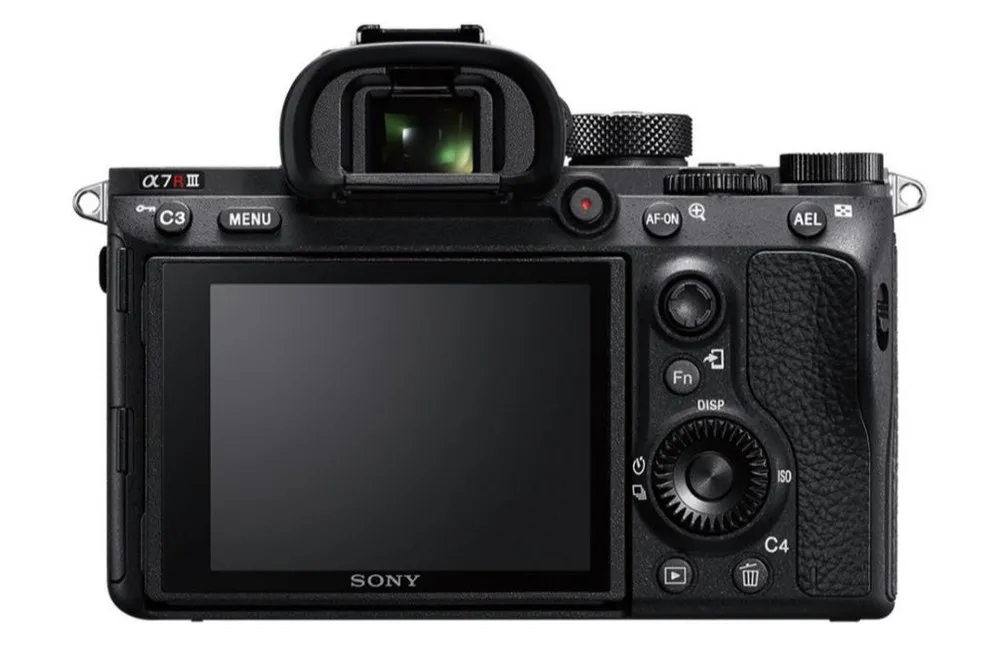 The A7R V continues to shoot at 10fps, which is astounding for such a high-resolution camera. However, instead of just shooting uncompressed RAW data, it can now shoot compressed RAW files as well. The buffer can also hold up to 583 photos, allowing you to shoot for an extended period of time in a burst.
Other appealing features include a class-leading 9.44-million-dot electronic viewfinder (EVF) and dual card ports that take either fast (but pricey) CFexpress Type A or UHS-II cards. Another new feature is pixel shift multishot (tripod only), which combines 16 photos into a single 240.8-megapixel image by employing AI processing to identify and adjust movement between frames.
AI-powered white balance, focus stacking of up to 299 frames for improved depth of field, Sony's Cinetone colour profile for a more film-like effect, a new chassis with dials and controls akin to the A7 IV, USB-C charging with Power Delivery, and native webcam compatibility round out the list. The Sony A7R V will be available in December for $3,900.