Sony has launched a wide range of hi-resolution audio products for consumers today, including, Walkman headphones, portable amps and digital stereo recorders which aim to bring audio enthusiasts closer to listening to audio as the artists intended and Sony aims to deliver this on the same level as one would hear live or from a recording studio.
Hi-Res is the format artists generally use to record their music (24 bit/96khz) and one finally mixed is compressed down to CD and digital downloads which is compressed to 16 bit, nearly seven times the compression. Sony hopes their Hi-Res devices will bring their consumers who want to hear pristine audio.
"For those passionate about music, Sony's High-Resolution Audio products truly raise the bar, with the introduction of High-Resolution Audio, music lovers no longer have to choose between audio quality and portability – they can finally listen to their music library on-the-go, in the quality that the artist intended." Satoru Arai, Head, Sony Middle East Marketing Company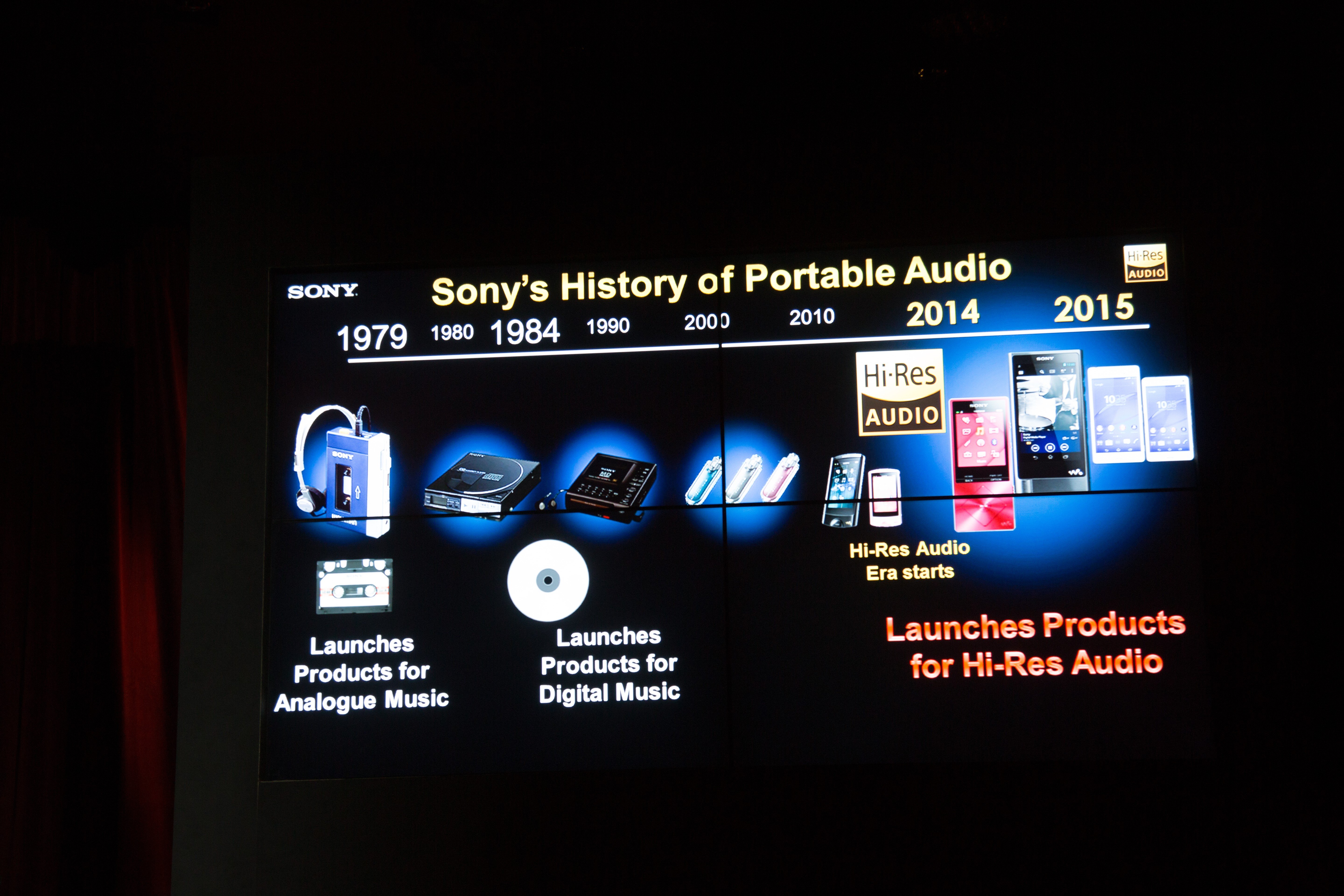 Sony High-Resolution Audio product range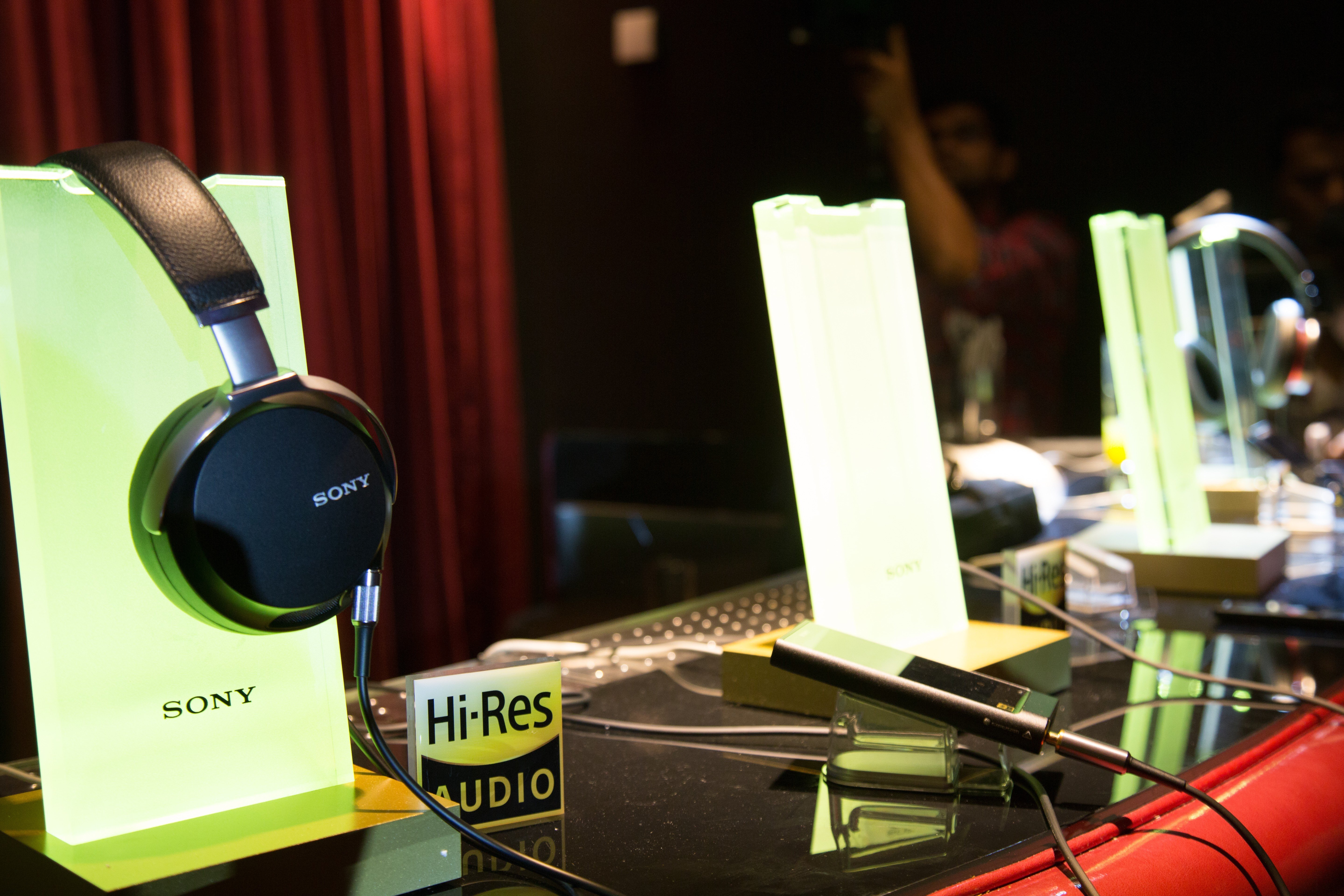 Sony's new range of Hi-Res Audio products includes the Walkman NW-ZX2 that features a host of design refinements aiming to provide excellent audio quality. The Walkman NW-A15 is the world's smallest and lightest High-Res Audio digital music player that brings true audiophile credentials to portable high-resolution audio players. The headband-type MDR-Z7 features a newly-developed 70mm HD driver unit that completely envelopes the listener's ear, revealing every musical nuance with startling integrity – from powerful sub-bass lows to crystalline highs. The MDR-1A headphones utilize 40mm HD driver units, which render incredibly wide bandwidth audio performance, from low to ultra-high up to 100 kHz frequency. This level of quality produces atmospheric musical nuances that are characteristic of High-Resolution audio.