The next generation of Sennheiser's RS line, launched at CES creates a new performance benchmark for digital wireless home audio. Powered by a new class-leading, proprietary wireless link technology, the RS 165, RS 175, RS 185 and RS 195 deliver best interference-free sound.
"Whether you're enjoying home cinema, or seeking to catch every detail of your favourite music, digital wireless sets your entertainment free  – letting you immerse yourself in sound. As the leader in the digital wireless headphone market, we are taking this vision even further with our new RS range. Combining state-of-the-art wireless technology with our expertise in high-performance wireless audio, the headphones deliver authentic sound at the highest ranges. With great design and supreme comfort, they create a personal experience to treasure." Oliver Berg, Product Manager at Sennheiser electronic.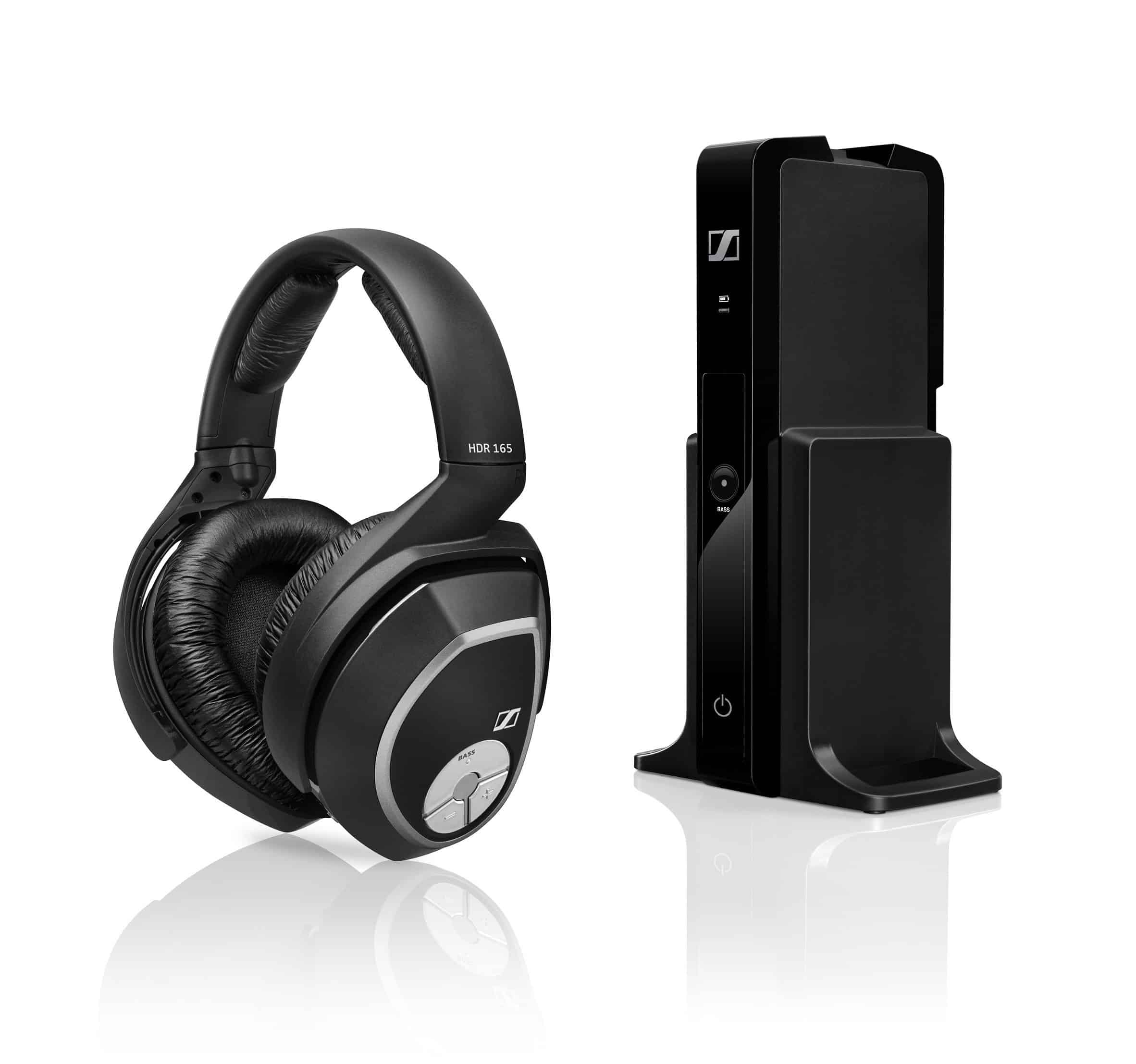 Sennheiser's new proprietary wireless link technology delivers performance for wireless headphones: Operating on the 2.4 GHz band, it offers highly reliable connectivity with low latency and excellent range – with the RS 165 offering up to a 30 meters range and the RS 175, RS 185 and RS 195 letting users enjoy their entertainment at up to 100 meters from the transmitter.
"Through everyday life and also today's technology-rich environment, our homes are ever more noisy in every sense. Using advanced digital wireless audio transmission technology ensures we can deliver high-quality sound for a great personal experience while, behind the scenes, efficient management of bandwidth ensures effortless co-existence with existing radio equipment in your home, for best interference-free listening," Oliver Berg.
Four models for different demands