Samsung has raised the bar with the unveiling of its latest line of premium smartphones: the Galaxy S23 Ultra, Galaxy S23+, and Galaxy S23. These new devices are designed to deliver the ultimate premium phone experience, with features that cater to both photographers and gamers alike. The Galaxy S23 series boasts an advanced camera system that provides exceptional detail, no matter the lighting conditions. This camera is designed to capture photos and videos in stunning clarity, thanks to the improved Nightography capabilities, a new 200MP Adaptive Pixel sensor, and advanced AI-powered image signal processing algorithms.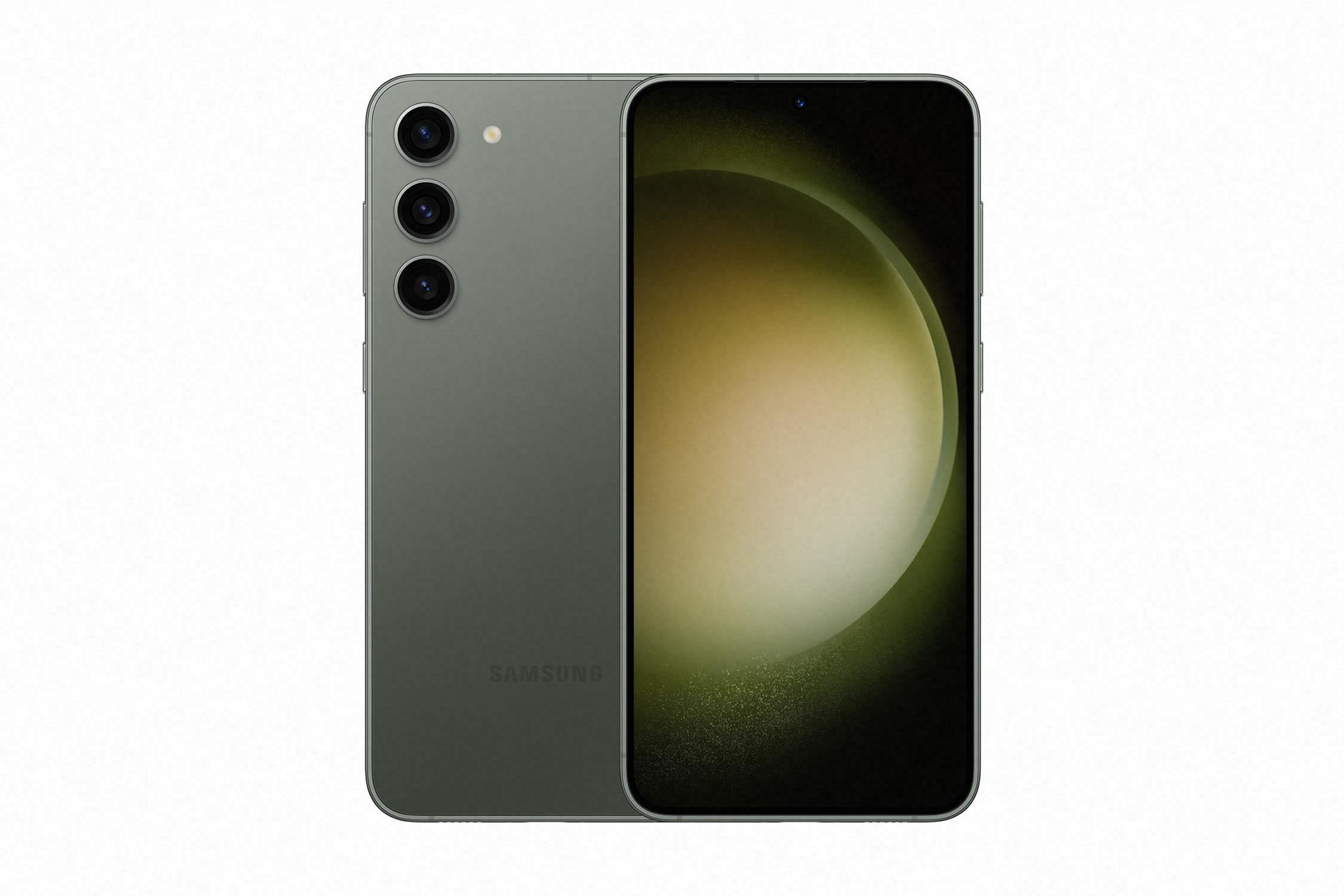 The new S23 series also includes a suite of tools for those who crave creative control. The Expert RAW app, exclusive to Samsung Galaxy, allows users to take and edit photos like a pro without needing bulky camera equipment. The new 360 Audio Recording feature on Galaxy Buds2 Pro creates a multi-dimensional sound experience, adding an extra layer of immersion for video enthusiasts. The Galaxy S23+ and Galaxy S23 also receive a new look, with the contour housing being removed for a sleeker design.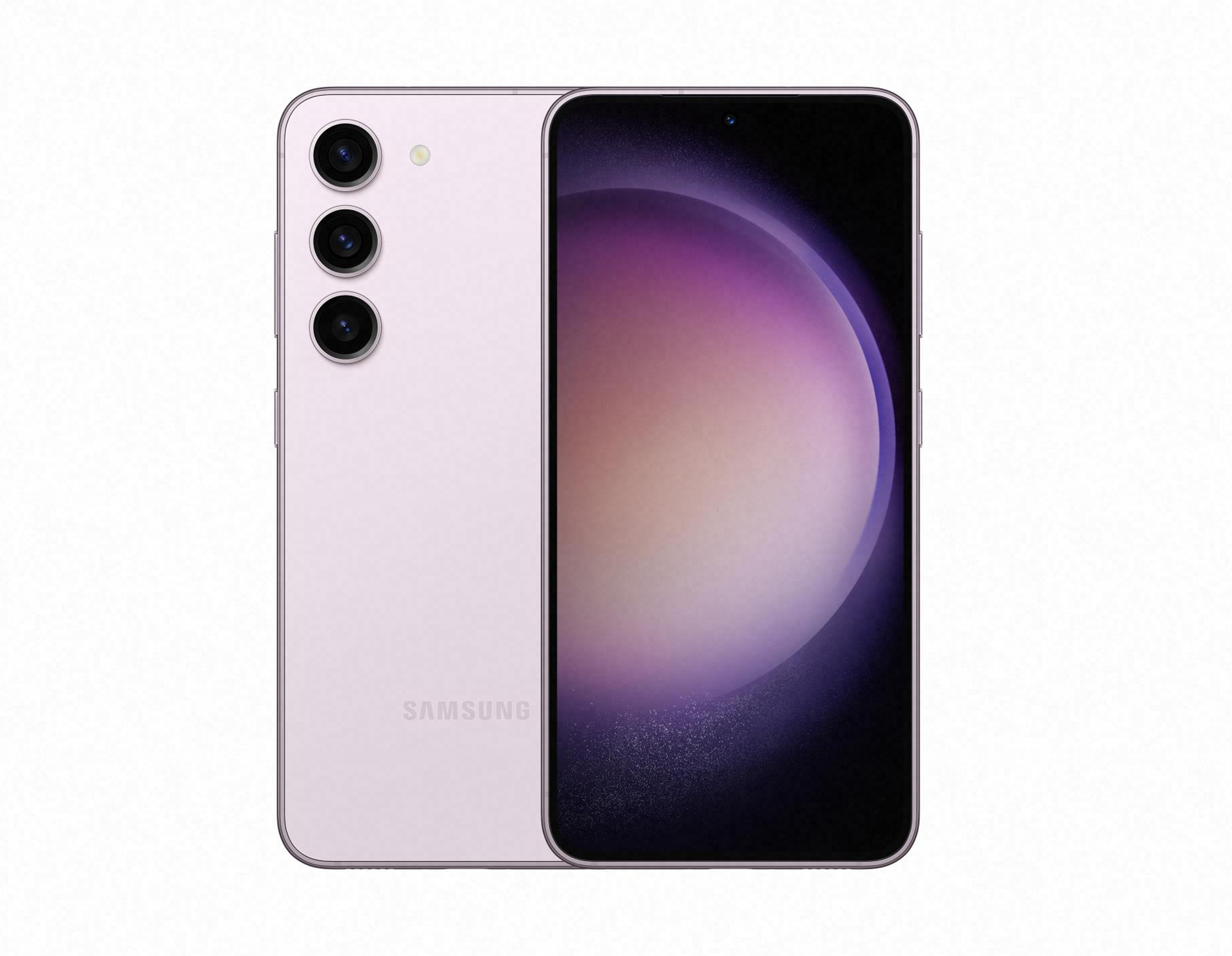 For gamers and tech enthusiasts, the new Samsung Galaxy smartphones are powered by the Snapdragon 8 Gen 2 Mobile Platform for Galaxy. This new platform delivers unparalleled performance, with a processing boost of 30 percent compared to the Galaxy S22 series. The optimized GPU is 41 percent faster than its predecessor, making it ideal for power users. The Galaxy S23 Ultra also supports real-time ray tracing, bringing the future of mobile gaming right to users' fingertips.
Samsung's commitment to sustainability is evident in the design of the Galaxy S23 series. The new devices are made with more recycled materials than any other Samsung Galaxy smartphone, making them a responsible choice for those who care about the environment. The 5000mAh battery on the Galaxy S23 Ultra provides ample power without adding to the device's size, making it the perfect choice for heavy users.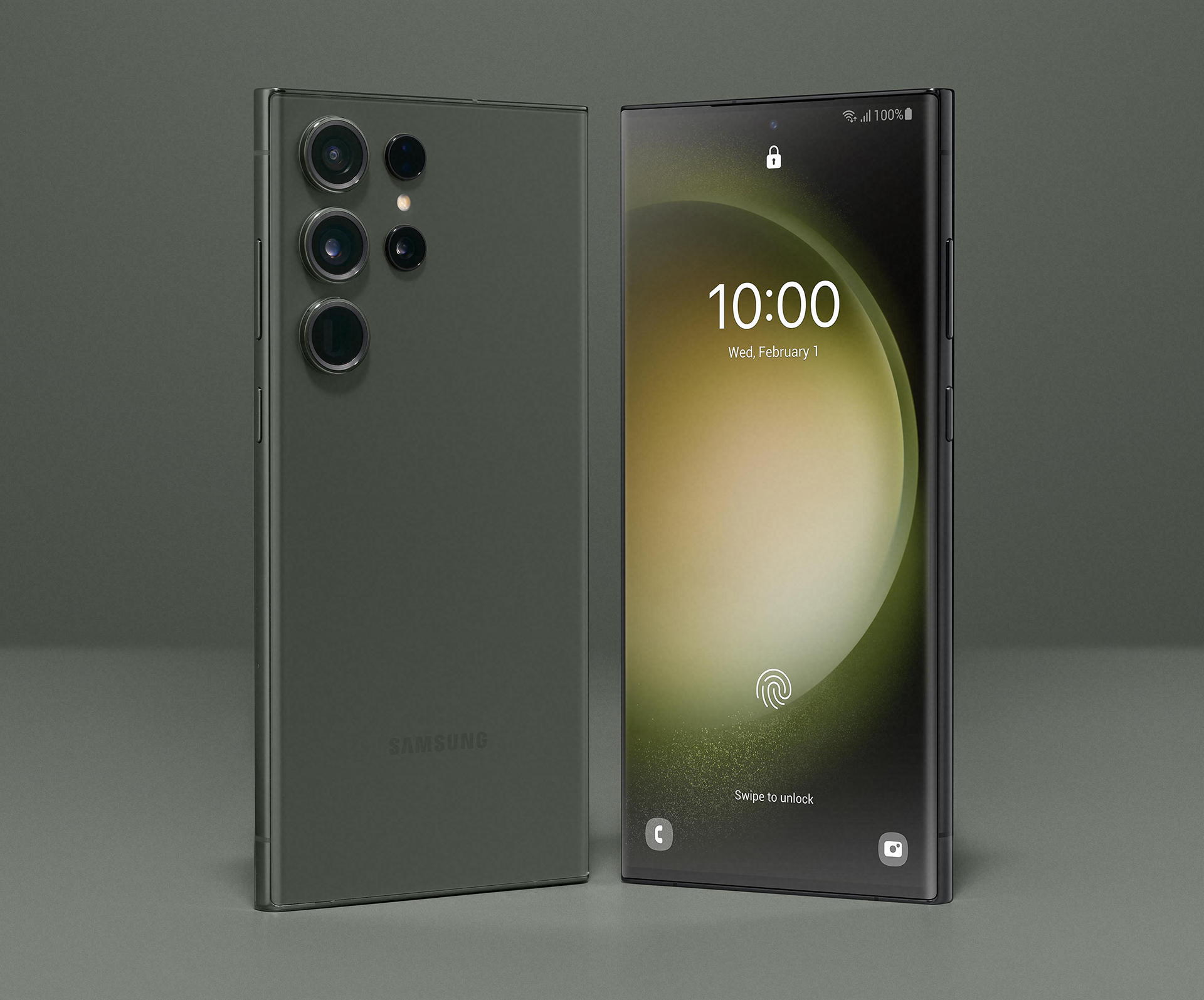 The Galaxy S23 Ultra also includes an embedded S Pen, a popular feature among long-time Samsung Galaxy users. This pen provides even more possibilities for productivity, notetaking, and hobbies. The Galaxy S23 series is the new standard-bearer for premium smartphone experiences, and Samsung is determined to deliver powerful and lasting innovations that will benefit both users and the environment.
Samsung has once again proven that it is at the forefront of mobile technology with the new Galaxy S23 series. The new line of smartphones sets a new standard for premium devices, with a stunning camera, advanced performance, and a commitment to sustainability. Whether users are capturing photos, gaming, or simply staying productive, the Galaxy S23 series has something for everyone.
First Impressions: 
The new devices feature a powerful camera system, improved Nightography capabilities, a 200MP adaptive pixel sensor, fast autofocus, and a Super HDR selfie camera. The devices also offer advanced creative controls, including the Expert RAW app for DSLR-style image shooting and editing, and 360 audio recordings. The new devices are powered by the Snapdragon 8 Gen 2 Mobile Platform for Galaxy and boast improved processing abilities, efficient NPU architecture, and an optimized GPU. The devices are also designed with sustainability in mind, with more components made using recycled materials than any previous Samsung Galaxy smartphone. Stay Tuned for a detailed review soon.
Tech Specs:
The Samsung Galaxy S23 Ultra is a top-of-the-line smartphone with a large 6.8-inch QHD+ Dynamic AMOLED 2X Display that features a super smooth 120Hz refresh rate and a touch sampling rate of 240Hz in game mode. It is equipped with a vision booster and is designed for enhanced comfort. The device measures 78.1 X 163.4 X 8.9mm and weighs 234g.
In terms of camera capabilities, the S23 Ultra features a 12MP ultra-wide camera, a 200 MP wide camera, two 10MP telephoto cameras (one with 3x optical zoom and the other with 10x optical zoom), and a 12MP front camera. It also features a Snapdragon 8 Gen 2 Mobile Platform and comes with 12GB + 1TB or 12 + 512GB memory options, with available storage capacity subject to preloaded software.
The S23 Ultra is powered by a 5000mAh battery and supports wired charging with a 65% charge in around 30 minutes using a 45W adapter, fast wireless charging 2.0, and Wireless PowerShare. It runs on Android 13 with One UI 5.1 and supports 5G, LTE, Wi-Fi 6E, Wi-Fi Direct, and Bluetooth 5.3. Security features include Samsung Knox and Samsung Knox Vault, and it has an IP68 water resistance rating.
The Galaxy S23 and Galaxy S23+ are similar in many ways, but with slightly smaller displays (6.1-inch FHD+ and 6.6-inch FHD+ respectively) and lower weight (186g and 222g respectively). Both devices offer the same smooth display, camera features, and battery life, with slight differences in memory options.