Apple's highly-anticipated M3 chip is on the horizon, and tech enthusiasts are eagerly awaiting the release of the new M3 MacBook Air. However, a recent report suggests that this wait may be longer than expected.
While previous leaks had hinted at a 2023 release for the M3 MacBooks, it now seems almost certain that these new Apple laptops won't make their debut this year. According to reports covered by Wccftech and Apple leaker Mark Gurman in his Power On newsletter, the 13-inch and 15-inch models of the M3 MacBook Air have reached the engineering verification test stage, indicating they are nearing readiness. Still, the first M3 products are not expected until "between spring and summer" of 2024, possibly between March and June.
Apple has not officially confirmed this delay, but it is widely speculated that production challenges are the primary reason for the setback. The M3 processor, manufactured by TSMC on a 3nm process, has faced issues related to supply and demand. Originally, M3 production was slated to begin in late 2022, but Apple's A17 chip, also on the same 3nm process, took priority for the iPhone 15 Pro. Coupled with existing difficulties at TSMC, this resulted in the delay.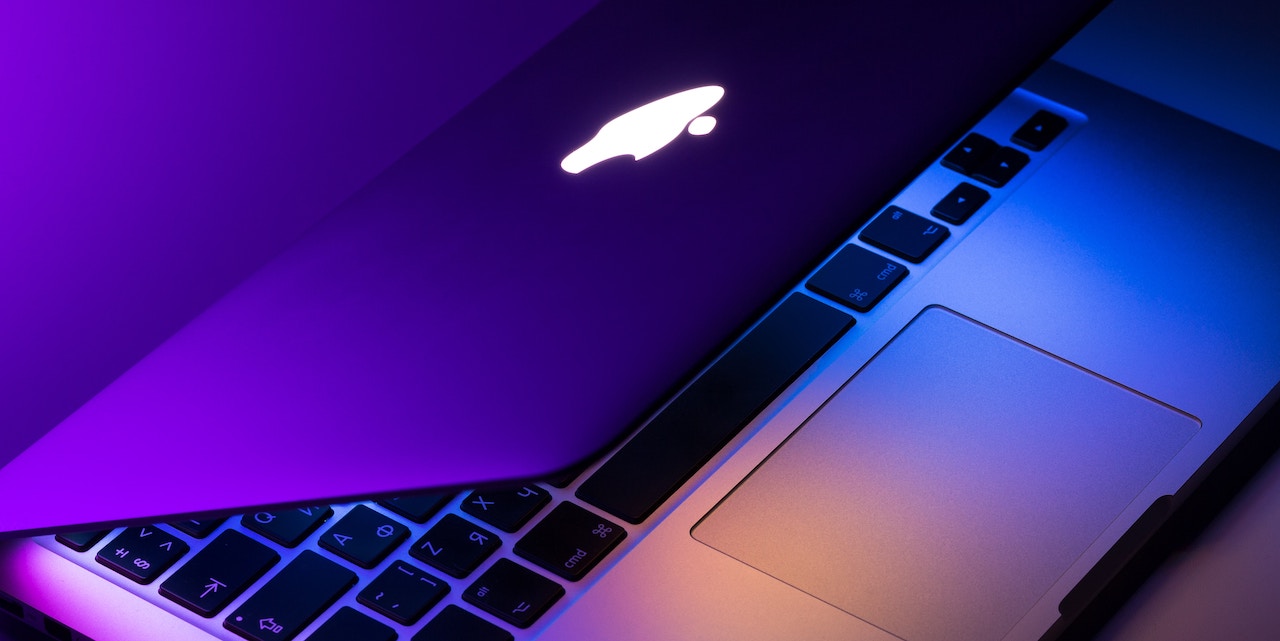 The M3 chip is expected to deliver remarkable performance improvements, which is why Apple enthusiasts eagerly await its arrival. The M2 MacBook Air, while an upgrade from the M1, offered modest performance gains. In contrast, the M3 version is anticipated to surpass its predecessor significantly. It's also expected to come in two sizes, following the introduction of the 15-inch MacBook Air earlier this year.
Interestingly, some experts predict that the first glimpse of the M3 chip might not be in a laptop but in the form of an M3 iPad Pro, also rumored for a 2024 release. The M3 iPad Pro is anticipated to feature a new OLED display and a redesigned Magic Keyboard. This speculation gains strength from Gurman's latest report, hinting at a different unveiling order.
For those familiar with Apple's past MacBook release schedules, a 2024 launch aligns with previous MacBook Air release patterns. The original M1 model was released in late 2020, and the 13-inch M2 model arrived in July 2022. A 2024 release is in line with this cadence and provides time for users to consider an upgrade and retailers to clear existing stock of M1 and M2 MacBooks.
If the M3 iPad Pro is released before the M3 MacBook Air, it would be a big departure from Apple's typical release schedule. However, it is not impossible, especially given the production challenges that Apple is facing. It will be interesting to see what Apple announces in the coming months.
Analysis:
The potential delay of the M3 MacBook Air release is disappointing for Apple enthusiasts who have been eagerly awaiting its arrival. However, it is important to remember that Apple is releasing new products all the time. If the M3 MacBook Air is delayed, there are still plenty of other great Apple products to choose from.
It is also important to note that Apple has not officially confirmed the delay. It is possible that the company will be able to release the M3 MacBook Air sooner than expected. However, it is also important to be realistic and expect the possibility of a delay.