While sturdily and intelligently designed, the Chi suffers a few flaws that a hybrid device shouldn't have but still stands on good value.
The Asus T300 Chi is one of the new models in the line of laptop-tablet hybrid devices that have reached the market. This is the age where people want good portability while also getting the best performance and easy storage too. So does the Chi live up to expectations ?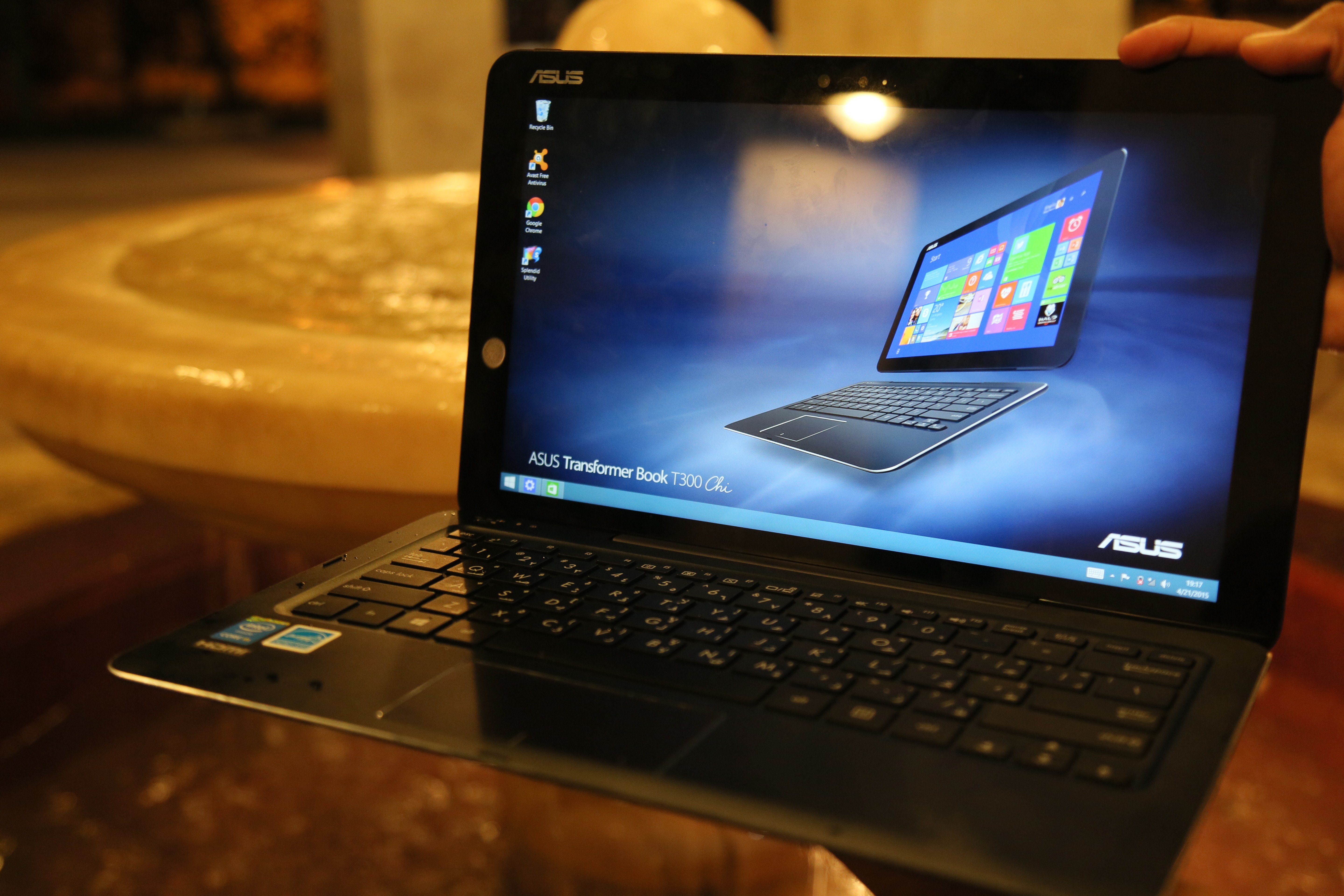 Design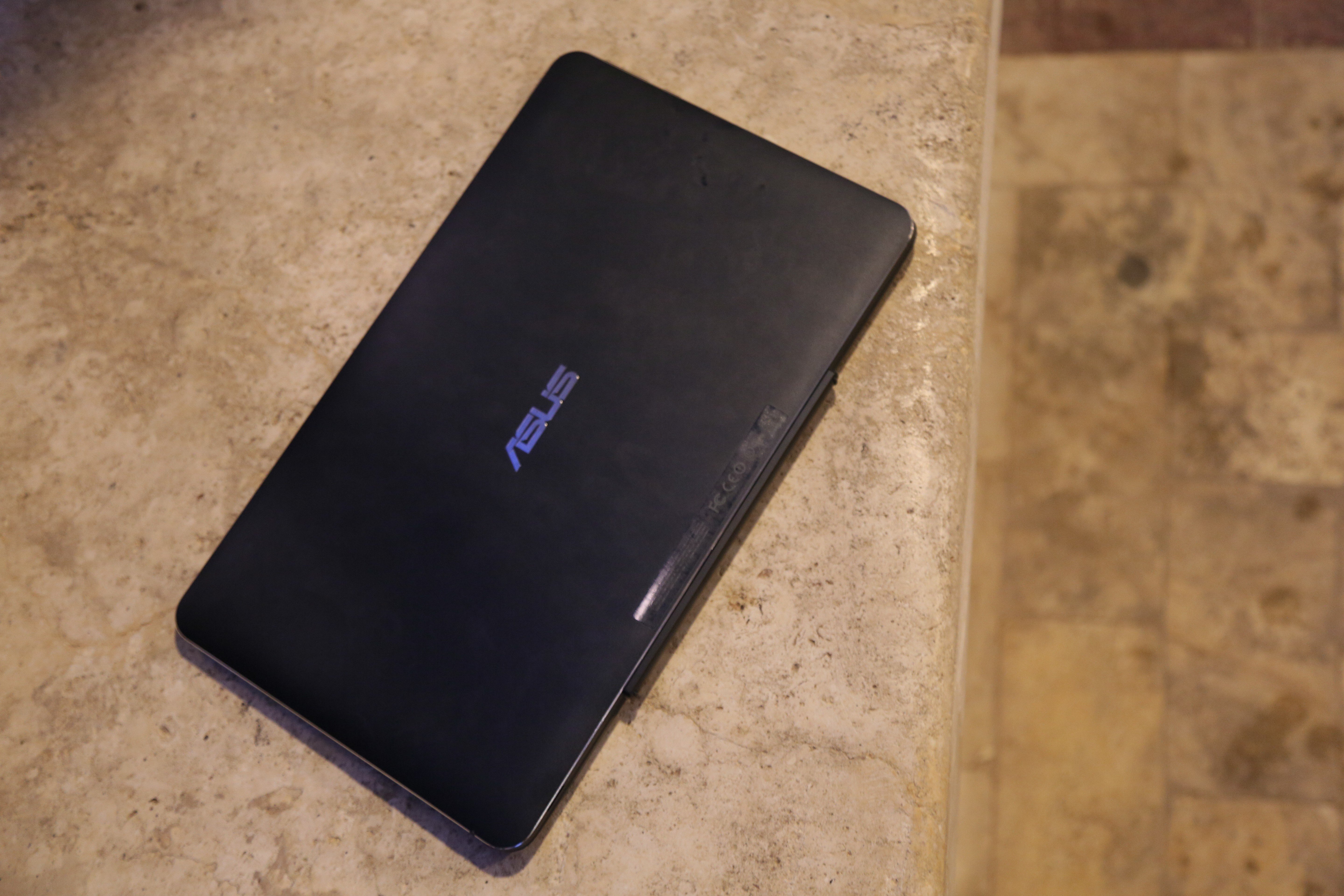 The overall design of the Chi is quite simple and elegant. With the dimensions as follows: 375 x 99×256, its size is small enough to be portable comfortably and with a weight of 1.43kgs with both the keyboard and screen together it's certainly light but I still feel that it was a little heavy for an Ultrabook looking laptop-tablet hybrid. Also one of the key unique things about this device is that it's fanless. Though it heats up quite quickly but then eventually eases out.
Performance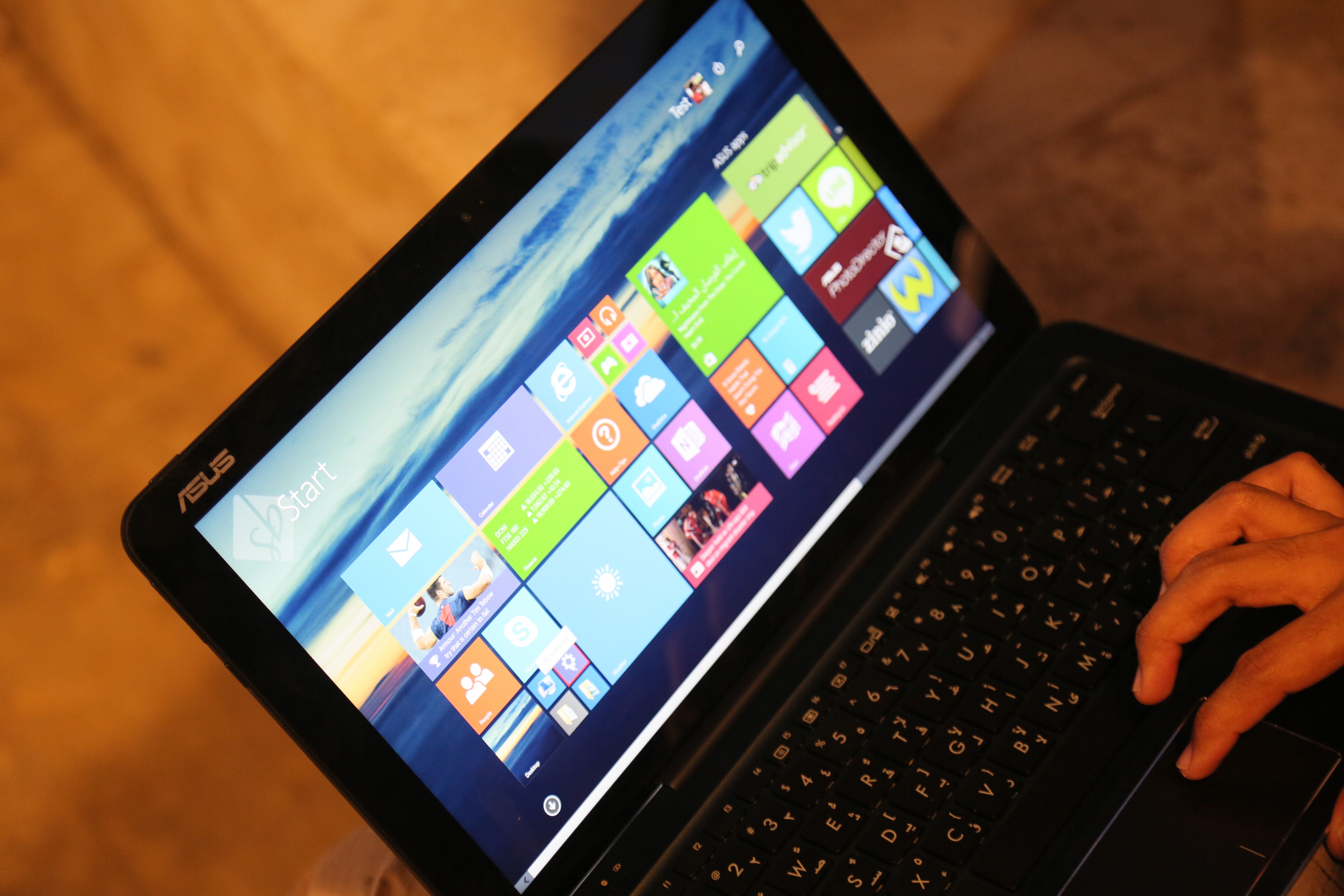 The Chi is fitted with an Intel Core M processor which is rated at 0.8GHz and loaded with a 4GB RAM for the review piece that we got. The GPU is an Intel HD Graphics which is standard enough for such devices. Storage is at a miserly 128GB which means that you just cannot stuff all your data into this and frequent empty outs will be required.
For the operating system it has the latest Windows 8.1 OS which is great because the Win 8.1 is an OS made for touchscreen devices according to me. The OS is best experienced when you have a touchscreen device so the Chi is definitely one of those devices meant to have the Win8/Win 8.1.
Camera and Sound