Mirrorless cameras are slowly becoming the norm the in the field of professional photography, and with the likes of Nikon and Sony already in the market with high tech mirrorless cameras, its a competition that needs brands to bring out the absolute best in order to make a dent in a market that has been essentially a two-horse race this far. The Panasonic Lumix S1 is one half the S1 series of mirrorless cameras launched by Panasonic, and while they are last to the market, they have made sure that they make their presence felt. At $2500, the Lumix S1 is the more affordable option of the two (Lumix S1 and Lumix S1R), but do not assume that it is any less powerful than its elder sibling, plus, with a feature set that can go up against the Sony A7 III and the Nikon Z6, the Lumix S1 is the most versatile mirrorless camera out there, catering to both, the photographers and the videographers.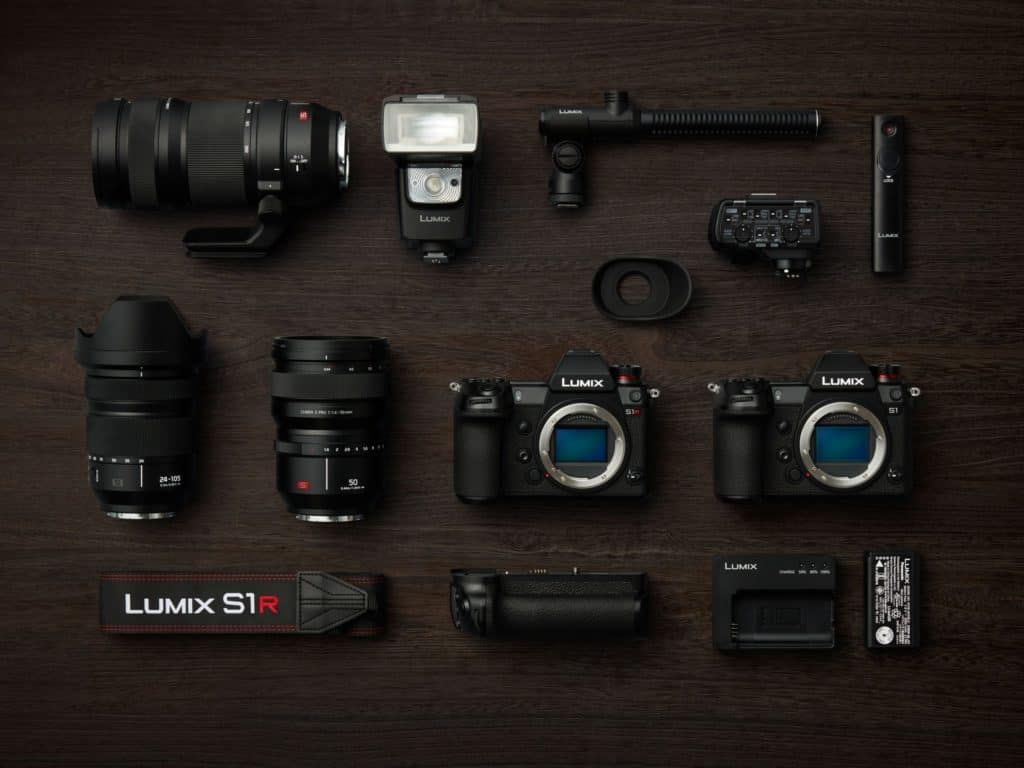 Design and Overview –
Physically, the Lumix S1 is quite possibly, the heaviest mirrorless camera in the market. Weighing 1,021 grams, it clearly outweighs everything in its category, and although this may sound like a hassle, specially if you move around with your camera a lot, the weather proof casing and the BEST viewfinder ever will soften the blow. What about the view finder ?
The Panasonic Lumix S1 features a rugged body, which is heavy and weatherproof and thus ensures perfect handling ever on a mirrorless camera. The image and video quality are so good, even in low light, that the Lumix S1 beats the competition from Nikon and Canon almost feature for feature, with apparent ease. Dual high speed card slots, 5-axis in-body stabilization, the clearest EVF on the market and 10-bit, 4K video with no crop, all add to the Lumix S1's prowess but the downside is that it is the most expensive 24 MP Mirrorless camera on the market, but what makes things a lot more tricky is that Panasonic is actually going to charge you a premium for a very key firmware update. So, if you are interested, I suggest you come in with a big enough budget.