In a historic achievement, NASA's OSIRIS-REx mission has accomplished a remarkable return journey from the asteroid Bennu. This pioneering robotic spacecraft made a groundbreaking attempt, unique to an American space agency, by briefly descending to the celestial body to collect pristine rock samples. It then embarked on a three-year roundtrip journey back to Earth, culminating in the safe landing of the samples in the Utah desert at the DoD's Utah Test and Training Range and Dugway Proving Grounds.
Autonomous Touch-and-Go Sample Acquisition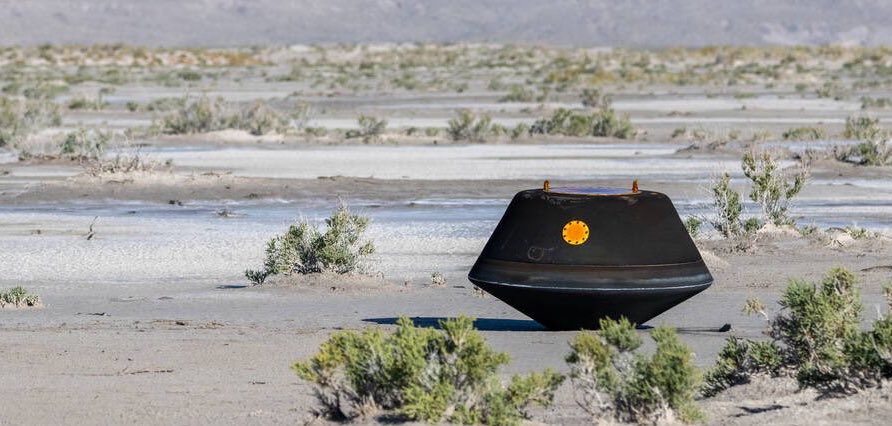 A standout feature of the OSIRIS-REx mission was the spacecraft's ability to autonomously execute the Touch-and-Go Sample Acquisition Mechanism (TAGSAM) maneuver. This groundbreaking autonomous operation was made possible by the onboard Natural Feature Tracking (NFT) visual navigation system, marking a significant milestone in space exploration.
Challenges of Asteroid Landing