European tech provider Northern Data is up against US-based incumbents in the high-performance data center market. In a new case study, the company has partnered with GIGABYTE and AMD to increase affordability to HPC cloud services in machine learning (ML) and artificial intelligence (AI) to a wider audience of small and medium-sized enterprises (SMEs) across Europe, while helping to reduce their carbon footprint.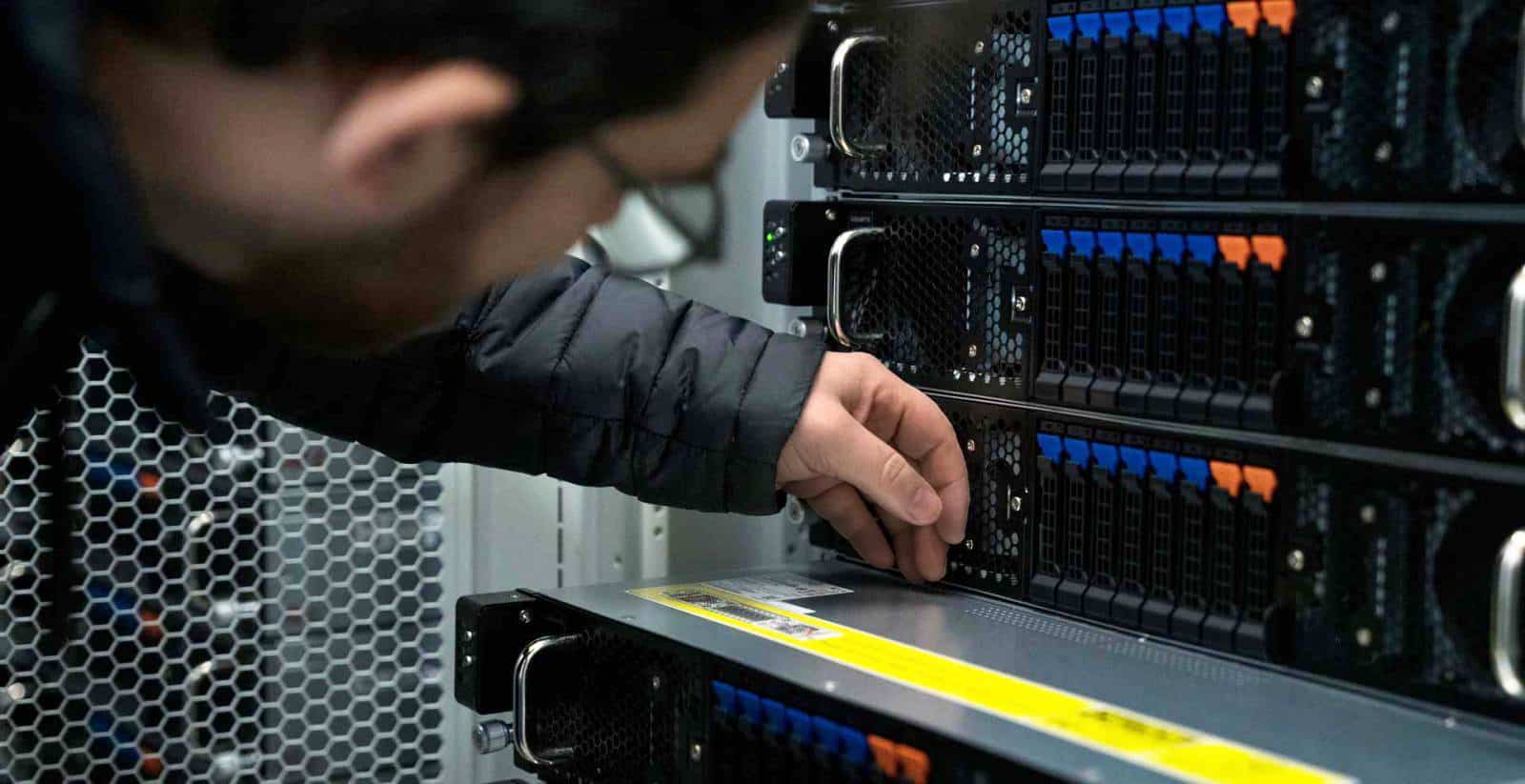 Increasing access to AI and ML
HPC systems remain very expensive, with the space being dominated by rapidly expanding US incumbents. As a result of these economic factors, many SMEs across Europe are prevented from entering the field and are missing out on competitive advantages against the bigger players. Northern Data recognized the problem and set a goal to offer HPC cloud services like AI and ML to a far wider audience.
The combination of AMD EPYC processors and AMD Instinct GPUs delivered excellent scalability at a lower price so that Northern Data could bring affordable HPC applications to the market for smaller-scale customers. For example, Northern Data was able to lower the cost of training ML systems using AMD. A full training cycle could be much more cost-efficient than before: it would cost €1,987 ($2,339) to run one experiment with a major cloud service provider, while with AMD they could do it for €1,100 ($1,295) – almost half the price.
Companies like those in the social media space are increasingly reliant on AI and ML. With capabilities like Natural Language Processing (NLP) becoming more expensive, Northern Data could give AI start-ups a chance to be competitive against the larger players, which have millions to blow on training.
Low carbon footprint, brand new industries
On top of its affordability, so too does AMD's lower power consumption support SME scalability while contributing to a lower carbon footprint.
Northern Data's ability to deploy amazingly fast data centers and scale quickly to run large GPU clusters means that it can enter new industries like healthcare, biotech and MedTech, which benefit from local services compliant with GPDPR laws.