Fitbit today announced a new color variant – Sage Grey/Silver Stainless Steel for the Fitbit Sense, the company's most advanced health smartwatch designed to help you take a more holistic approach to your health and wellness.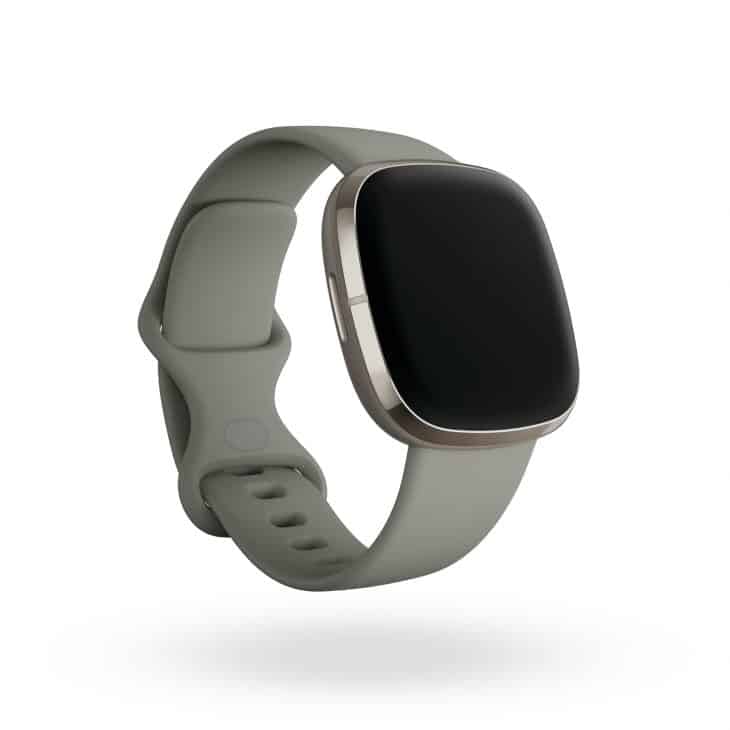 The Sage Grey color is a soft, elevated tinted neutral that is inspired by the sanctuary of nature. Sensorial wellness and the search for one's connection in nature are driving fashion's core neutral palette to be framed in its most natural state of pigment. Less is more when it comes to this unique shade of grey and the subtle note of green makes this a highly wearable neutral on all skin tones.
The variant was inspired by the growing influence the wellness industry has on trends impacting fashion, home interiors, art, and design. The popularity around this color space has to do with the sense of calm and serenity that green represents in both our mental health and its inherent relationship to nature.
Paired with a six-month membership of Fitbit Premium, Fitbit Sense Sage Grey/Silver Stainless Steel will be available in late August for AED 1,399 through Amazon, Noon, Namshi, Virgin Megastore, GO Sport, Sharaf DG, Jumbo Electronics, Emax, LuLu, and other retailers.