In a delightful twist that caught fans by surprise, Nintendo saved the best for last during its latest Direct presentation by unveiling the remastered edition of the beloved classic, Paper Mario: The Thousand-Year Door, destined for the Nintendo Switch.
A Nostalgic Journey Revived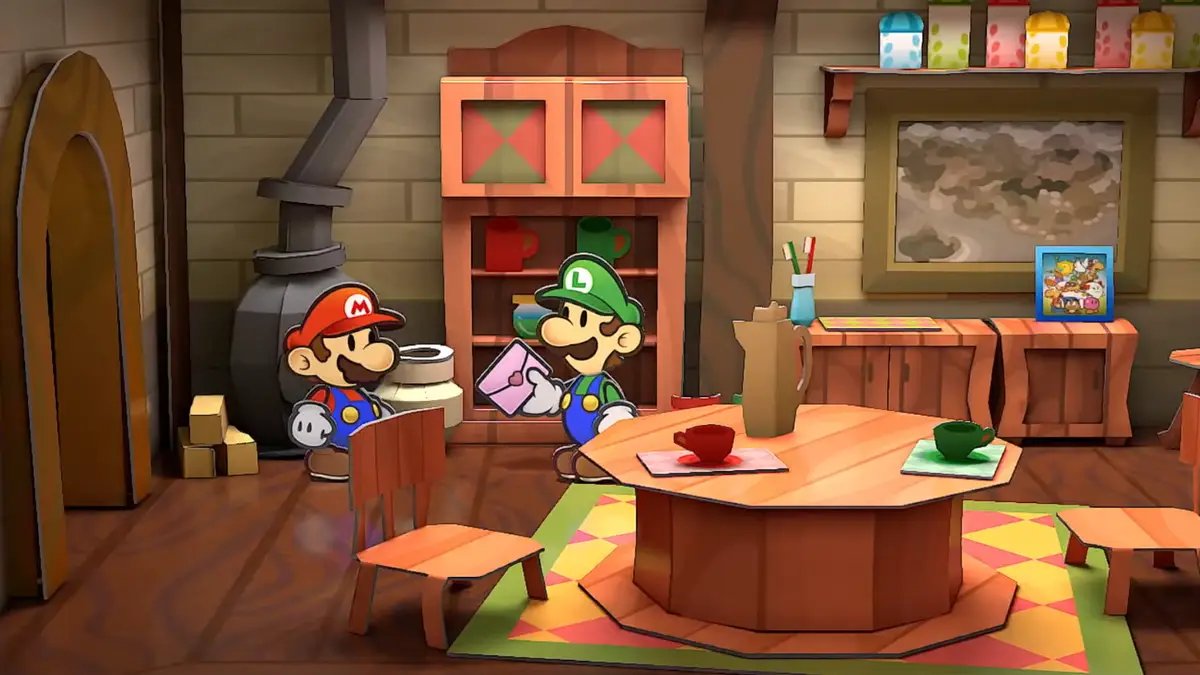 Originally released in 2004 for the GameCube, Paper Mario: The Thousand-Year Door charmed players with its unique 2D rendition of Mario, set against a backdrop that appeared as though it was crafted from paper. The game immersed players in an enthralling adventure where Mario's mission is to locate the seven legendary Crystal Stars, crucial for sealing the Thousand-Year Door and rescuing an innocent seaside town from impending doom. Along this journey, players solve intricate puzzles, forge new friendships, and, of course, embark on a quest to save Princess Peach because, after all, it's a Mario game.
A Visual Feast
The trailer for the remastered Paper Mario showcases a stunning visual overhaul, breathing new life into the game's graphics. Expect to encounter both fresh adversaries and allies, including intriguing additions like a female goomba, Toad, and an enigmatic gusty cloud. Notably, it appears that players won't be confined solely to Mario this time around; the trailer hints at the possibility of assuming control of Bowser, unleashing chaos across the game's landscapes and leaving a trail of dust in the wake.
A heartwarming moment in the trailer unfolds as a robot earnestly implores Peach to teach them the intricacies of love. This touching gesture ignites hope that players may have the chance to step into Peach's shoes and partake in this charming 2D adventure.
A Resounding Return
All in all, the forthcoming remaster promises an enchanting reimagining of Mario's ever-expanding universe. As Shinya Takahashi, the mastermind behind today's Nintendo Direct, aptly summarized, "Whether you've experienced the magic of the original or have yet to embark on this journey, we invite you to anticipate an extraordinary adventure within a paper world, starring Mario and his endearing companions."
The announcement has set the gaming community abuzz with excitement, as fans eagerly await the chance to relive the timeless charm and captivating quests of Paper Mario: The Thousand-Year Door on the versatile Nintendo Switch. Prepare to step into a papery wonderland where adventure knows no bounds, and Mario's world is more vibrant than ever before.