A big change has arrived in the world of photography. Nikon Middle East FZE unveils the Z 9, the revolutionary full-frame (Nikon FX-format) Z series mirrorless camera designed to surpass expectations with its unrivaled performance and breakthrough features that are firsts for both in the mirrorless category and in Nikon.
Enhancing user capability, the introduction of the Z 9 allows professionals to capture stills and videos with ease. Nikon's first 4-axis vertical and horizontal tilting monitor and integrated vertical grip will have users capturing the best moments in comfort, even under the harshest conditions. The Z 9 also features the world's largest variety of simultaneous subject detection amongst mirrorless cameras, with its tenacious autofocus (AF) offering, and the Real-Live Viewfinder without blackout period. Users will be among the first to enjoy shooting with stunning 8K in-camera recording for up to 125 minutes for making it the most practical camera for location shoots.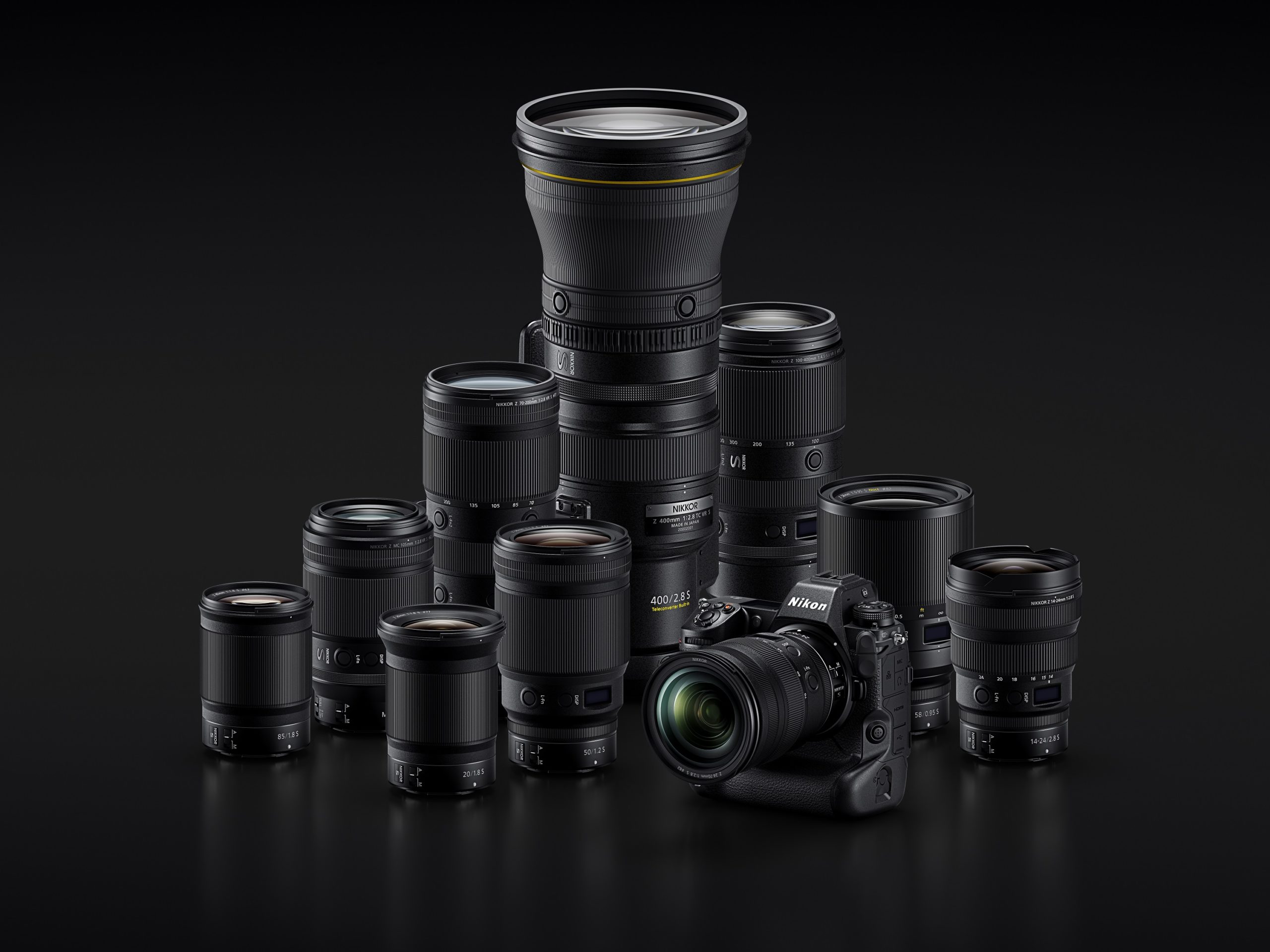 With an advanced algorithm that utilizes the newly developed deep learning technology, transcend expectations with the powerful performance of the Z 9 that delivers the world's largest variety of simultaneous subject detection of people, animals, and vehicles; tracking a total of nine subjects simultaneously in both stills and videos, without the need to toggle back and forth to switch settings. When the Auto mode is selected, the algorithm automatically selects main subjects with comprehensive consideration of information such as subject size, position, defocus, and more.