Are you looking to take your iPhone experience to the next level in 2023? Look no further! In this blog post, we've rounded up the must-have iPhone accessories that will elevate your device and enhance your daily use. From sleek cases and durable screen protectors to wireless chargers and portable battery packs, we've got you covered. Keep reading to discover the best iPhone accessories on the market and how they can transform your smartphone experience.
Number 1. Apple MagSafe Wireless Charger
The Apple MagSafe wireless charger is a worthwhile accessory to consider if you have a newer iPhone. It uses magnets to securely attach to the back of your device, allowing you to safely pick it up and use it while the charger is still attached. The charging plate itself is slim and lightweight, adding minimal bulk to your phone. The MagSafe charger is compatible with the latest iPhones and can also wirelessly charge older models dating back to the iPhone 8. One downside is that the cord is relatively short at three feet, which may limit your ability to use your phone while it is charging on the couch or in bed. The MagSafe charger costs $39, but if you want to save a bit of money, the Spigen ArcField magnetic wireless charger is a decent alternative at $25. It doesn't have as strong magnets as the MagSafe charger and should not be used to pick up your phone, but it will charge your device and remain securely in place while doing so.
Number 2. Apple Airpods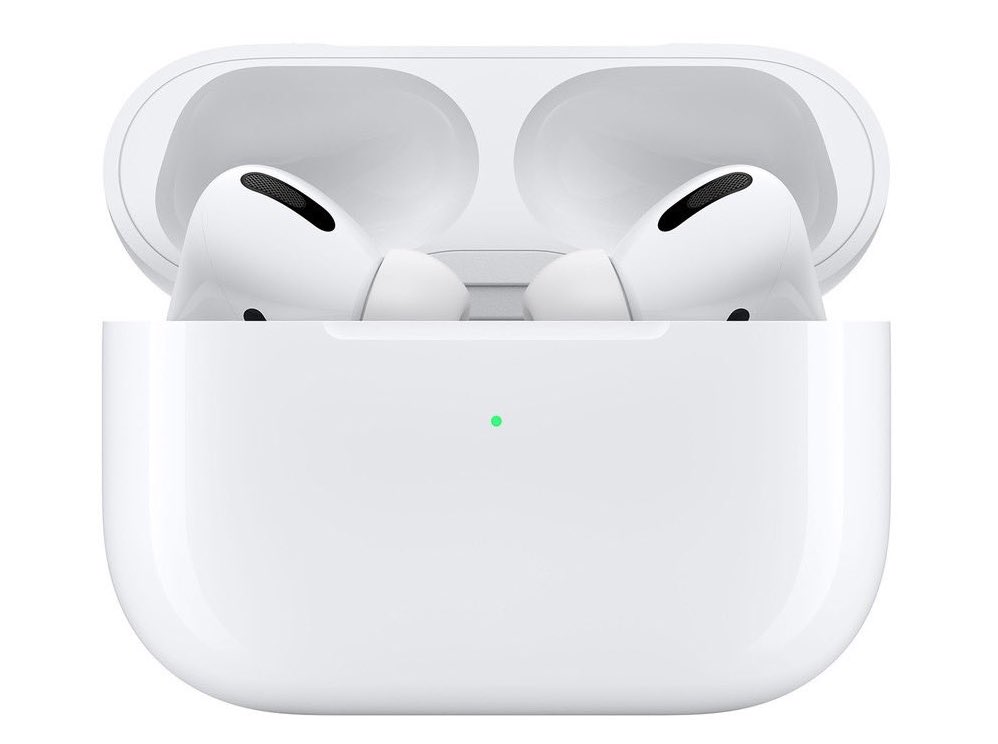 Apple AirPods are widely regarded as the best wireless earbuds for iPhone users, and the third-generation models have only improved upon the already impressive design. These updated AirPods have a more comfortable "contoured" design, better sound quality, and longer battery life thanks to the H1 chipset. This chipset also enables features like hands-free Siri and fast pairing and switching. While the $179 price tag may be steep for some, the Beats Studio Buds offer a good alternative at $150. These earbuds also feature the H1 chip and offer a balanced sound that doesn't sacrifice the signature punchy bass that Beats is known for.
Number 3. Apple AirTags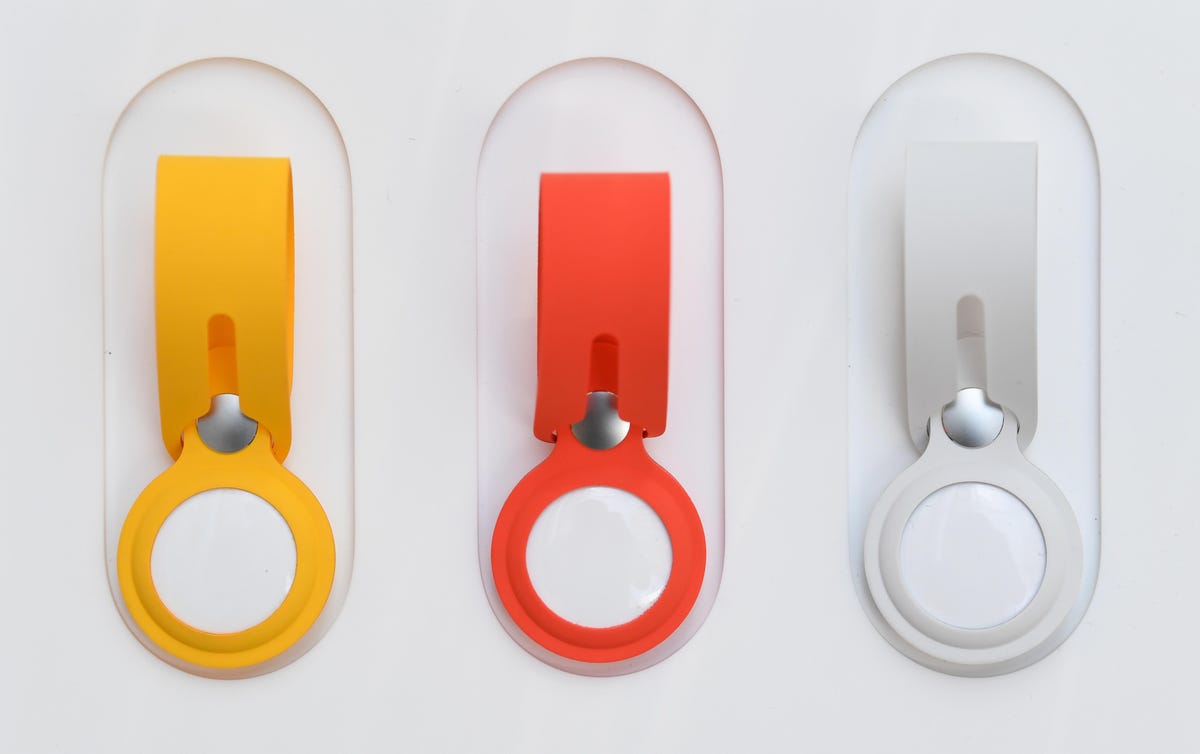 Apple's AirTags make it easy for iPhone users to keep track of misplaced items. Simply attach one of the small Bluetooth trackers to your keys, backpack, or wallet, and use the Find My app to locate them. If the item is nearby, you can have the AirTag play a tune to help you locate it. If you don't know where the item is, you can enable Lost Mode to be notified when the Find My network locates it. AirTags are only compatible with iPhones, but other Bluetooth tracker options such as Tile are available for iPhone users. However, Apple's AirTags offer a level of convenience that is similar to AirPods, as your iPhone will automatically pair with a new AirTag in the vicinity and it's easy to manage multiple AirTags through the Find My app.
Number 4. Belkin MagSafe Car Vent Mount Pro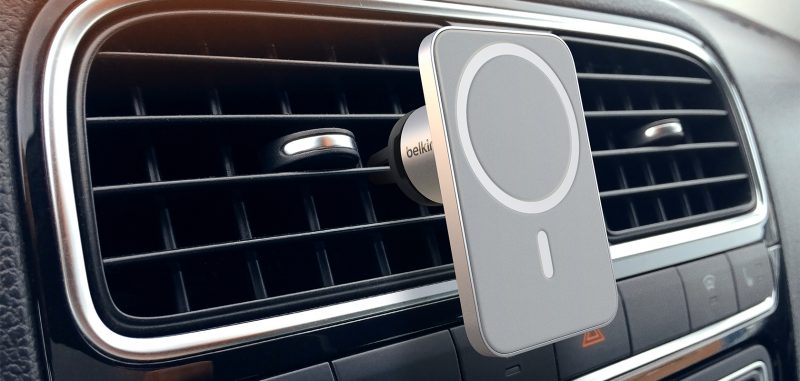 Belkin's MagSafe car mount is a convenient and secure way to hold your iPhone in the car. Its strong magnets allow you to easily snap your iPhone 14 into place on the mount's credit-card-sized plate, and it won't budge even if you have to suddenly swerve to avoid an obstacle. The clip that attaches the mount to your car's vent is also sturdy, and you can adjust the phone to landscape or portrait orientation. This mount is useful not just for daily commutes, but also for road trips when you need to consult maps on your phone. Keep in mind that the mount does not charge your phone, but you can run a charging cable through an opening in the back of the mount to keep your phone powered up while driving.
Number 5. Spigen Ultra Hybrid Case
There are now many MagSafe cases available for the iPhone, ranging in price from affordable to expensive. While you can choose one of Apple's own options, you can also find good alternatives for less money. Spigen's Ultra Hybrid MagFit case is a good all-purpose option that offers clear protection with anti-yellowing properties to keep it looking new. It also has raised edges to protect the screen and camera from making too much contact with other surfaces, and it is compatible with any magnetic accessories. There are many other MagSafe cases to choose from, and you can find a list of our favourites by searching online.