As part of its mission to democratize cutting-edge technology and empower people to live smarter, Motorola today announces the launch of two new smartphones in the UAE – the Motorola edge 20 pro and Motorola edge 20 lite. Stemming beyond the previous generation of edge devices in nearly every category, these new smartphones not only boast more powerful processors, the main camera with bigger pixels, and Motorola's first-ever periscope style zoom, but also a faster display refresh rate, faster battery charging, and expanded experiences on the new Ready For software platform.
Never stop creating with Motorola edge 20 pro
The Motorola edge 20 pro delivers a new 108MP main camera for outstanding quality and one of the company's largest camera sensors ever at 1/1.5" optical format. It features Motorola's Ultra Pixel technology, which improves light sensitivity by 9X and results in better low light performance. Also on offer is an ultrawide-angle lens with built-in Macro Vision, which allows users to capture 4X more of the scene into their frame. Macro Vision lets users get 5X closer to their subject for extreme close-ups, as close as 3cm away.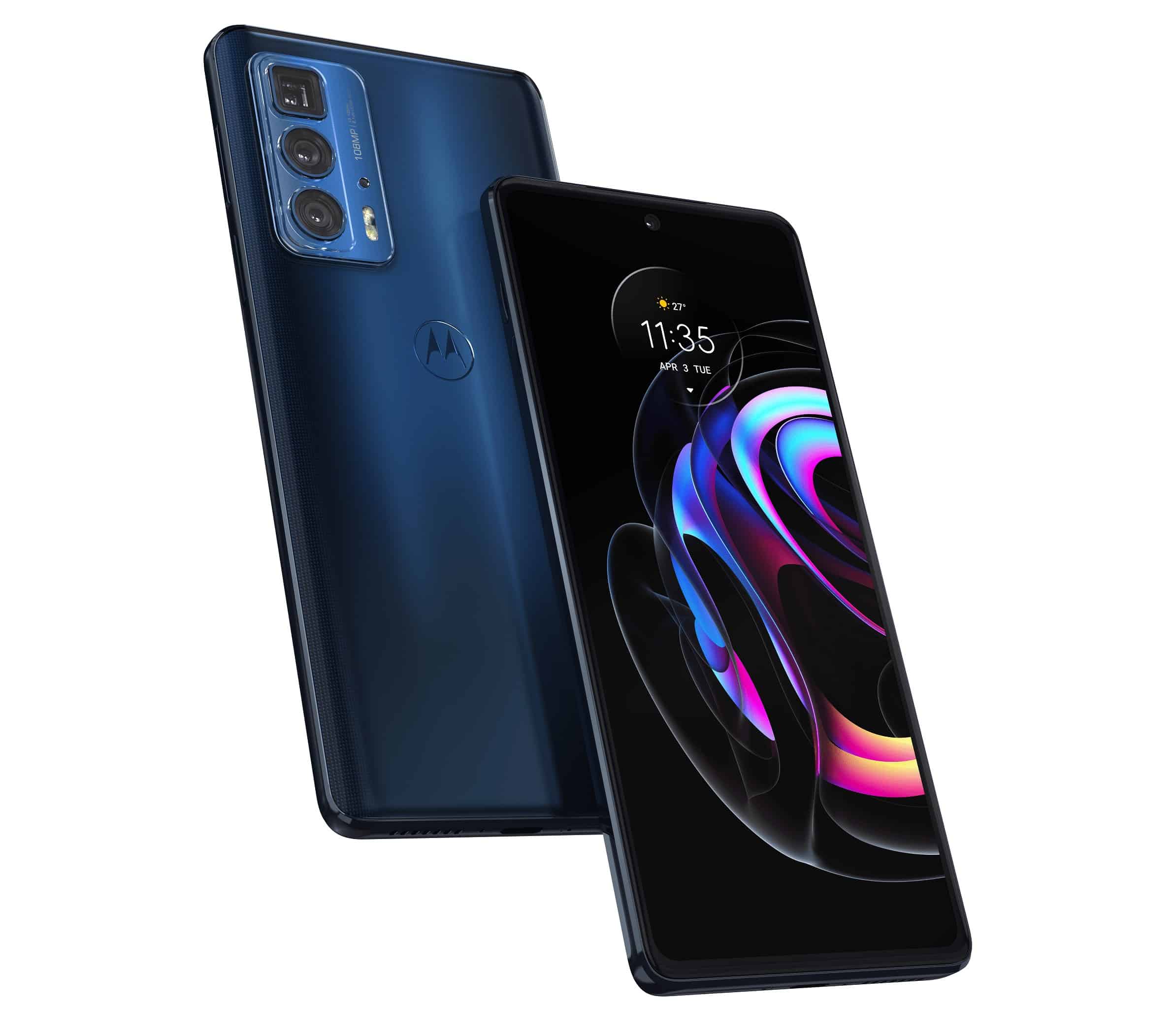 The third camera is Motorola's first-ever periscope-style telephoto lens, a feature rarely seen in this class, which bends the light 90-degrees for superior clarity from 5x the distance. Taking the experience a step further, Motorola is also introducing 50x Super Zoom, capturing details from incredible distances. The Motorola edge 20 pros can even record in incredible 8K resolution, a first for a Motorola smartphone.