A brief search of online gaming forums and blogs will reveal that people are debating which online casino game is the best to play. It's impossible to say which choice is the greatest and most profitable, mostly since these games are based on chance as well. However, some alternatives have larger prize pools than others. Therefore, one might ask what games should be played in order to maximize winnings when playing online casino games.
Casino Games to Play 
Roulette
Normal roulette is not the most profitable but French roulette is the most profitable kind of this game available. The house's edge can range up to 5%, which is often far less than most people believe. Therefore, how come one alternative is more advantageous than the others? It's fairly straightforward – this is a game in which one may turn a profit and, more importantly, limit risk by developing and employing a variety of techniques.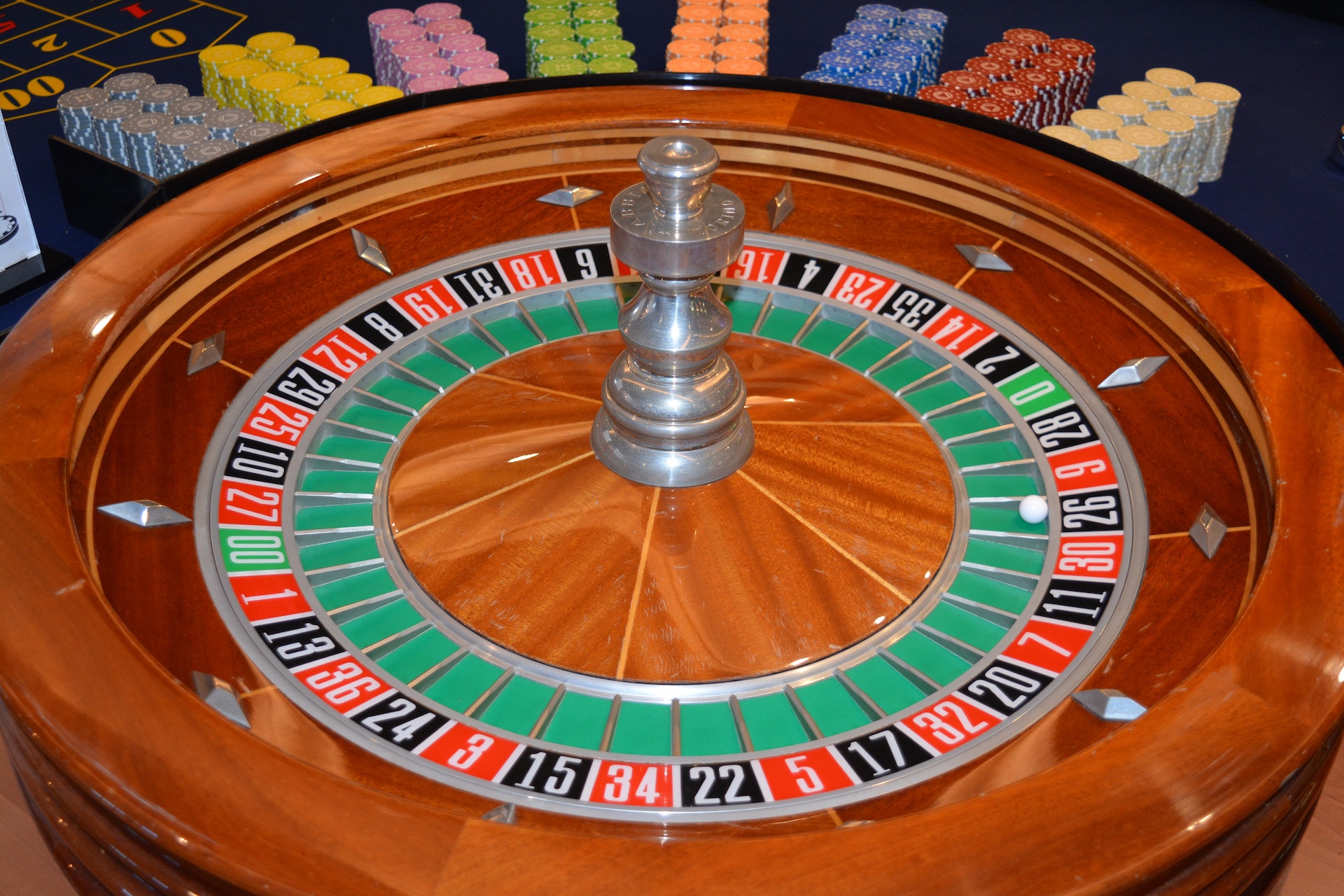 We have to say that in order to find the best online roulette casino sites, one must understand the ins and outs of the game, and most of all one should learn a little bit through research on how to find and play on trusted sites, mostly since a good sites offer the best bonuses, more favorable odds, bigger game variety, better customer service and can even help you establish which tactics to employ.