Microsoft has begun testing tabs in Windows 11's File Explorer. Rafael Rivera, one of the developers of the EarTrumpet Windows software, uncovered the new tabs support concealed within the latest Windows 11 test build from Microsoft. This function appears to be one of the recent covert features to Windows 11 that Microsoft has been testing.
The inclusion of tabs to File Explorer in Windows 11 enables the simultaneous display of several directories in a single window. Microsoft initially tested tabs in Windows 10 apps as part of a feature called Sets. This contained support for tabs within File Explorer and tabs in every Windows application, however, Microsoft halted the project and never released it to Windows 10 customers.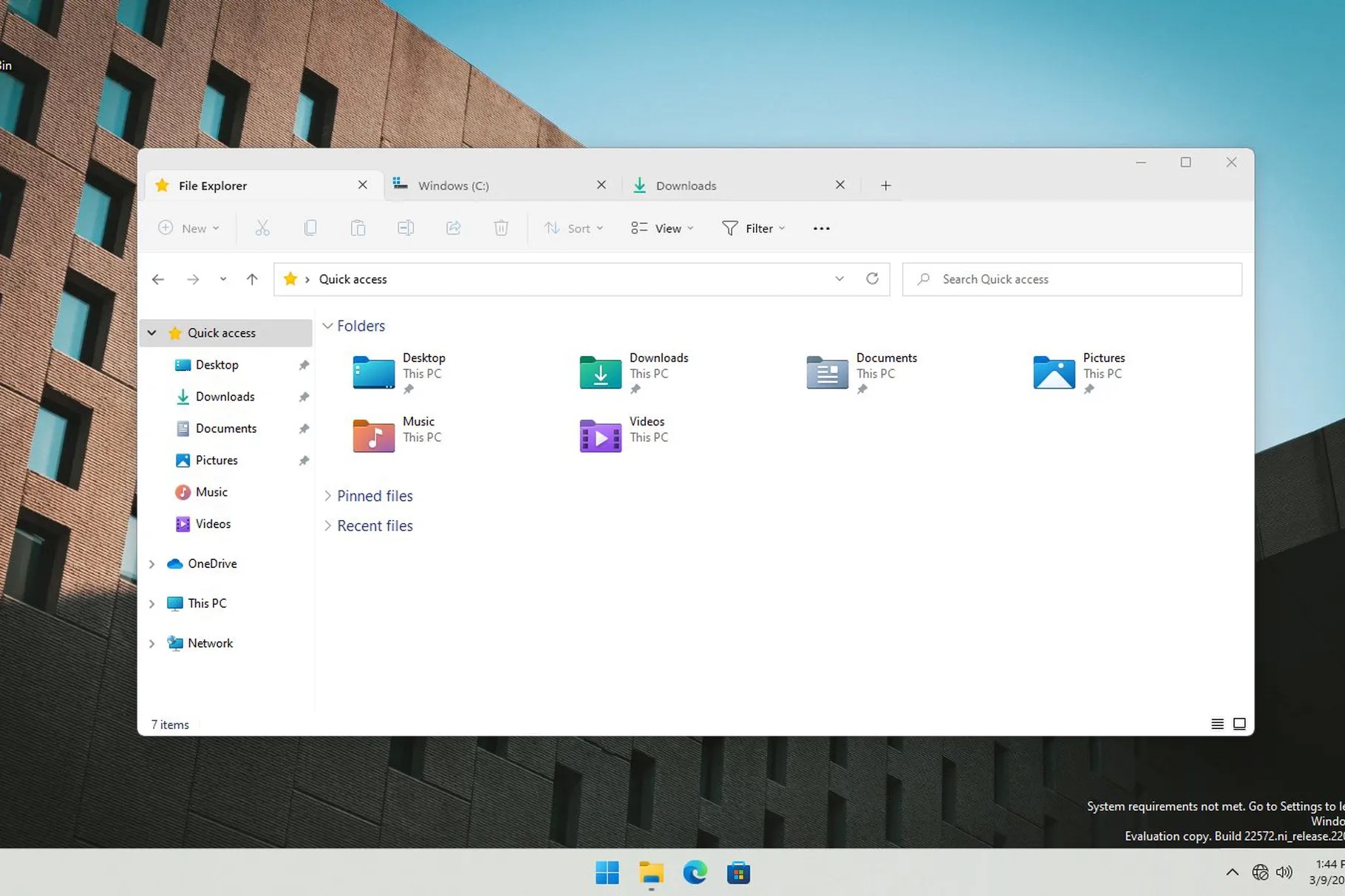 However, it does not appear as though Microsoft is revamping its File Explorer interface as part of this tab support. Since Windows 95, the Windows File Explorer has been included in the operating system, and numerous designers have proposed suggestions to improve and modernize it in recent years.
While Microsoft improved File Explorer in Windows 11, a developer took it a step farther by creating a new File Explorer application. Files, a Windows Store application, already supports tabs and incorporates themes and other current features.