As summer approaches, people are starting to plan their summer vacations, beach outings, and social gatherings. LG Electronics (LG) has created a variety of portable speakers, such as the LG XBOOM 360 speaker and the LG Sound Bar, that are not only visually appealing but also deliver authentic, omnidirectional audio, making them ideal for any space or occasion this summer. Smaller items, such as the LG TONE Free wireless earbuds, can also be used for personal use and will enhance anyone's summer.
LG XBOOM 360 Speaker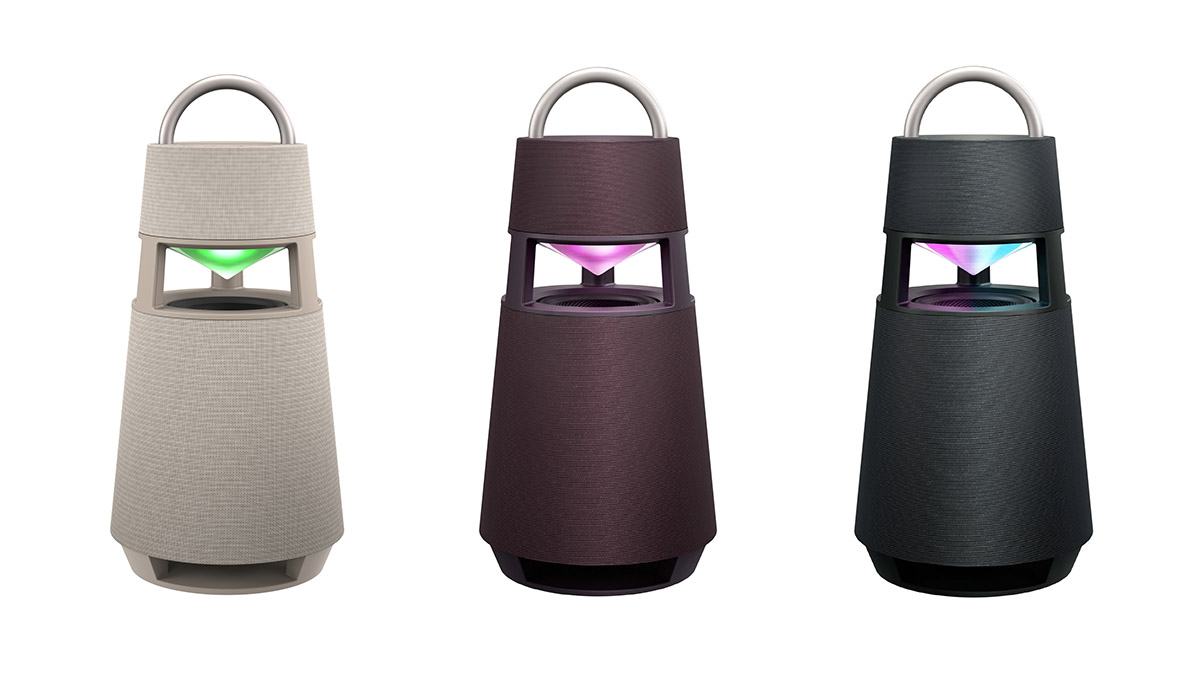 It is essential to bring a portable speaker to events such as pool days or backyard parties in order to set the mood. The attractive conical-cylindrical shape of the LG XBOOM 360 isn't just for show; it also houses the speaker's distortion-free reflector structure. The speaker is intended to provide 360-degree sound with minimal distortion. Whether indoors or outdoors, the LG XBOOM 360 provides listeners with rich, clear audio, adding a three-dimensional vitality to any genre of music. This is due to the premium build quality of the tweeter and woofer, which also contributes to a large and well-balanced soundstage. Furthermore, the speaker's long-lasting glass fiber woofer produces dynamic bass with a natural mid-range response. The LG XBOOM 360's powerful drivers and robust 120W output produce that distinct sound that sets the tone for any occasion.
LG Tone Free Earbuds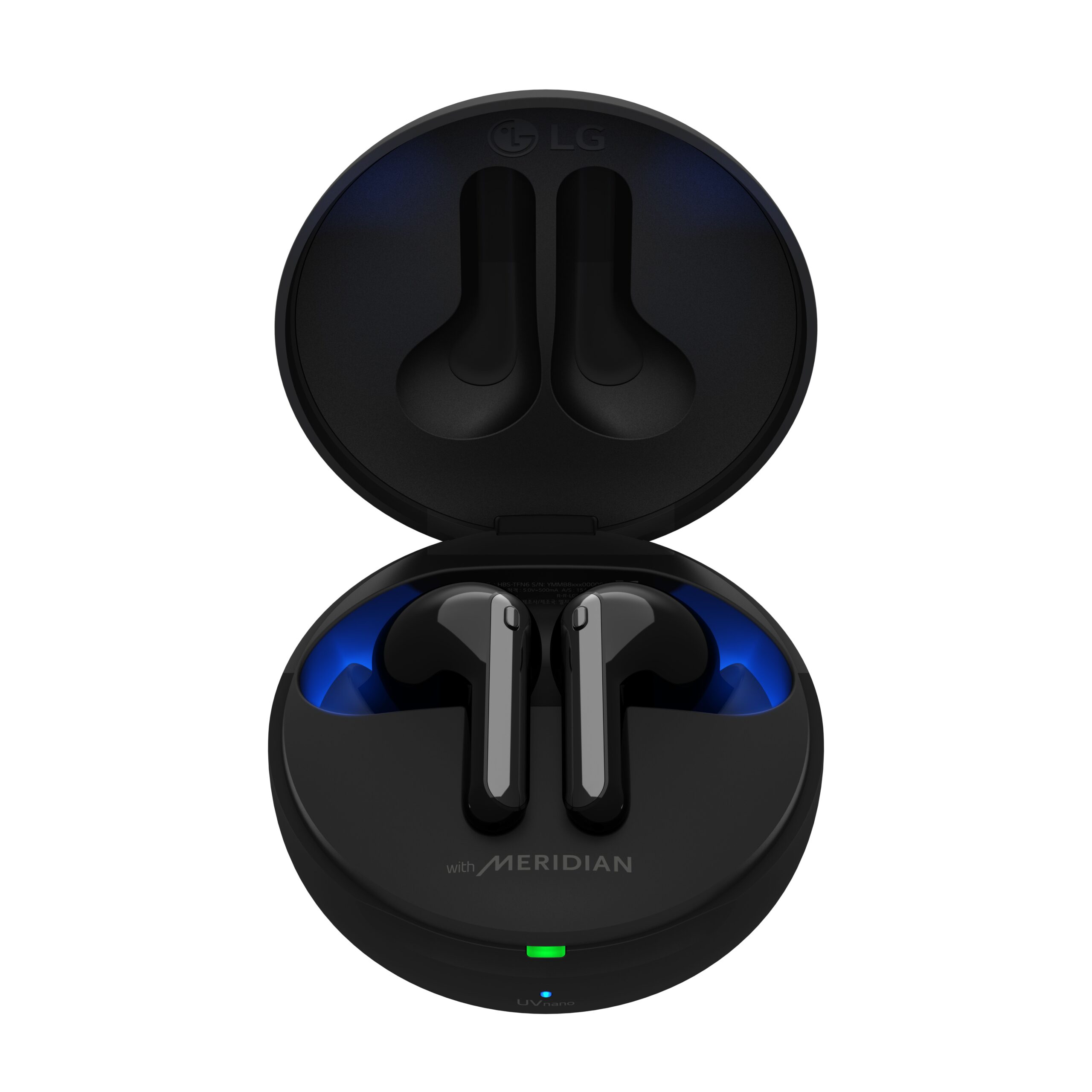 Get active this summer with LG's best earbud audio. The LG TONE Free Earbuds are thoughtfully designed to enhance music listening. The LG TONE Free Earbuds emulate an incredible sound experience no matter the time or place, thanks to cutting-edge wireless capability and Meridian Audio technology. This is due to the earbuds' clear and spatial sound, as well as their sleek, comfortable design, which makes them easy to use and has a long lifespan. Furthermore, these buds come with a UVnano charging case that kills 99.9% of bacteria while charging, removing the need for users to clean them on a regular basis.
LG Sound Bars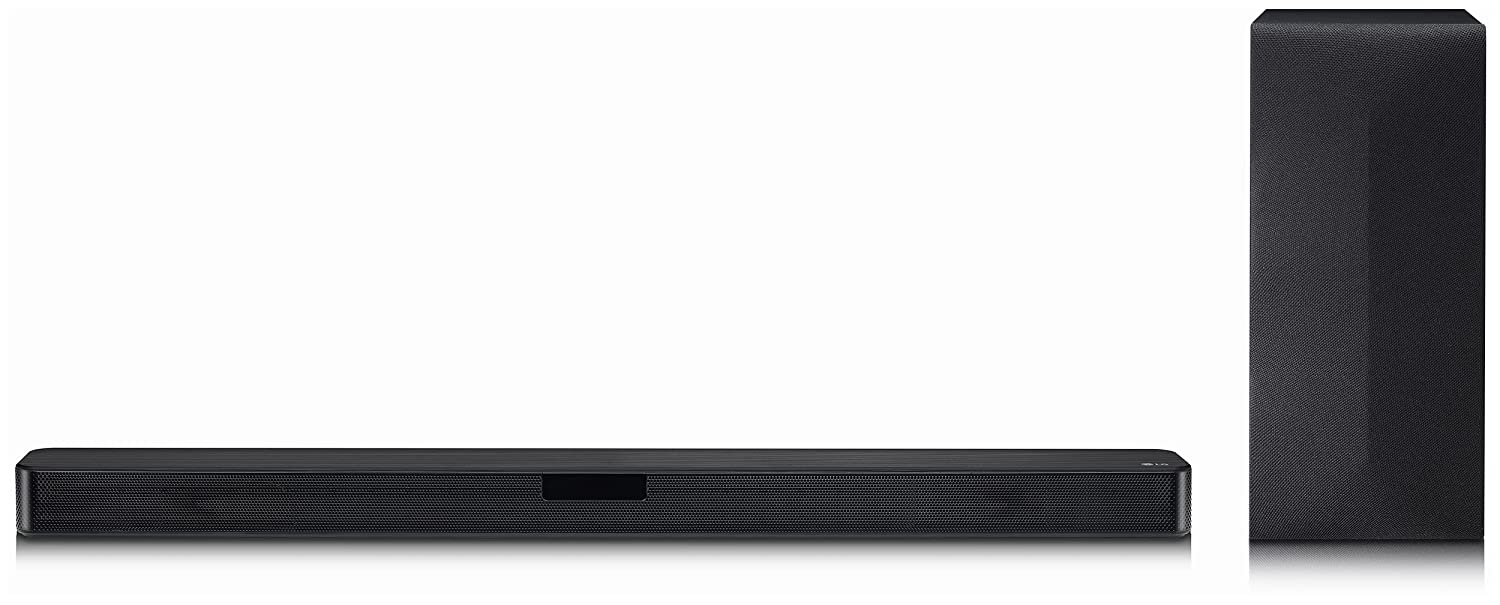 LG soundbars are ideal for summer movie nights or family gatherings at home. They are outfitted with the most recent home theatre sound technology, including ambient surround sound and simple Bluetooth connectivity. The LG Sound Bar has a 7.1.4 ch output and an embedded wireless up-firing rear speaker, which produces an immersive sound regardless of what is being played. Furthermore, the 192kHz sampling rate and 24bit depth produce more accurate sound and a more enjoyable listening experience for all. Finally, the sound bar's simple setup makes it appealing to all types of audiophiles.