The vast majority of respondents in the UAE (90%) believe it's important to increase diversity and inclusion in Science, Technology, Engineering and Mathematics (STEM) fields, according to 3M's State of Science Index (SOSI). However, the majority (89%) agree that barriers are standing in the way of students currently accessing a strong STEM education.
Now in its fifth iteration, this global survey tracks global attitudes towards science.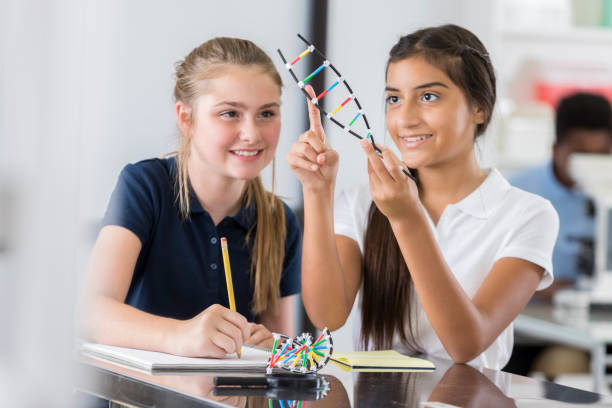 Barriers to entry
The Advanced Sciences Agenda and the Fourth Industrial Revolution strategy are one of the top two national strategic measures promulgated by the UAE government. In line with the UN's new global education Sustainable Development Goal (SDG 4), to ensure inclusive and equitable quality education and promote lifelong learning opportunities for all,  leading UAE educational institutes and companies are promoting STEM education in order to nurture the country's next generation of talent.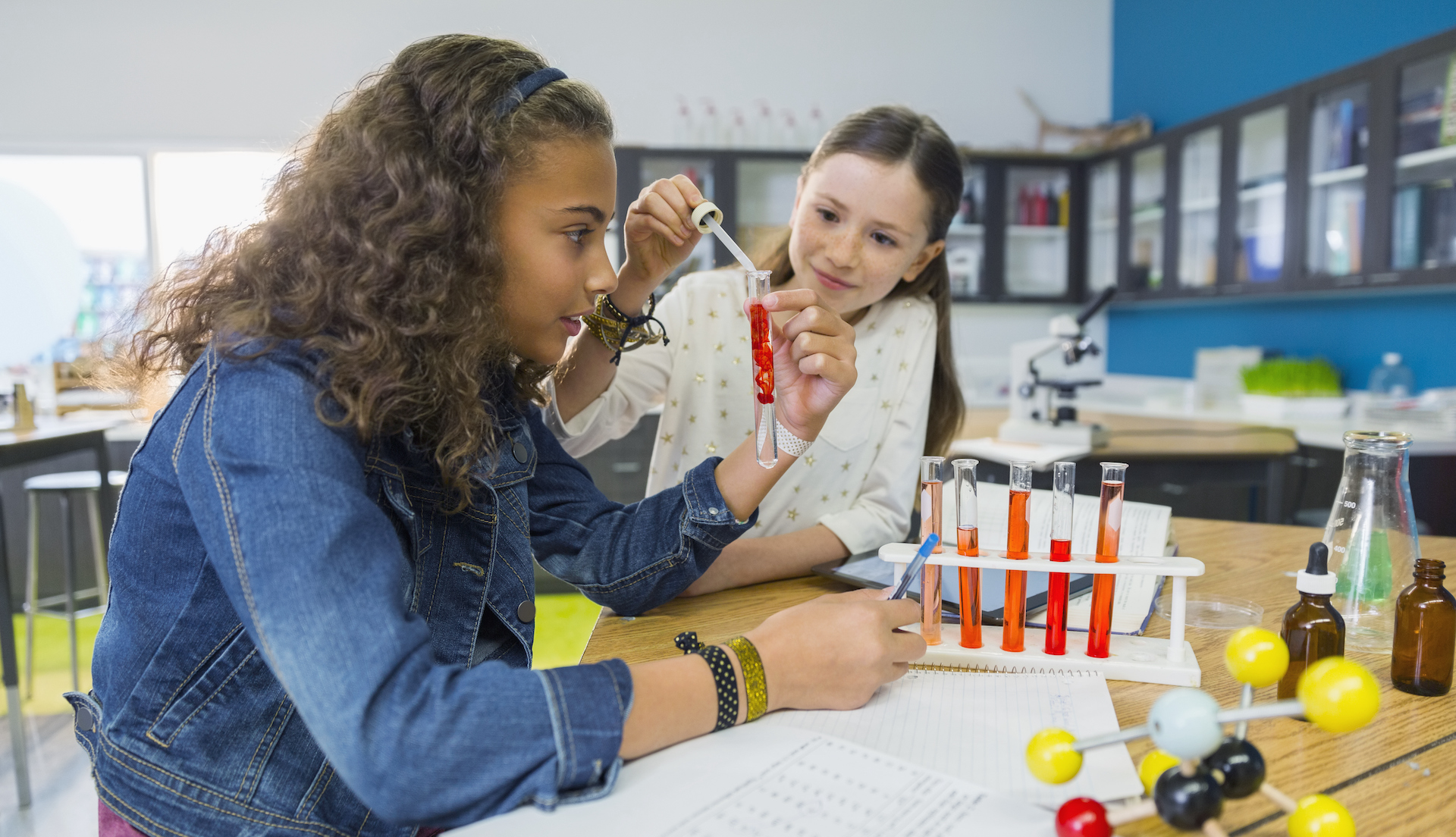 However, access and affordability are the top barriers to STEM entry. 73% of those who responded in the UAE say there is a lack of access to STEM including too few STEM educators/teachers or classes in school (36%) and a lack of internet access (22%). 46% in the UAE believe they are unable to afford a quality STEM education. A further 39% cite personal responsibilities such as earning money and providing for their family as the main obstacle. The data reflects an underlying perception amongst the residents of the UAE that STEM education has a high economic bar for entry.
Broadening the talent pool
The majority (90%) of the respondents in the UAE believe science companies would have a greater positive impact on society if there was more diversity within their workforce. Specifically, 80% in the UAE agree that women are a source of untapped potential in the STEM workforce.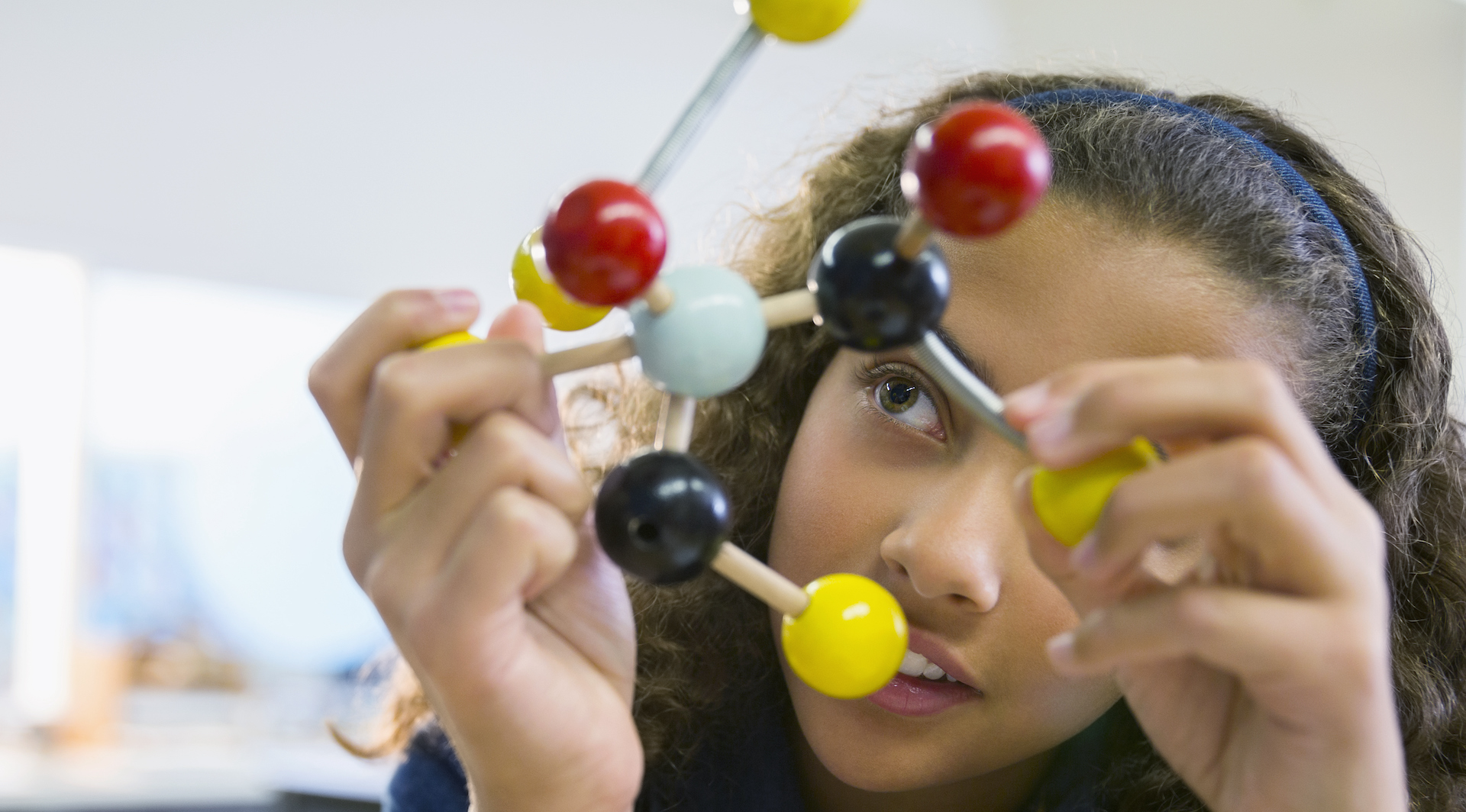 Yet, 73% say women are leaving STEM careers due to a lack of support, demonstrating there is tremendous room for improvement.