Nobody likes to hold up their phones on to the ear during long calls, instead they opt for Bluetooth headsets. The only problem with Bluetooth headset was that they always looked mediocre and untrendy, although it gave good performance while the ones that looked elegant were often low in performance.
Jawbone,  has decided to change it all by introducing Jawbone Era – 2014 edition, a Bluetooth headset which is high on performance and looks stylish altogether.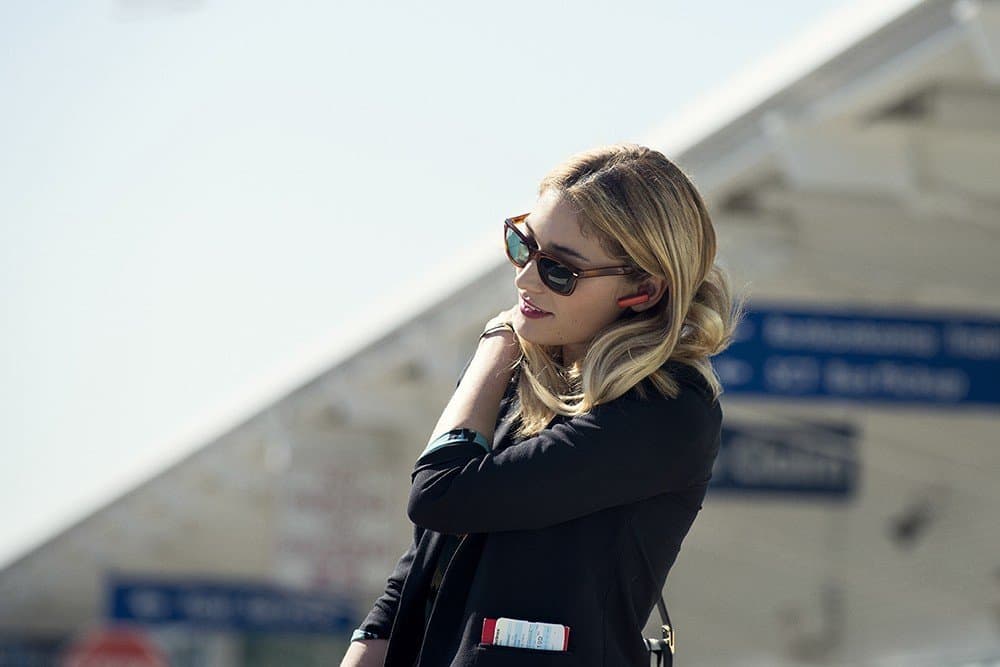 Design and Hardware
Jawbone has taken good care of the design of the New Era and made sure it's easy to fit into your ears and so tiny that it could be well hidden if you have got long hair. No doubt the earlier design of the original Era launched in 2011 was compact and neat but this time the company has taken one step further to make a much more lighter and smaller version of Era for their 2014 edition. After 3 years of innovation, the company has successfully shrunk the device by 42 percent without tampering its performance.