Intel today has unveiled their brand new generation of processors built especially for thin and light laptops. Codenamed 'Tiger Lake', the 11th generation of Intel processors are the world's best processors for thin-and-light laptops with unmatched capabilities for real-world productivity, collaboration, creation, gaming, and entertainment across Windows and ChromeOS-based laptops.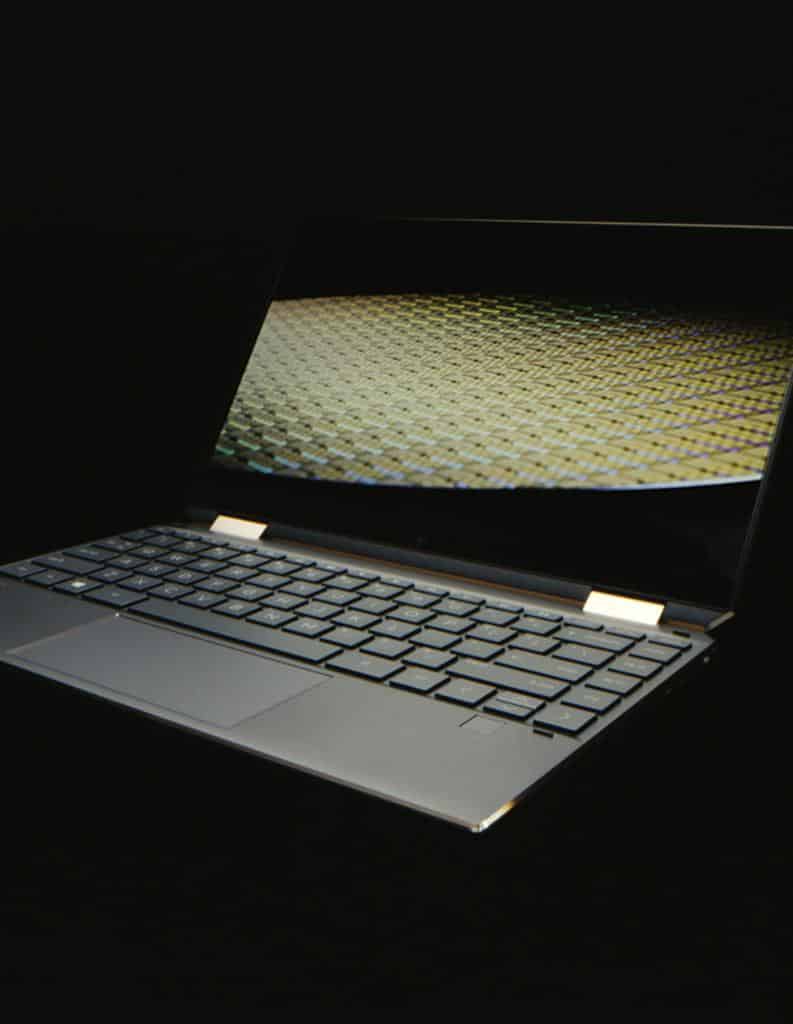 Leveraging Intel's new SuperFin process technology, 11th Gen Intel Core processors optimize power efficiency with leading performance and responsiveness while running at significantly higher frequencies versus prior generations.
Intel also introduced the Intel Evo platform brand for laptop designs verified to the second edition specification and KEIs of the Project Athena innovation program. Based on 11th Gen Intel Core processors with Intel Iris XE graphics, devices featuring the Intel Evo badge are verified to be the best laptops for getting things done.
New Generation. New Identity
While the 11th generation of processors ushered in a new era of upgrades for Intel, another change that the company made was to their identity. For years, the Intel badge has symbolized performance and reliability, while the logo itself has stood out among the competition, making Intel a brand that is recognized worldwide. Now, the company has gone ahead and revamped the logo to match their new direction. It is bold, simple, and yet, it evokes the same feeling of trust, performance, and reliability that the brand stands for.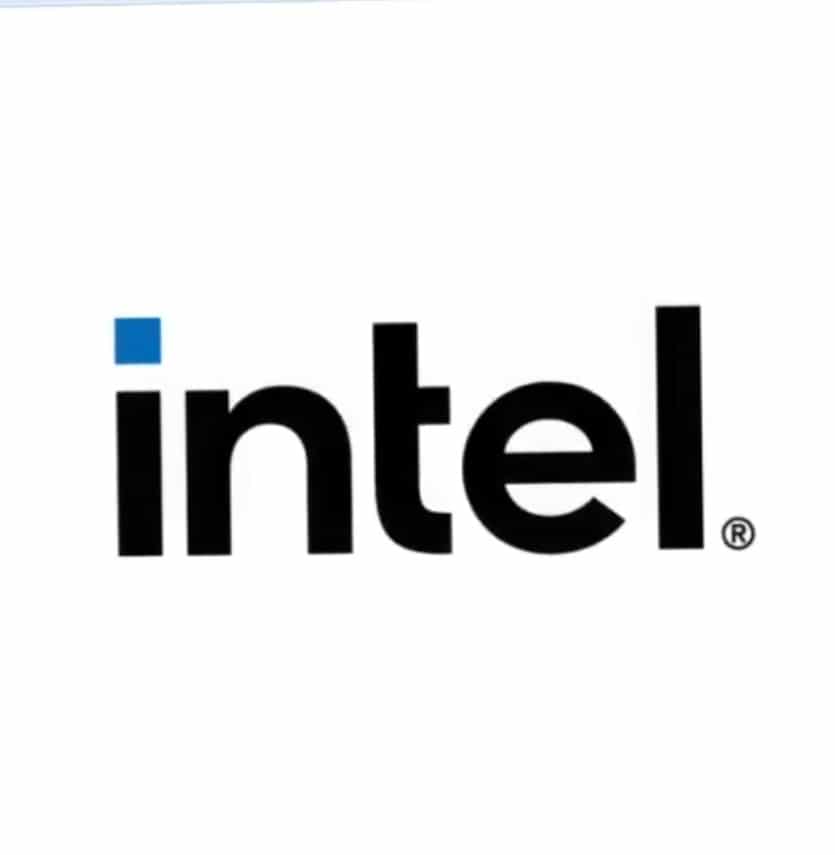 Introducing Intel Evo 
Intel continues to lead the PC ecosystem in driving innovation across the platform to deliver the best computing experiences possible. The new Intel Evo platform brand represents the best laptops designed to help you focus and get things done no matter where you are.
Based on 11th Gen Intel Core processors with Intel Iris XE graphics and verified to the second edition specification and key experience indicators (KPIs) of Project Athena under an intensified testing methodology, Intel and its co-engineering partners are once again raising the bar for laptop experiences. 
Only the laptop designs that consistently meet or beat the KEIs and specifications are verified to use the Intel Evo badge. KEI targets are minimums and include:
Consistent responsiveness on battery
System wake from sleep in less than 1 second
9 or more hours of real-world battery life on systems with FHD displays
Fast charging with up to 4-hour charge in under 30 minutes on systems with FHD displays.
11th Gen Intel Core Processors with Intel Iris XE Graphics 
11th Gen Intel Core processors with Intel Iris XE graphics are the world's best processors for thin-and-light laptops across both Windows and ChromeOS.
A broad range of integrated features fuel the best thin-and-light platforms available with optimized CPU, GPU, artificial intelligence (AI) acceleration, software optimization, and platform capabilities that maximize real-world performance on the applications and feature people use the most:
Rich collaboration: 11th Gen processors are the best for collaboration with more immersive and personal AI-enhanced experiences, including enhanced audio with CPU offload for background noise suppression via Intel Gaussian and Neural Accelerator 2.0 (Intel GNA), AI-accelerated background blur and video super-resolution, the latest video decode and integrated Intel Wi-Fi 6 (Gig+) – the best Wi-Fi technology for video conferencing – all on a thin-and-light PC.
Leadership productivity performance: More than 20% faster office productivity versus competitive products and on workflows that reflect how people use their laptops every day. Integrated Thunderbolt 4 capabilities also enable up to four ports for connecting to a universe of peripherals and single-cable access to fast-charging, external monitors, and extended storage.
Advanced content creation – Up to 2.7x faster real-world photo editing and up to 2x faster real-world video editing versus competitive products, in addition, to support for 8K HDR displays and up to four simultaneous 4K HDR displays.
Immersive entertainment – 11th Gen Intel Core processors are the first in the industry with hardware-supported Dolby Vision, delivering more immersive content experiences and improving system-level power by approximately 20% versus the previous generation, translating to more than an hour of additional video streaming on battery.

 

New gaming experiences – With up to 2x game performance over the previous generation, play Borderlands 3, Far Cry New Dawn, Hitman 2, and other popular game titles for the first time at 1080p on Intel's integrated graphics. Share your success with friends with the ability to game plus stream more than 2x faster than competitive products. All of this on integrated Intel Iris XE graphics and in a thin-and-light design.
Integrated and Optimized to Enable the Best Thin-and-Light Platforms
The Intel 11th Gen Processors deliver the best combination of the innovative computes engines needed for real-life workloads, including:
New Intel Iris XE graphics outperform 90% of the discrete graphics paired in this segment and offer up to 96 EUs and up to 16MB of L3 cache.
The first instruction set for neural network inferencing on integrated graphics with Intel DL Boost: DP4a and the first with native support for the INT8 data type, delivering up to 5x better AI performance.

 

Hardware-hardened security with integrated Intel Control-Flow Enforcement Technology (CET) and Intel Total Memory Encryption.
Support for the high-performance AV1 CODEC that enables power-efficient support for 4K, even in constrained bandwidth environments.
The first with image processing solution enabling vision sensing and adaptive dimming.
Best-in-class Thunderbolt 4 connectivity, including support for up to four ports with universal cable connectivity for charging, data, and video.