Huawei Consumer Business Group announced today the launch of the new HUAWEI P50 Pro, the ultimate camera phone with aesthetic design, and HUAWEI P50 Pocket – its the latest foldable phone that takes fashion beauty and technological innovations to the next level, during a regional launch event that took place in Riyadh.
The HUAWEI P50 Pro will be available in two beautiful, premium finishes – Cocoa Gold and Golden Black at a price of AED 3,999 with pre-order in the UAE starting on January 27th including gifts worth AED 1,359.  While the HUAWEI P50 Pocket in White will be available at a price of AED 5,099 and HUAWEI P50 Pocket Premium Edition at a price of AED 6,299 with pre-order starting on February 3rd  with gifts worth AED 1,959 from Huawei's e-shop, Huawei Experience Stores, and across select retailers.
HUAWEI P50 Pro: The ultimate Camera phone with aesthetic design
A New Era of Huawei Photography with True-Form Dual-Matrix Camera
The HUAWEI P50 Pro's Dual-Matrix Camera system delivers True to Life imagery with extreme clarity. The HUAWEI XD Optics allow consumers to capture amazing images and reproduce fine details. HUAWEI P50 Pro also launches with XD Fusion Pro is an improved solution that incorporates a new Super Colour Filter System, True-Chroma Image Engine, and Super HDR technology to significantly improve detail, color, and dynamic range. It also supports an unprecedented 200 times zoom range, helping users capture any object regardless of distance.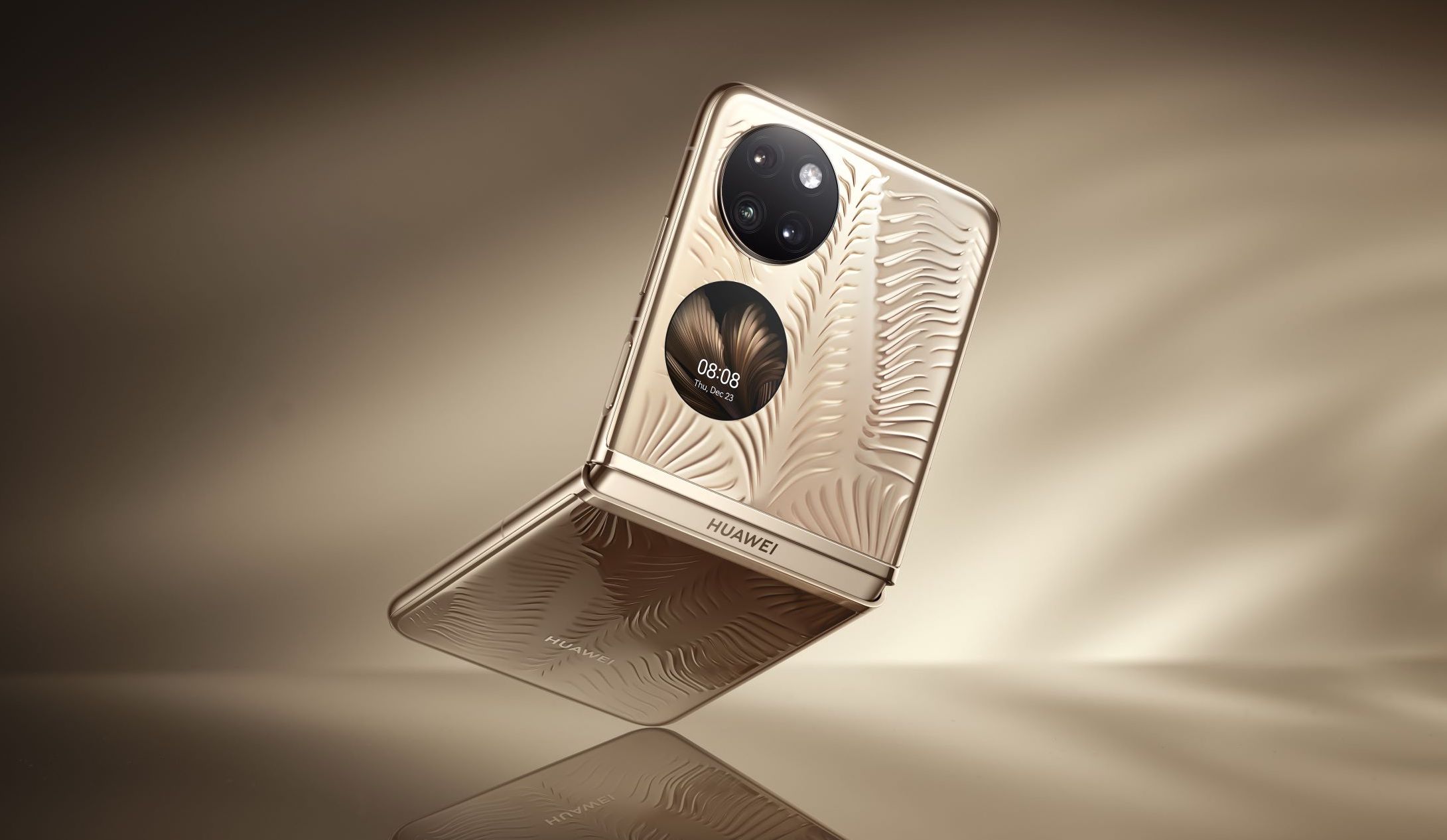 The True-Chroma Image Engine delivers the highest possible color accuracy, creating images that reflect what is seen by the human eye. The ambient light sensing system uses a 10-channel multi-spectrum sensor, which is coupled with color calibration of more than 2,000 colors across the P3 wide color gamut, to improve its ability to detect ambient light and average color hue accuracy by 50% and 20% respectively. In low-light scenarios, pictures come out brighter and more detailed. The Super HDR technology captures 28% more of the dynamic range for better-backlit performance, while light and shadows are optimized. The HUAWEI P50 Pro supports 4K video recording across the full focal range. The all-new AIS Pro image stabilization solution helps users easily capture stable handheld videos, while AI cinemograph is great for creative shots that showcase minor movements.
Pure and Elegant Design Philosophy with the Dual-Matrix Camera Design