Huawei Consumer Business Group (BG) today announced the launch of the HUAWEI nova 10 Series, which includes three stylish flagship smartphones: the HUAWEI nova 10 Pro, the HUAWEI nova 10, and the HUAWEI nova 10 SE, designed to meet the contemporary, ever-changing trends among UAE's future-minded youth. With that concept in mind, the new HUAWEI nova 10 Series, the series' tenth iteration, is released. As of July 2022, the nova Series has amassed more than 200 million users globally.
The design of the HUAWEI nova Series is carried over to the 10th generation of nova, bringing together unique design and cutting-edge workmanship. It's a modern spin on the traditional Star Orbit Ring design. More specifically, the smartphone's front camera capabilities have improved with new additional features, enabling nova users to express themselves more boldly while being trendy.
Dazzles from Every Angle: chic and lightweight design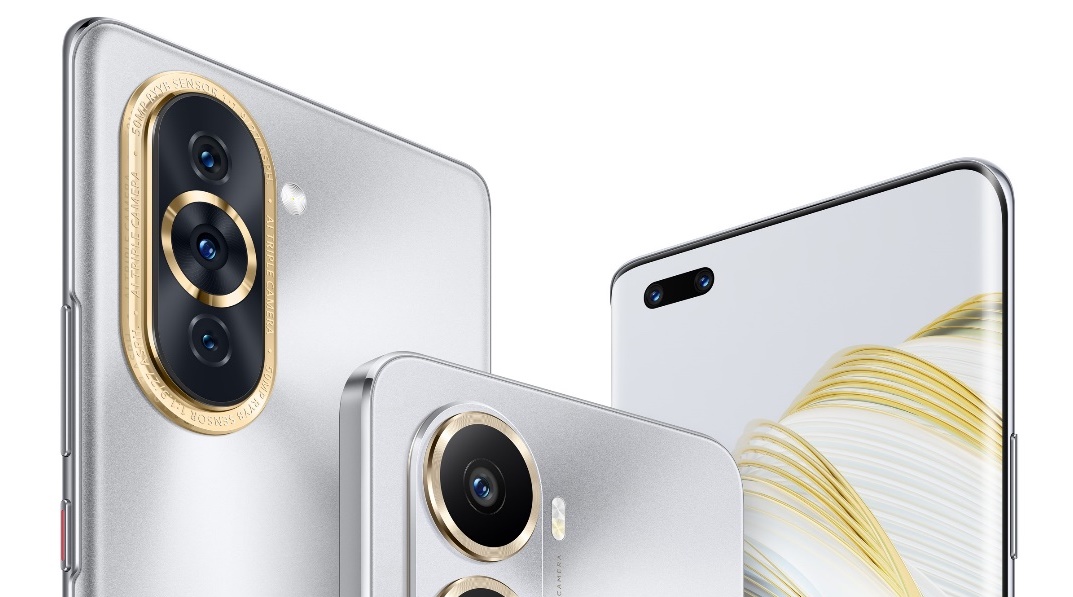 The HUAWEI nova 10 Pro is available in Color No. 10 as well as the Starry Black colorways. Both of these colors have a unique visual style and conform to a current, young design concept. No. 10 represents beautiful and graceful aesthetics. The phone's 3D curved display is enhanced, dazzling with layer upon layer to highlight stunning color variations under varying light and shadow, by combining the stylish metallic silver color with the golden Star Orbit Ring and Icon.
The HUAWEI nova 10 Pro uses a revolutionary double-color coating method to improve the design language of the Star Orbit Ring, resulting in a feeling of harmony and symmetry. The Star Orbit Ring combines technology and style. Finally, the HUAWEI nova 10 Pro has a brand-new COP encapsulation technology that allows the display's bottom bezel to measure only 2.56mm apiece, providing customers with a more immersive visual experience.
Celebrate the beauty in detail with dynamic portrait photography