The Firefox browser comes loaded with a lot of features, some of which are immediately useful and you find yourself accessing them every day and some that are there but are mostly developer-friendly features and not ones that you may want or find useful. A feature that comes in the latter category is the page source feature. This feature allows anyone to view the source code of a particular web page. Now, for obvious reasons, you cannot make changes to the web page as it would be downright criminal, but if you are a developer, you can view the source code of your favorite web pages and use the same as an inspiration to create your own. This feature is available in almost every market-ready browser, but we found that Firefox just does it better than the rest. So, if you are wondering how you can access this feature, then follow along.
Disclaimer – This tutorial is being written using the Mac version of Firefox, but the layout is identical on the other versions as well. So, irrespective of the flavor of Firefox you have, this feature will work.
Step 1. Open the Firefox browser on your computer.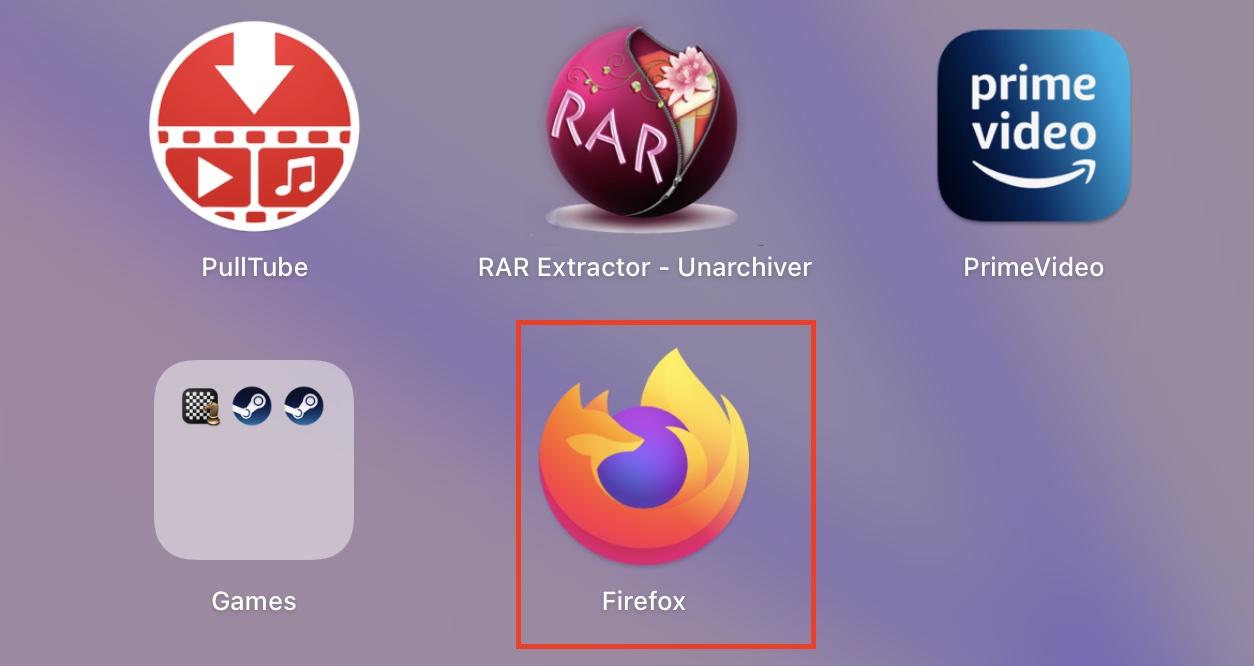 Step 2. Browse to the web page that you want to view the source for.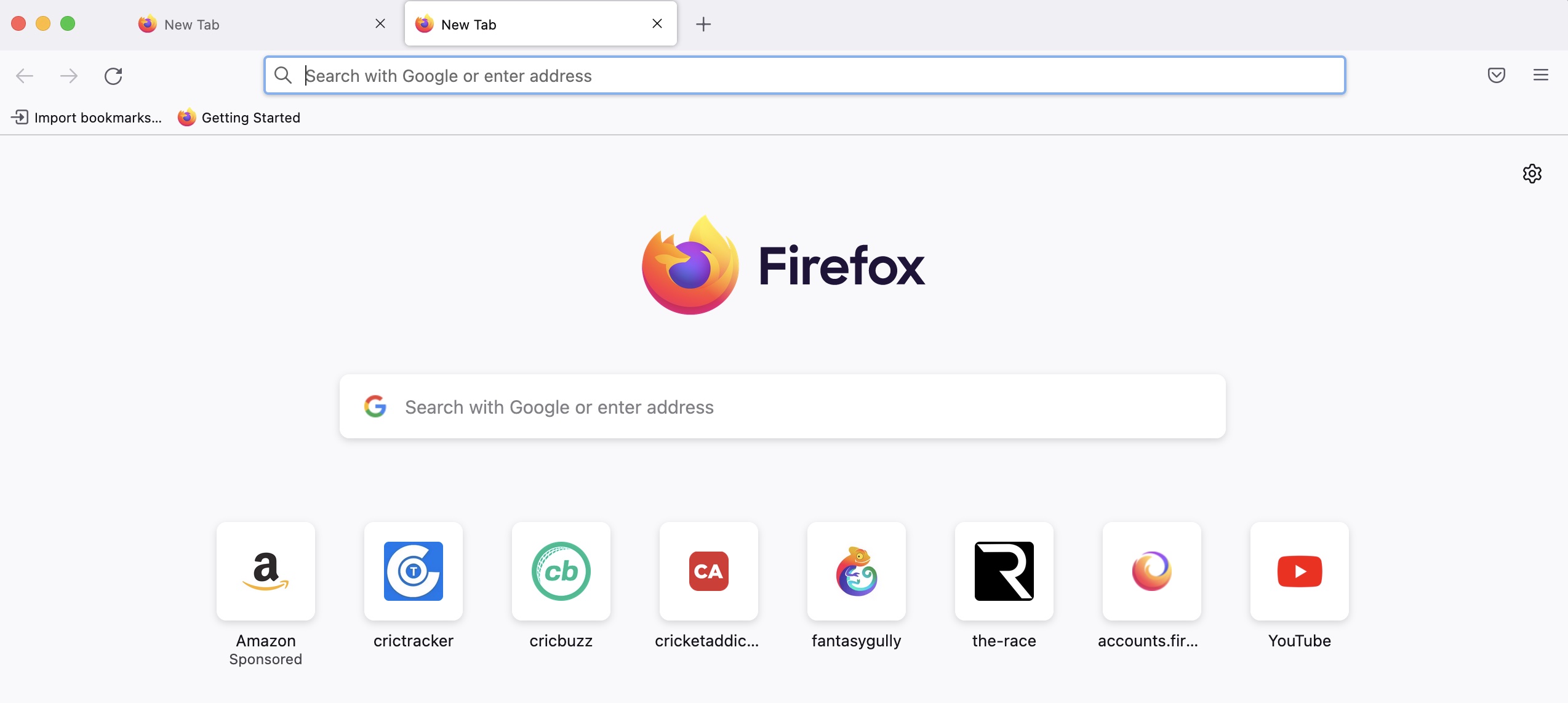 Step 3. Click on the menu button that is found next to the URL bar. This will trigger a drop-down menu.

Step 4. In the drop-down menu, click on the More Tools button. This will take you to a sub-menu.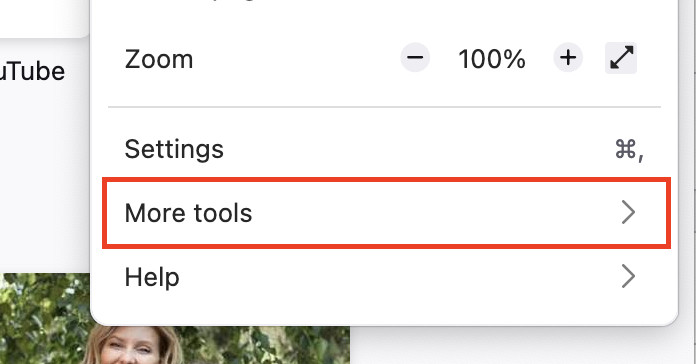 Step 5. From the submenu, click on the Page Source option.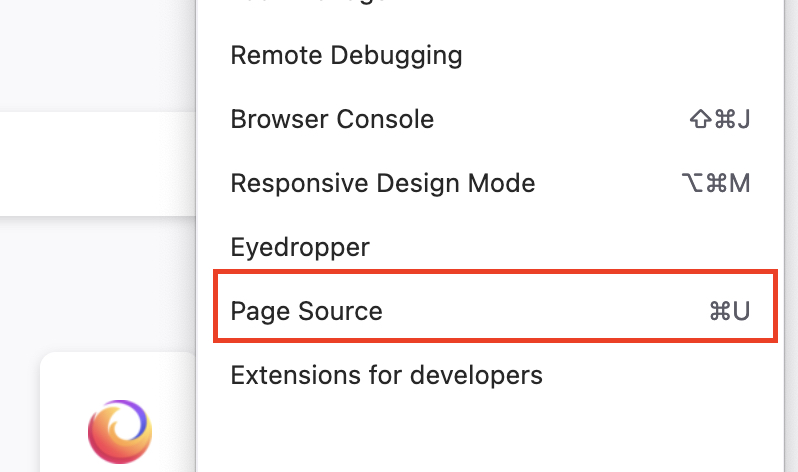 You will now see the web page getting replaced by the source code of the page. You can now start browsing through the code and see how the developers have created it. This feature does not allow you to edit the source code as this can lead to a lot of mischief.

Please make sure that you use this feature only for reference and respect the hard work that has been done by developers on the respective web pages. If you are using part of the source code for your web page, make sure you at least credit the original web page or developer as this is the proper practice. Stay ethical on the internet and make sure you do not indulge in malpractices.
If you do not have the Firefox browser and you want to give it a try, you can head to this link to download your copy.