Like other computers, the Mac allows several people to share a single machine. This is useful if you have a large family and only one Mac computer or laptop. You can create individual profiles for each family member and control which files (if any) they have access to. You, as the administrator, have the option of giving them all a fresh start with access to only their personal files.
In an age where data security is critical, Mac's user creation system allows you complete control over the tiniest elements that you may configure to create user profiles that meet your privacy and security requirements.
Open the 'System Preferences' app on the Mac/Macbook.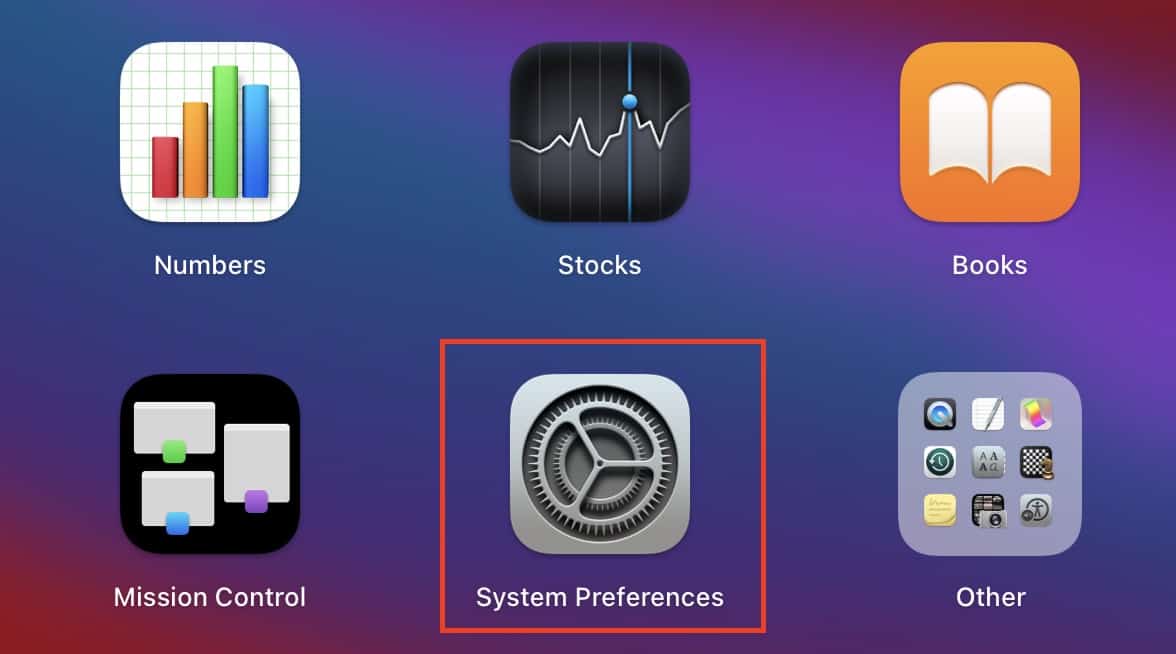 In the system preferences menu, click on the 'User and Groups' button.