Planet Earth has undergone a lot of change over time, with the environment facing the brunt of urbanization. This has led to a drastic reduction of tree cover across the planet and it is high time that we, as responsible humans, take steps to try and restore nature to its former unfiltered glory. To aid this effort, National Geographic, in partnership with Google Earth, has prepared a landscape cover feature for the app, that allows us to view exactly how much of the landscape still remains untouched on Earth. This not only tells us the harsh reality of decreasing tree cover but also tells us how much work has to be done, to try and rectify this ever-growing problem.
If you are curious to see this beautifully compiled report, it is available as an add-on layer on the Google Earth web app, and in this tutorial, we will show you how you can enable it.
Step 1. Open the web browser on your computer and head to the Google Earth web app.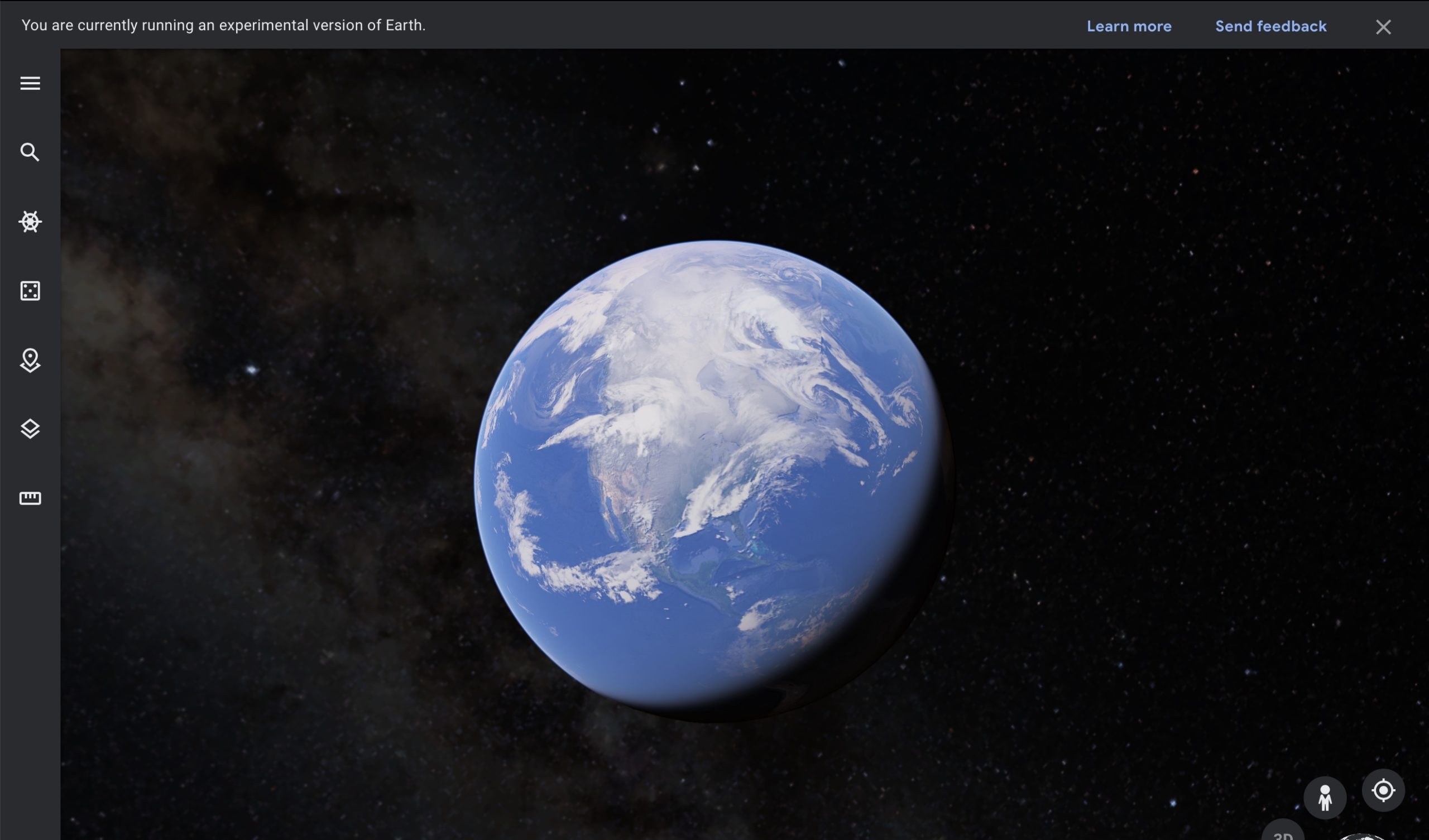 Step 2. Click on the three-line menu button at the top left-hand side of the home page.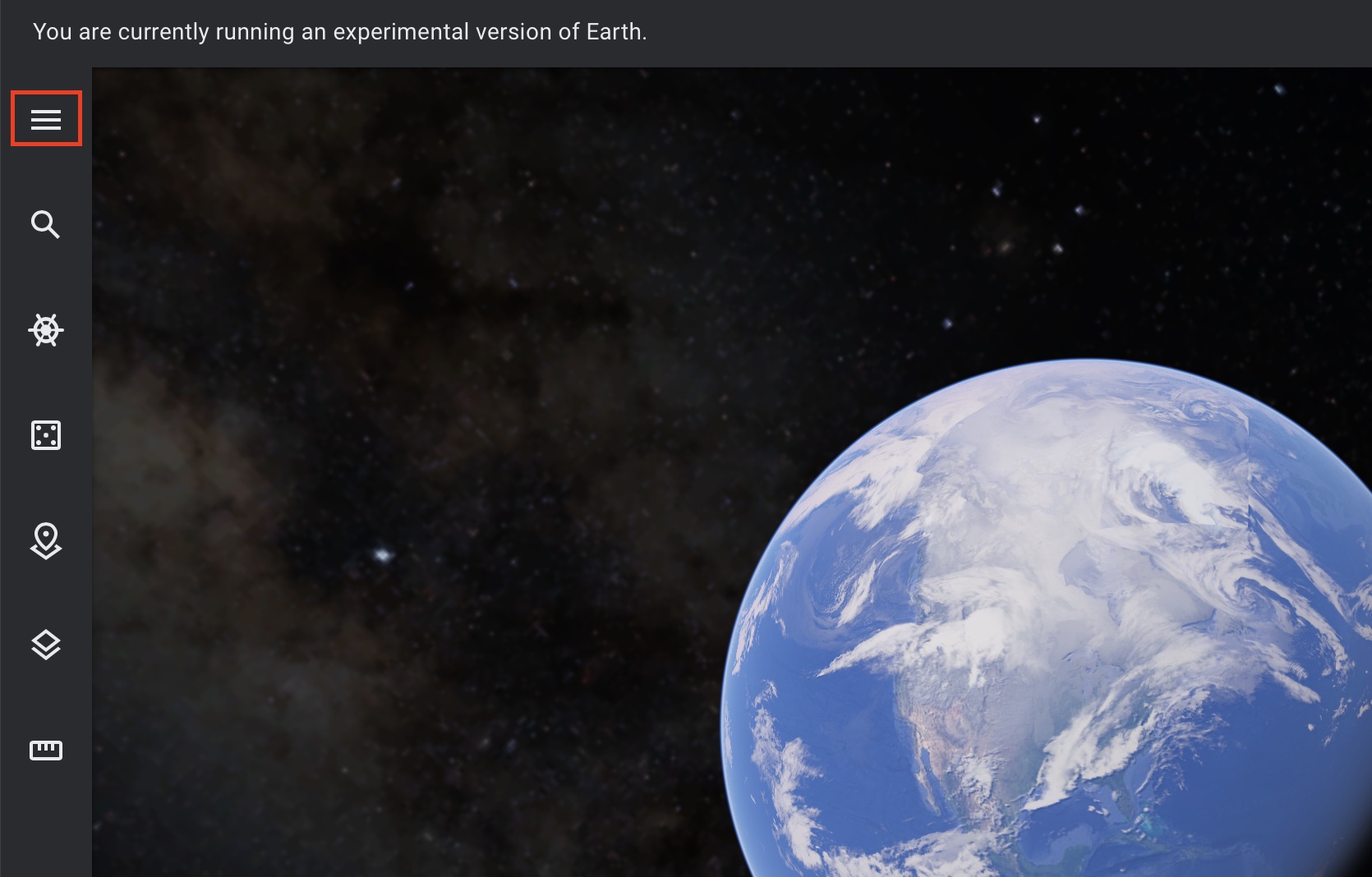 Step 3. From the slide-in menu, click on the Voyager option.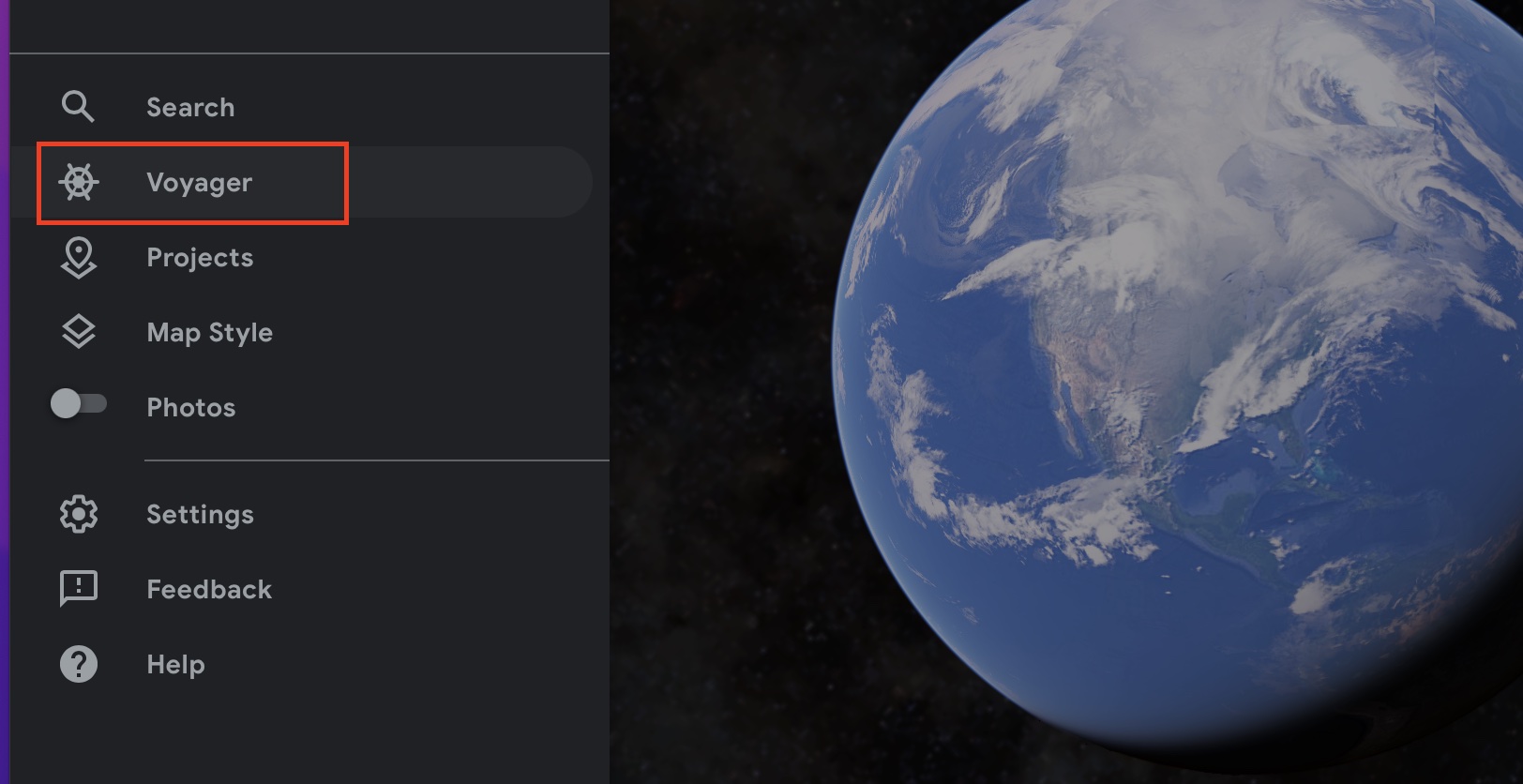 Step 4. On the voyager page, click on the Layers tab.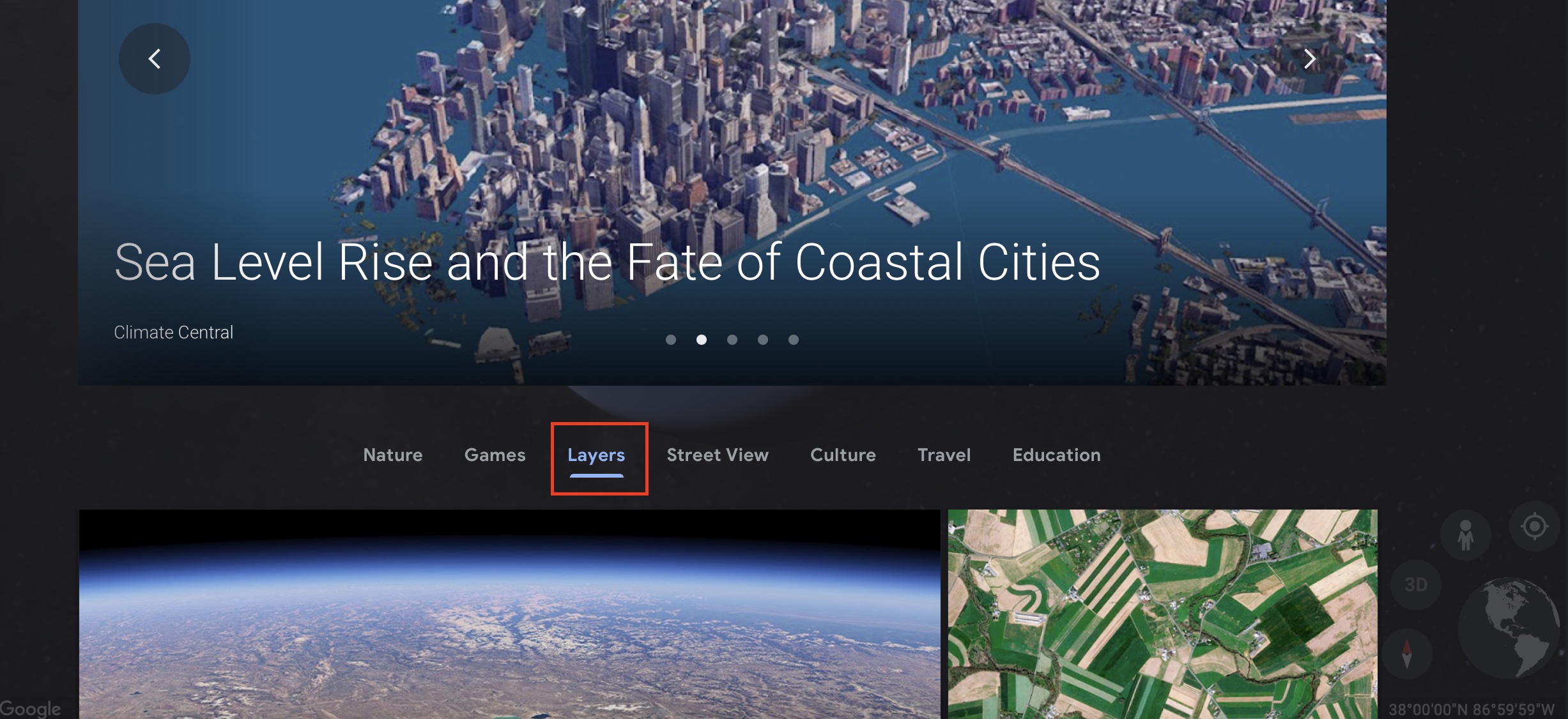 Step 5. Scroll through the various options and click on the 'Protecting the Earth's Wild Places' option.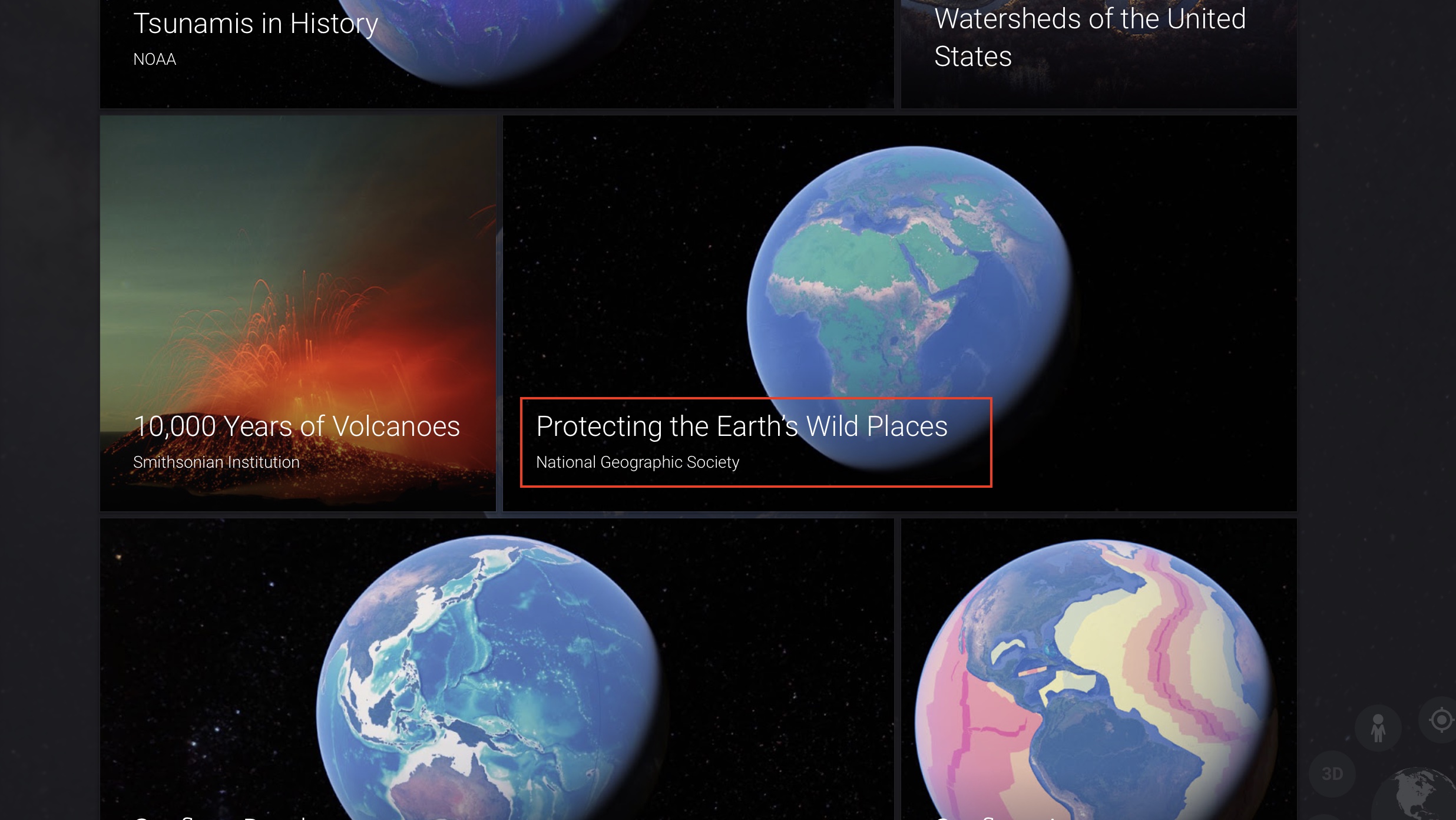 You will now see the virtual globe switch to a new layer where you will see the global distribution of untouched landscapes. National Geographic has also provided a report alongside this new layer option, that makes it easy for us to understand what the various colors mean and what the situation could be like in the years to come.
So far, the data that is available has been collected between 2005 to 2017, and the report was compiled in 2018. As we speak, data is being collected from the more recent trends and hopefully, the next iteration of this report will show an improvement over the current one.
Google Earth is also available as a free-to-download desktop application, and you can download it using this link.