While online privacy has been a topic of discussion for some time, recent events, such as the chat history Facebook recently turned over to police, have brought it to the forefront. But how do you maintain your privacy while communicating with friends and family? While there are a number of messaging apps with enhanced privacy features, you may find it difficult to persuade people you want to stay in touch with to use them. What are your options? What if they insist on chatting on Facebook Messenger, for example?
You can begin by enabling end-to-end encryption (E2EE) on Messenger.
End-to-end encryption means that no one, not even Facebook's subsidiary Meta, should be able to read what's in your chat. In short, each party's account is assigned a special key; only the account with that key can unlock the message. E2EE is currently available on Meta's Messenger platform, but only on a per-chat basis. The company has stated that E2EE will be enabled by default soon, but in the meantime, if you're about to start a Messenger conversation that you want to keep private, here's how to enable it.
Step 1. Select Chats from the bottom menu of your Messenger mobile app.
Step 2. Tap the Edit icon in the upper right corner of the chat window. The icon resembles a pen.
Step 3. Toggle the lock icon in the upper right corner.

Step 4. Choose the name of the person you want to talk to (some accounts, such as businesses and public figures' accounts, cannot be used with E2EE.)
If you're already conversing with the person and decide to enable E2EE, you can do so.
Step 1. Tap the information (looks like an 'i' icon in the top right of the conversation).
Step 2. Tap the Go to secret conversation button.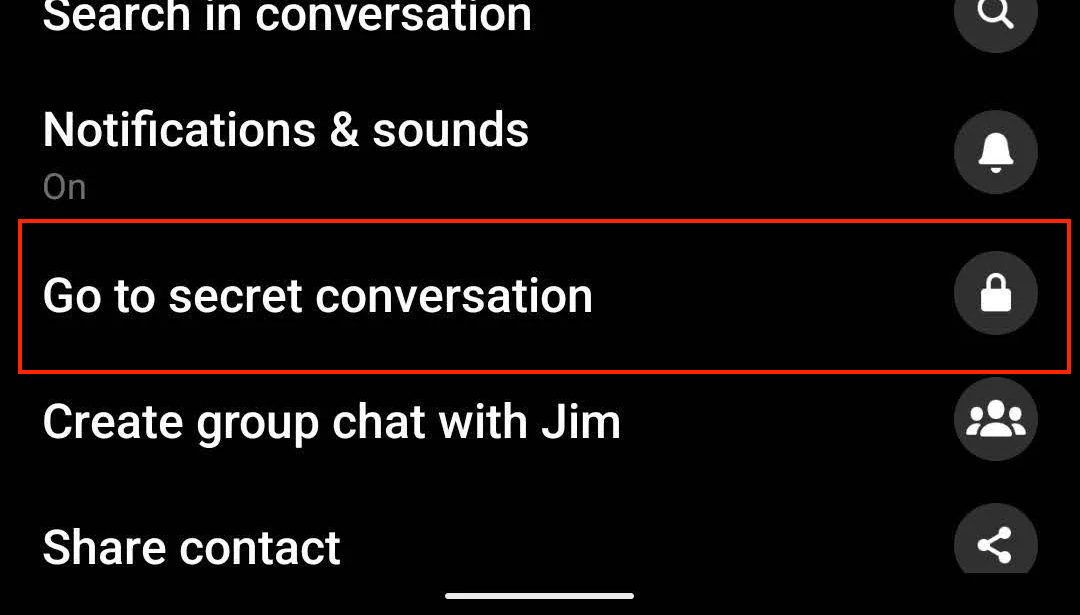 One thing to keep in mind is that an encrypted conversation can only take place between the people involved and the devices they are using. If you begin an encrypted conversation on one mobile device, you cannot simply move it to another; you must sign in to the Messenger app on the other device and manually add it to the conversation.
You can also participate in encrypted web chats using the Messenger app on Chrome, Safari, and Firefox.