Encrypted discussions are one of the most important needs for messaging applications these days. Following Facebook's very dramatic and humiliating data breach a few years ago, users have grown much more cautious and conscious of the need for privacy online, which has led to prominent messaging applications adding end-to-end encryption in order to keep their user base.
Popular applications like Whatsapp and Signal have already gained a commanding lead in the internet messaging app competition, but Telegram remains one of the underdogs. Yes, this software has been around for some time, but its popularity has just recently begun to surge. Telegram does provide its users with some amount of security and safety. While end-to-end encryption is enabled by default for all WhatsApp and Signal conversations, it is only available for secret Telegram talks. Telegram's private chat feature is likewise limited to two individuals, and group conversations are not permitted.
Telegram messenger is a cloud-based instant messaging app available for iOS, Android, and PC. The platform sees billions of messages going to and fro with some messages even being saved as drafts on the cloud server. This is great for the platform, but the problem starts when we start receiving hundreds of notifications on our devices.
Telegram allows users to easily connect with their friends, family, and colleagues, while channels allow subscribers to stay in touch with topics that they like or care about. But with more connections, come notifications and this can get very annoying when we are at work and start receiving multiple notifications on our device.
In this tutorial, we will show you how to turn off pop-up notifications on Telegram messenger.
Step 1. Open the Telegram messenger app on your device (iOS, Android, and PC supported).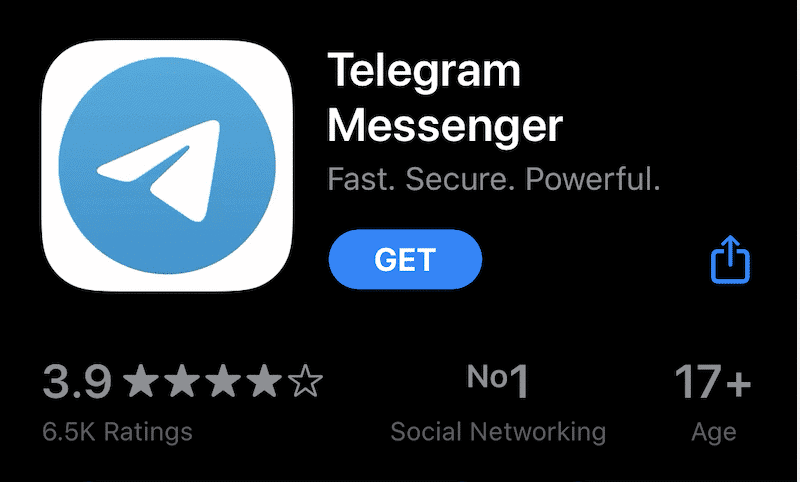 Step 2. Tap on 'Settings' at the bottom of the menu.