The Google Assistant is one of the best virtual assistants in the market today and you can use it to perform a host of tasks, such as creating lists, playing music, performing quickly google searches, and also setting reminders for upcoming events. Now, if you have some appointment coming u and you decide to ask the Assistant about it, normally, the whole room will be able to hear the response of the assistant, and sometimes, this is not what you ideally want, especially if the appointment or upcoming event is private. Fortunately, there is a way for you to silence the Google Assistant responses so that you can ask the assistant for whatever you need, and it will silently help you out.
Now, before we begin this tutorial, make sure that your Android smartphone actually has the Google Assistant installed and enabled. If you are using some other virtual assistant, then this tutorial is not for you. So, with the disclaimer out of the way, let's get straight into the tutorial.
Step 1. Open the Settings app on your Android smartphone.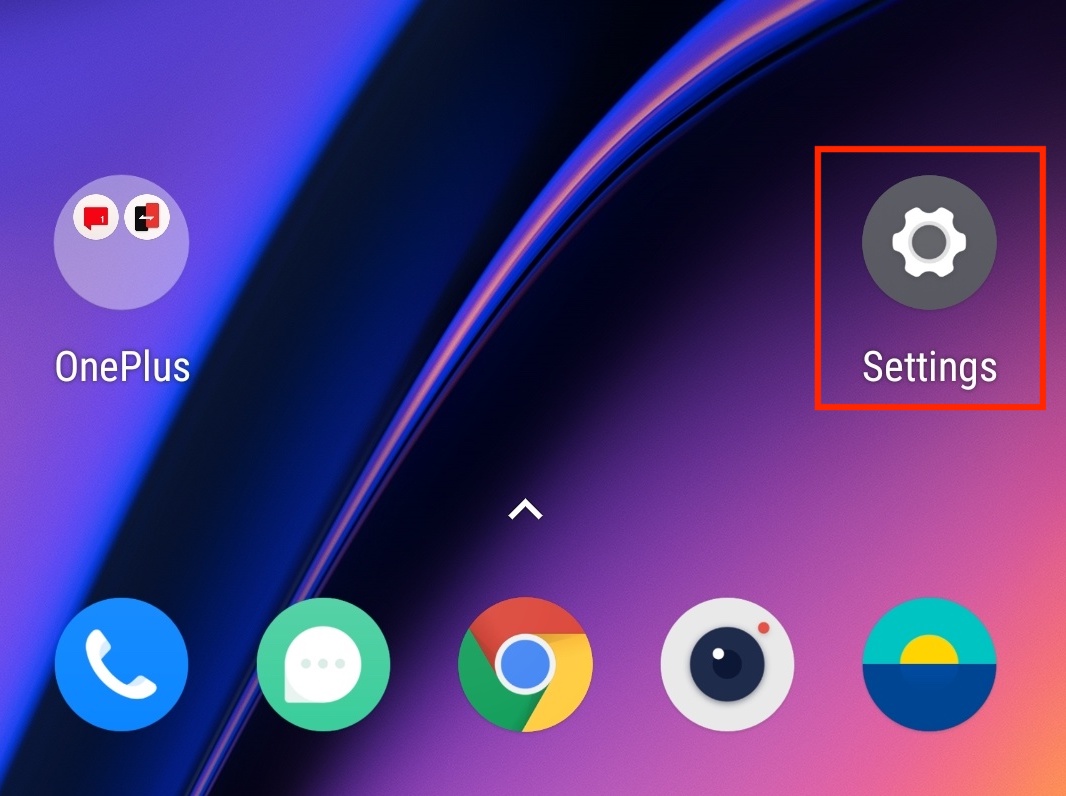 Step 2. Now, since there are various flavors of Android on different models, the best thing to do is type in 'Assistant Settings' in the search bar of the settings menu and select the option that pops up.