The most used feature on Android smartphones today is Google Maps. The indigenously built mapping software from Google has been the gold standard for navigation tools in the market and just like the Android OS, the Google Maps software has been treated to regular updates with each update bringing in more and more features to the fore. While you can use Google Maps to look for directions to a destination or look up places around you, one of the most useful features in Google Maps is the location share feature.
Location share helps you share your current location with your friends or colleagues so that they can track you easily. Even if you are all planning a meetup, you can share the exact location with your group so that everyone finds their way to the destination without a problem.
In this tutorial, we will show you how to share location on Android.
Step 1. Tap to open the Google Maps app on your Android smartphone.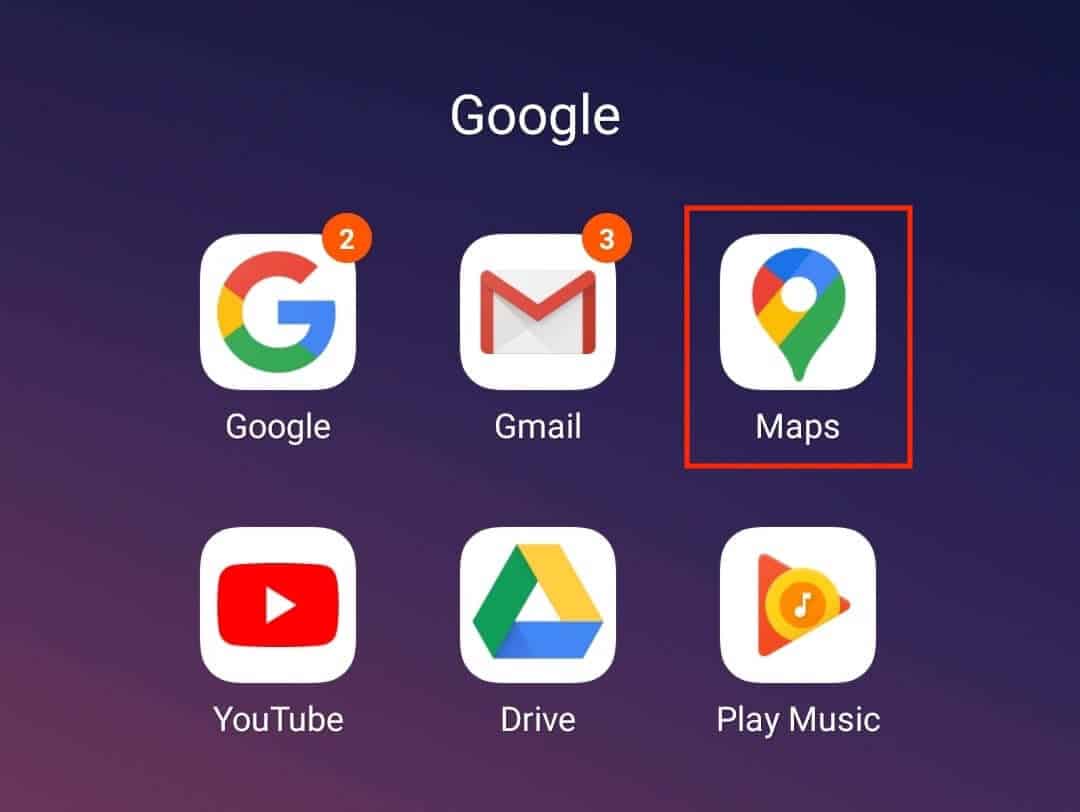 Step 2. Tap on the 'three-line' icon on the top left-hand side of the app.

Step 3. Tap on the 'Location Sharing' option on the menu.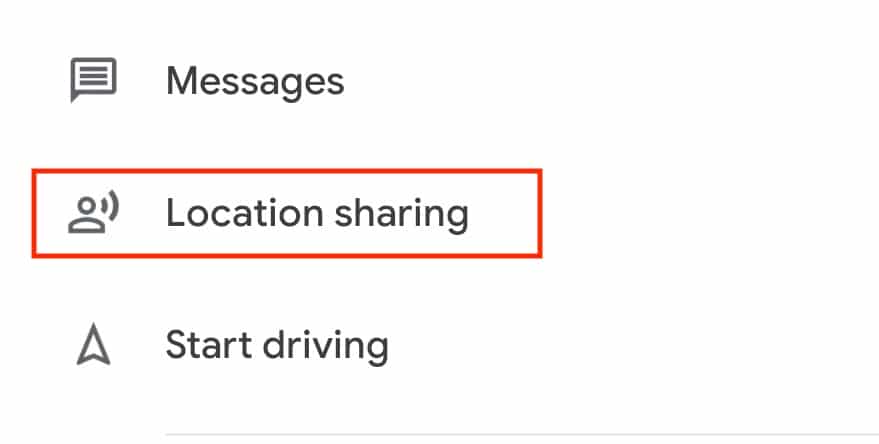 Step 4. Tap on the 'Share Location' button in the location sharing window.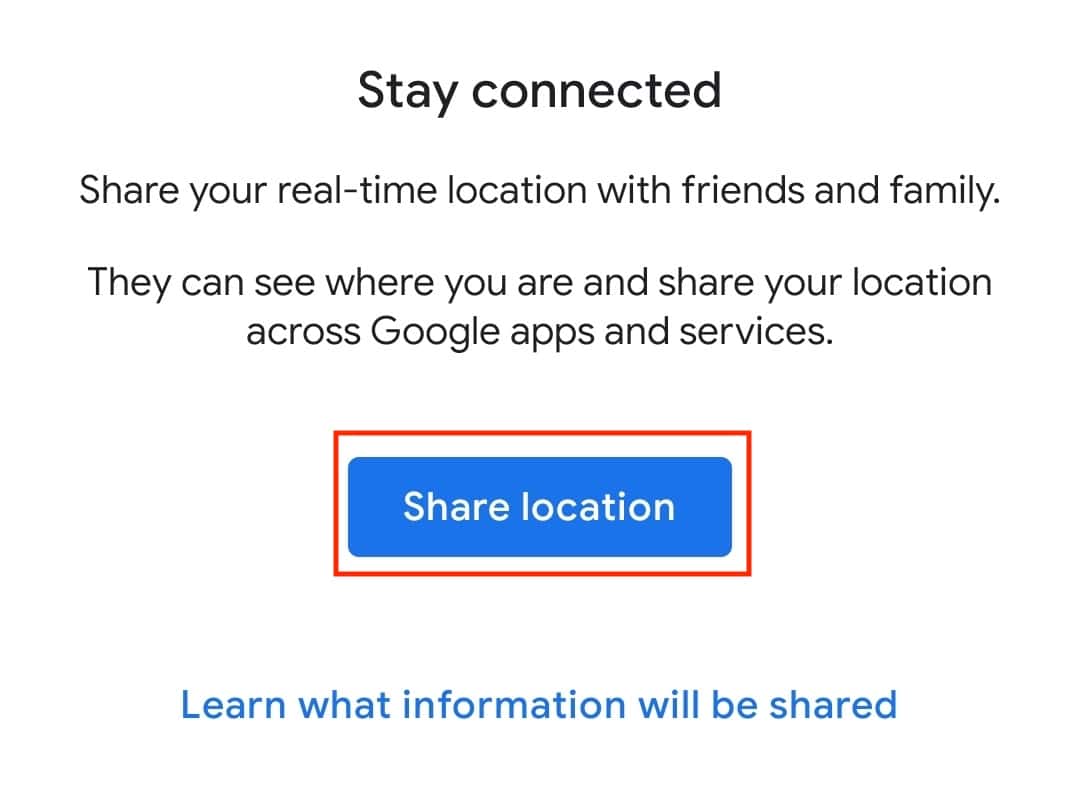 Step 5. Tap on the 'Allow' button to allow Google Maps to access your location.

Step 6. Select the duration for which you want to share your location.

Step 7. Finally, select the platform on which you want to share your location.

Your live location will now be shared with the desired contacts on the platform of your choice. Just keep a note of the people you share your location with. Location data can be very sensitive information and you have to be very careful with who you choose to share your location with.