If you are someone who posts content on Instagram, chances are that you may want to share the same image with other social networks without having to switch between apps. Fortunately, Instagram allows you to connect various social media accounts to your Instagram account and in this guide, we are going to show you exactly how you can get this done.
Connect your social accounts
To share Instagram photographs on other social networks, you must first connect your accounts.
Step 1. Open the Instagram app on your smartphone.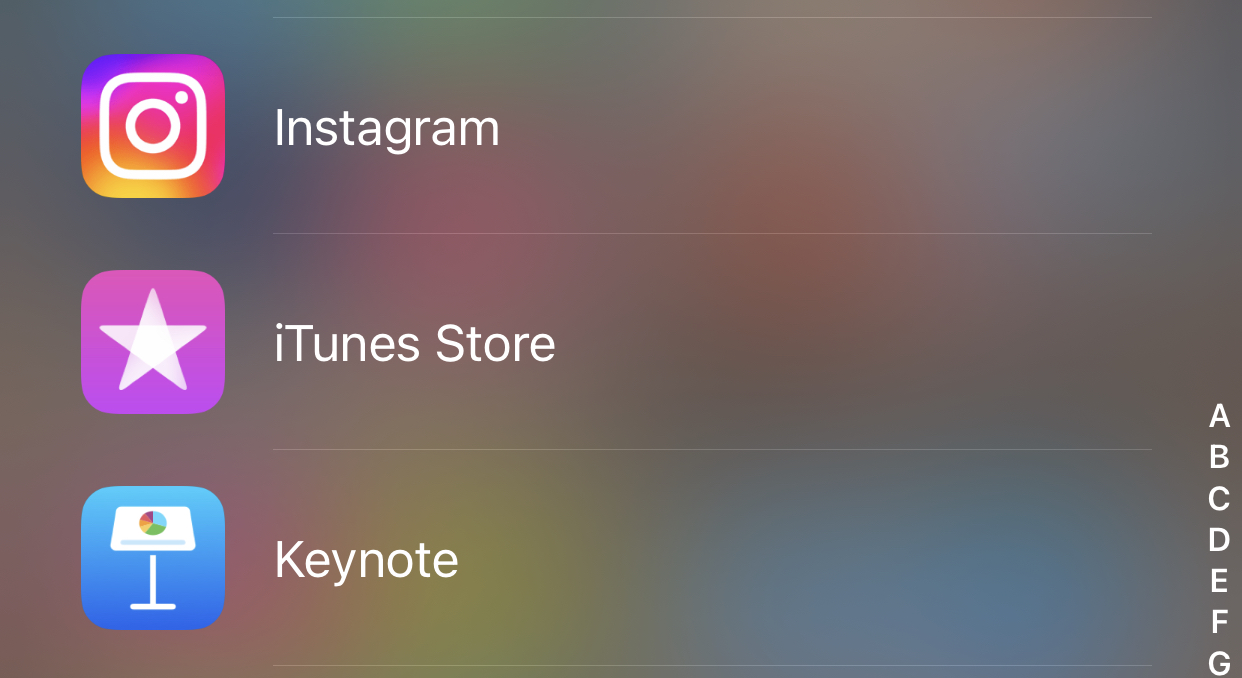 Step 2. On the home page, tap on the profile icon to head to the profile page.