The Signal messaging app is an instant messaging application that works on the principle of true end to end encryption. A lot of people have been switching to this app, ever since Whatsapp introduced a new set of terms of use, that allowed their parent company, Facebook, to access absolutely every bit of data that is shared on the Whatsapp platform.
What is even more baffling is that you end up losing access to the Whatsapp account if you don't accept these terms of use. All of these factors have started a revolution, where users are fully switching to the more secure Signal Messaging App.
If you have downloaded your copy of the Signal app and got the basic setup done, you can now start exploring the Signal app. Over time, you may end up having a lot of conversations on the Signal messaging app, and while conversations do include text messaging a the base, you can even send and receive media content on Signal. The size of the content that you receive is dependent on what it is, with some content coming under the 100KB category, while others going into MBs. Signal allows you to decide when you want the content to be auto-downloaded, and if you desire, you can turn off the auto-download of media entirely, giving you complete control.
In this tutorial, we will show you how to set the media auto-download on Signal.
Step 1. Open the Signal Messaging app on your smartphone.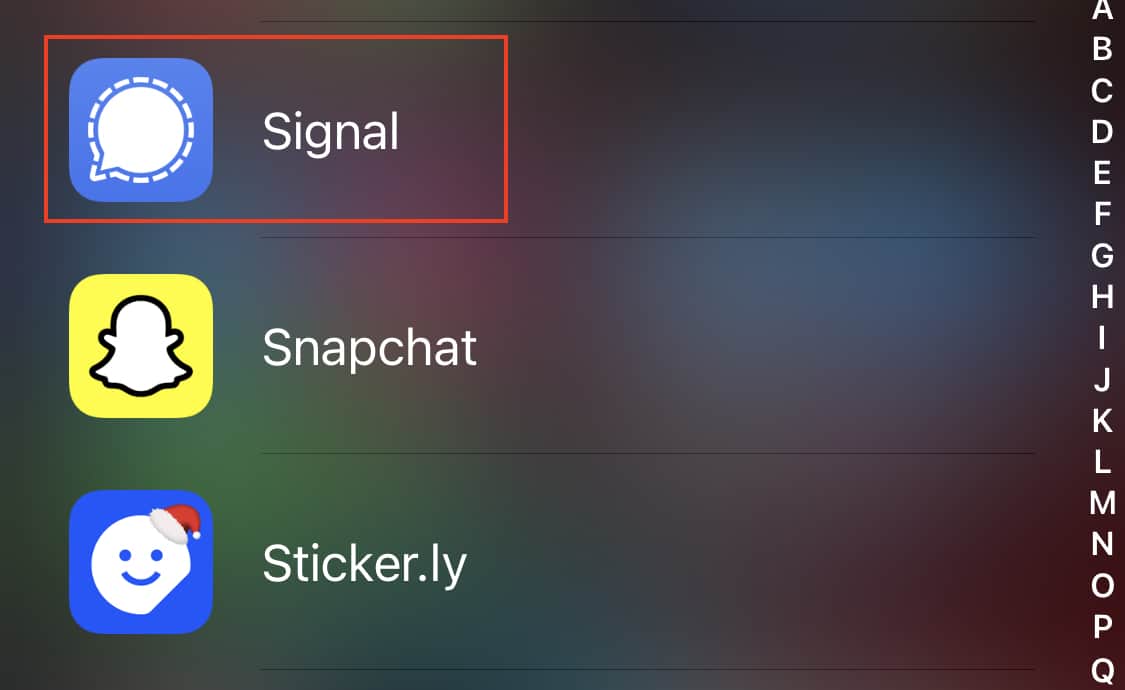 Step 2. Tap on the 'User Icon' on the top left-hand side of the home screen.

Step 3. In the setting menu, tap on the 'Data Usage' option.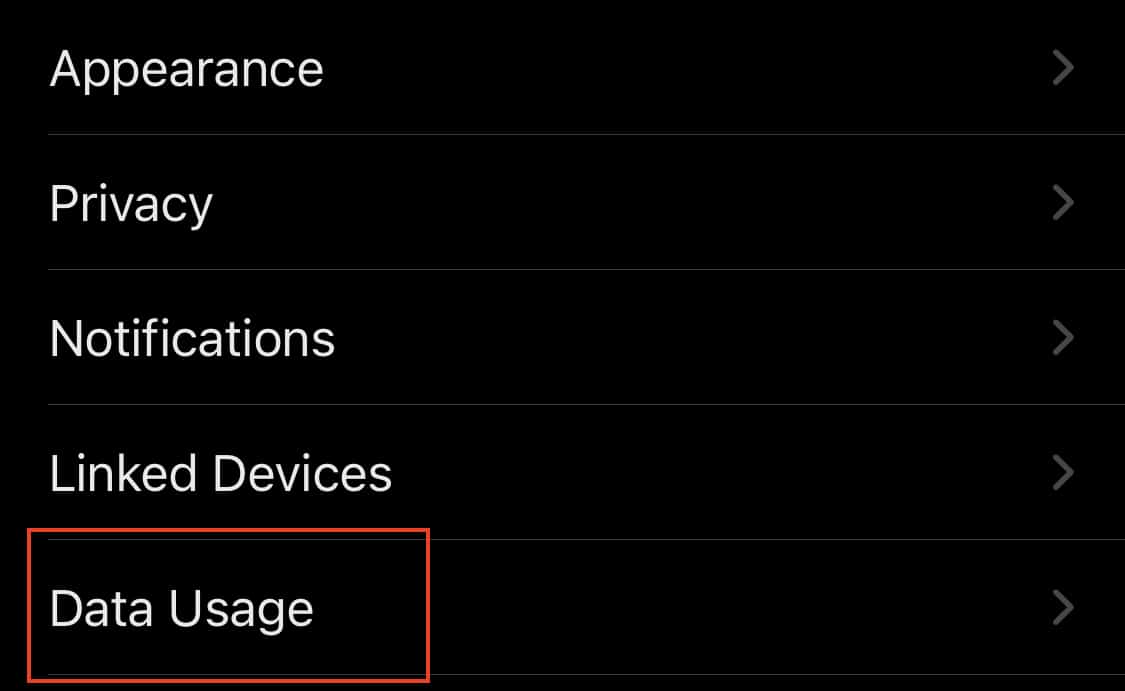 Step 4. You will now see the various type of media, and clicking on them will reveal the auto-download options.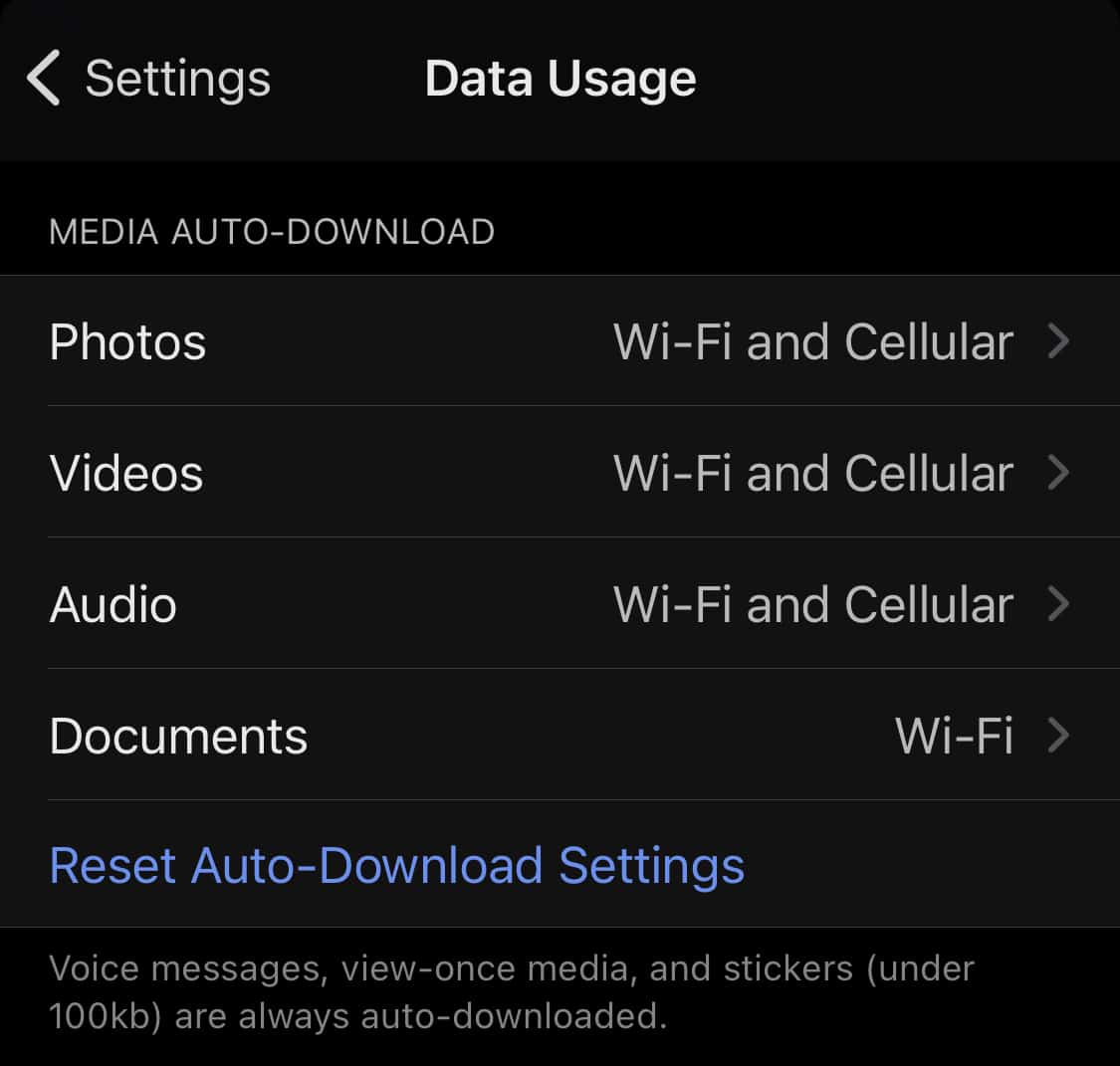 Step 5. From the list of auto-download options, choose the one that suits your needs the most –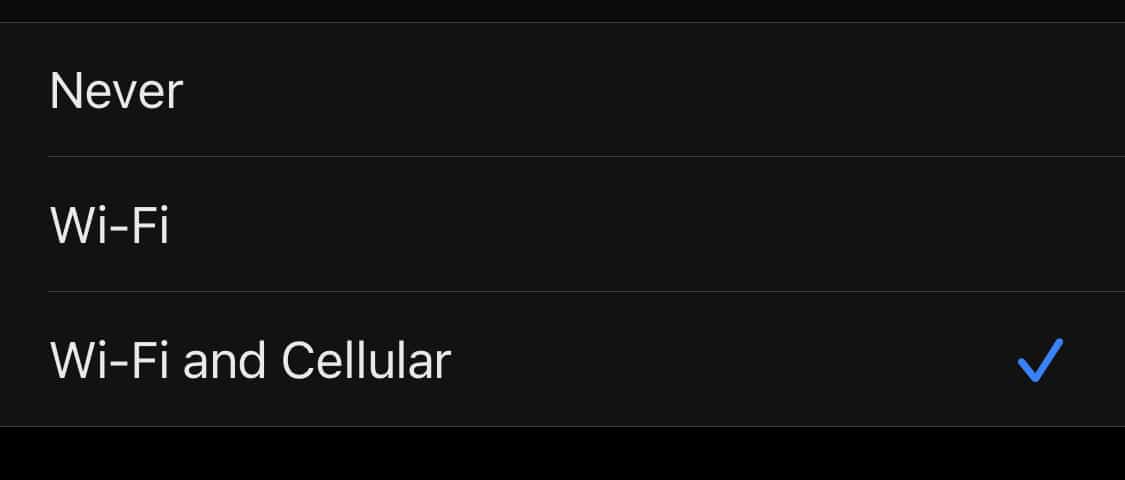 Never – This will not auto-download the selected type of media.
Wi-Fi – This will auto-download the media over Wi-Fi only.
Wi-Fi and Cellular – This will auto-download the content over Wi-Fi or even the Cellular network.
Once you make the selection, the media auto-download will reflect your choice for all conversations. one thing to note here is that media content that is lesser than 100KB will be auto-downloaded by default.
You can download your copy of the Signal messaging app from the link below.
Signal for Android – Click Here.
Signal for iOS – Click Here.
Signal for PC – Click Here.