When it comes to browsing the web, one of the major factors that have people concerned is privacy. With many recent incidents involving large corporations buying and selling user data for their profit, it has become very important for developers around the world to create web browsers that help the user stay protected when they are on the internet and although some of the big companies have started incorporating privacy standards in their ecosystem, there are some independent developers who have made user privacy their mainstay. One such developer group is the Mozilla Foundation.
The Firefox browser is a free-to-use web browser that is available for PCs and smartphones. It has been around in the market for many years, but recently, with the rebranding that occurred in the Mozilla Foundation, the flavor of Firefox underwent a change as well. Today, Mozilla Firefox is considered to be one of the fastest and most secure web browsers on the internet.
What we love about the Firefox browser is that it allows you to set the level of privacy that you want online. Obviously, anyone would want the highest degree, but as you may know, there are some sites that tend to crash if you disable trackers and there may be a few among those that you really need to visit.
In this tutorial, we will walk you through how to set the level of protection on Mozilla Firefox.
Step 1. Open the Firefox browser on your computer.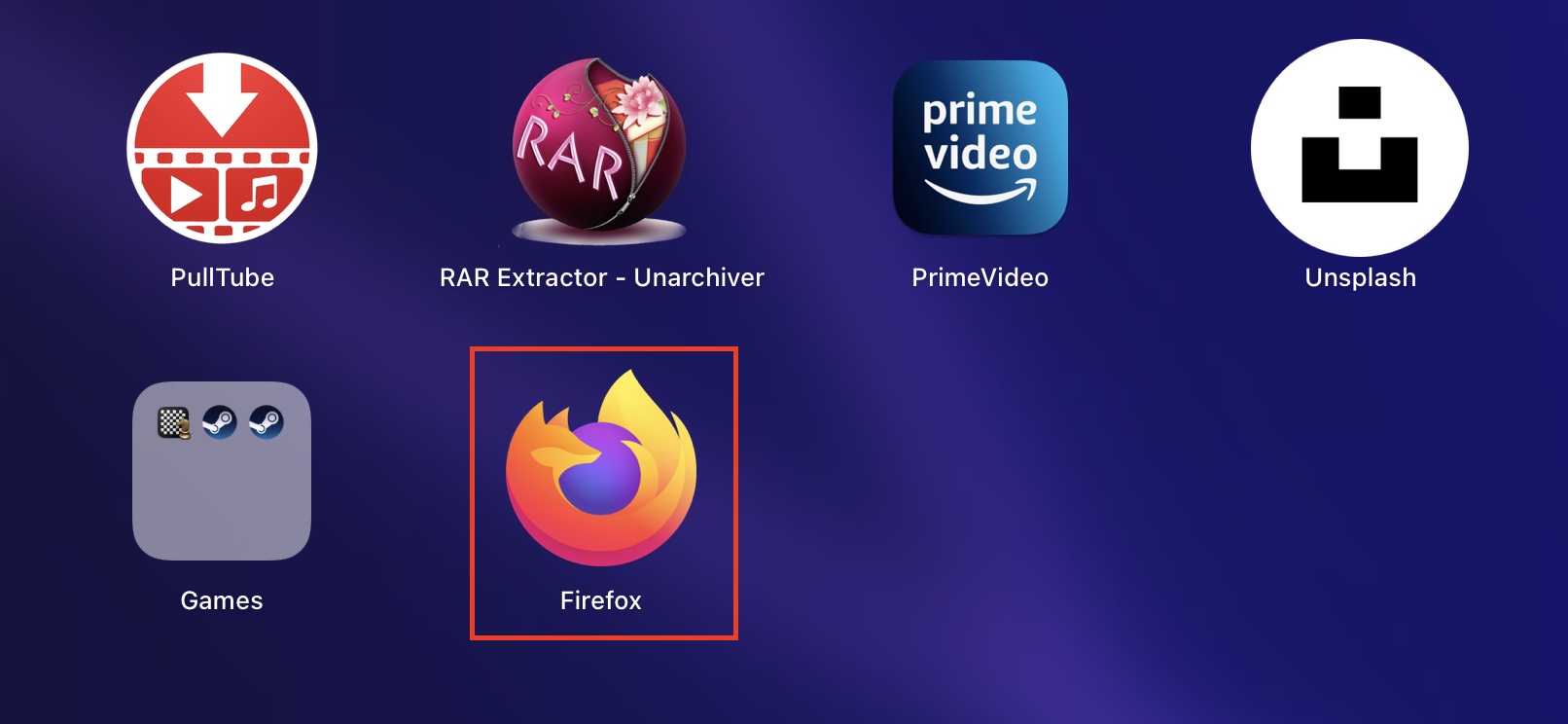 Step 2. Next to the URL bar, click on the three-line menu button and you will see a drop-down menu.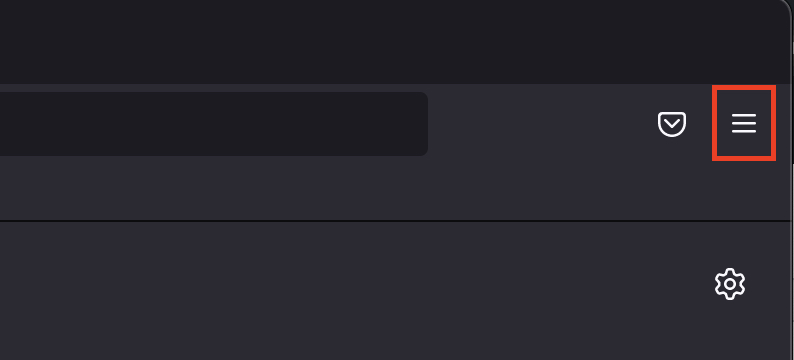 Step 3. In the drop-down menu, click on the 'Settings' option.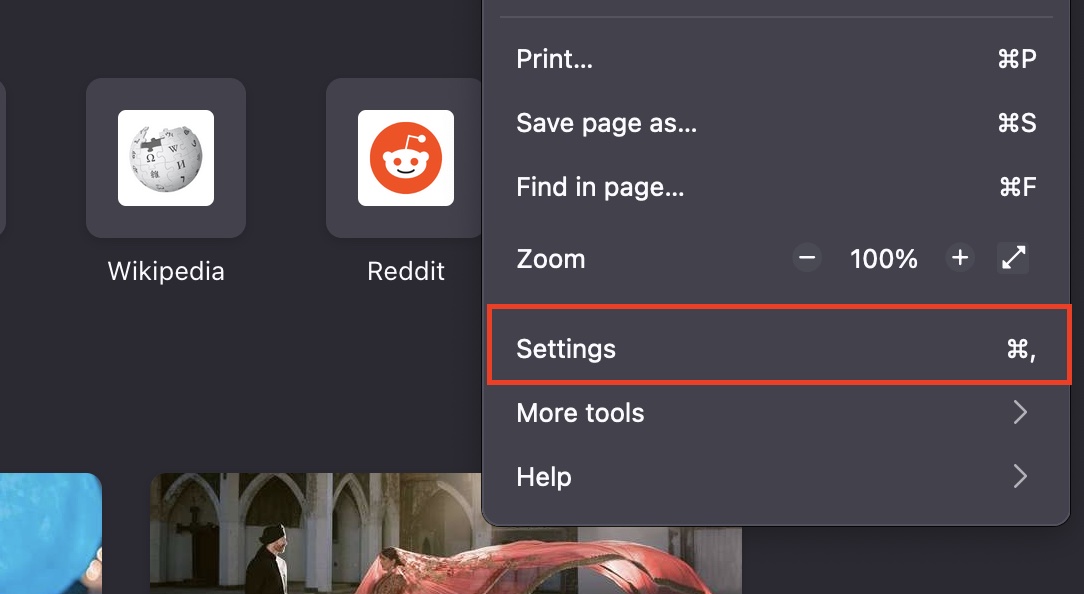 Step 4. Click on the privacy and security tab from the left-hand side pane.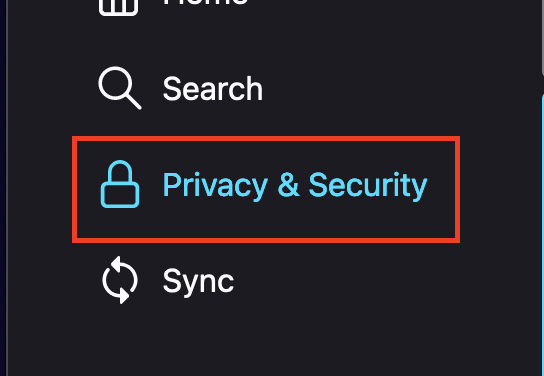 You can now select the level of protection that you want for your browsing session. You have three options to choose from –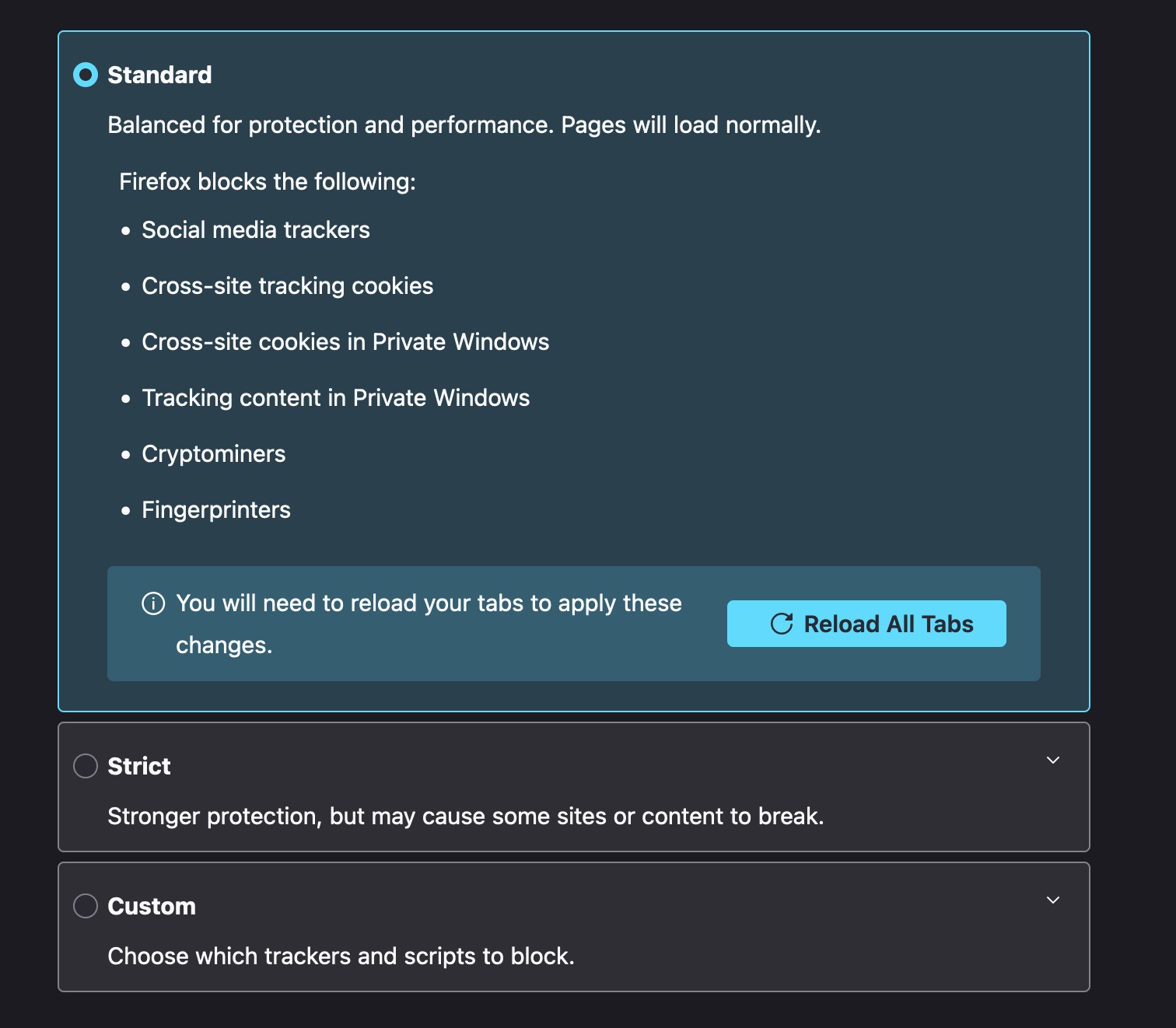 Standard protection 
This option will give you a great balance of performance and protection. Here, the pages will load normally.
Firefox blocks the following under standard protection:
Social media trackers
Cross-site tracking cookies
Cross-site cookies in Private Windows
Tracking content in Private Windows
Cryptominers
Fingerprinters
Strict Mode
This option offers more protection but may cause certain sites and content to crash.
Firefox blocks the following:
Social media trackers
Cross-site cookies in all windows (includes tracking cookies)
Tracking content in all windows
Cryptominers
Fingerprinters
 Custom Protection
This mode allows you to pick and choose the sites that you want to allow so that the browser can then apply the strict safety protocols to the rest.
The browser is under active development and the team at Mozilla is focused on keeping the browser future-ready and more secure than ever. If you are intrigued by the Firefox browser and want to download it on your device, you can head to this site and get yourself the latest build.