Telegram Messenger is a great cloud-based instant messaging app available for iOS, Android, and PC. The platform currently handles billions of messages and channels simultaneously, and along with some sensational features like an end to end encryption, Telegram has positioned itself as one of the most stable and secure messengers in the market.
Sending a message on Telegram is very easy, and the best part is that it is possible for you to send messages to contacts who are not saved on your device. What you need is their Telegram username.
In this tutorial, we will show you how you can send a message to an unsaved contact on Telegram.
Step 1. Open the Telegram app on your device (iOS, Android, and PC supported).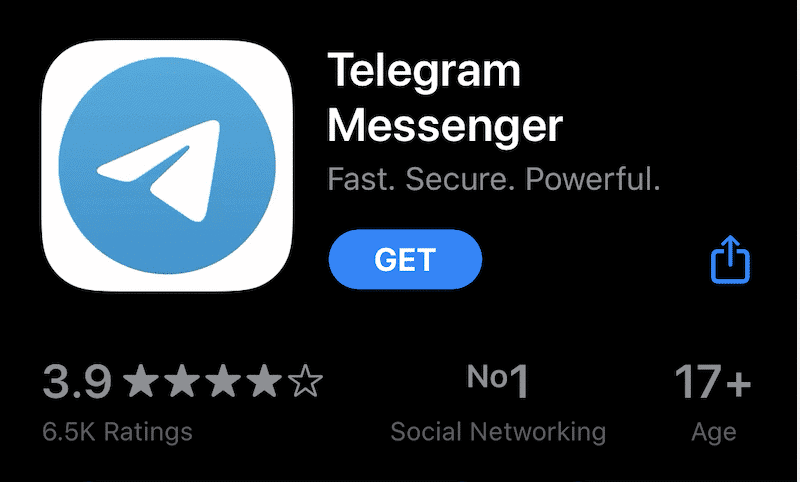 Step 2. Tap on the 'chat' button in the main window.

Step 3. In the search bar, type in the Telegram username of the person you want to talk to.

Step 4. Tap on the name of the person when it appears in the search bar.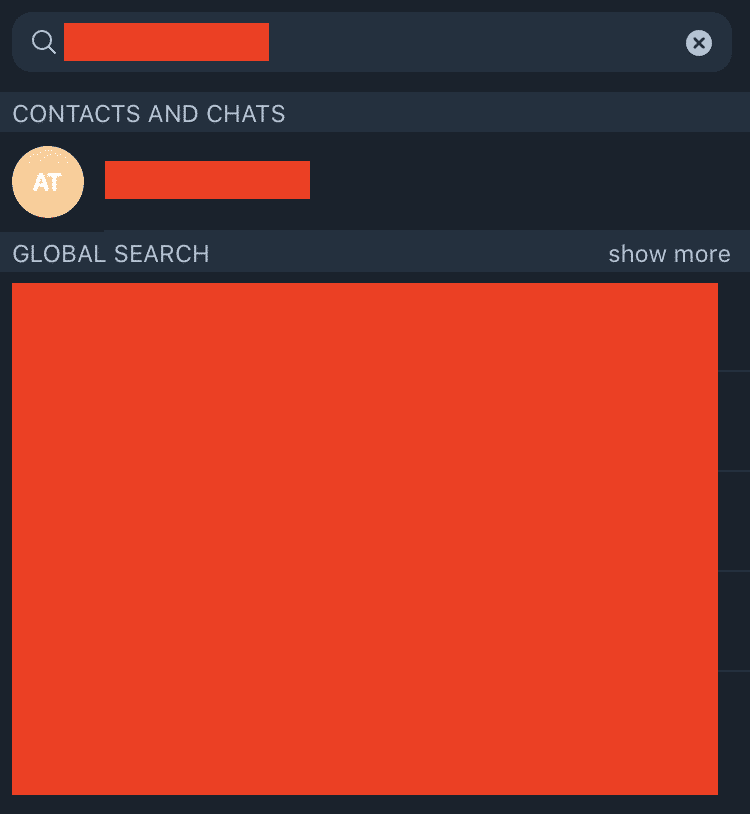 Step 5. You will now start a conversation with that person.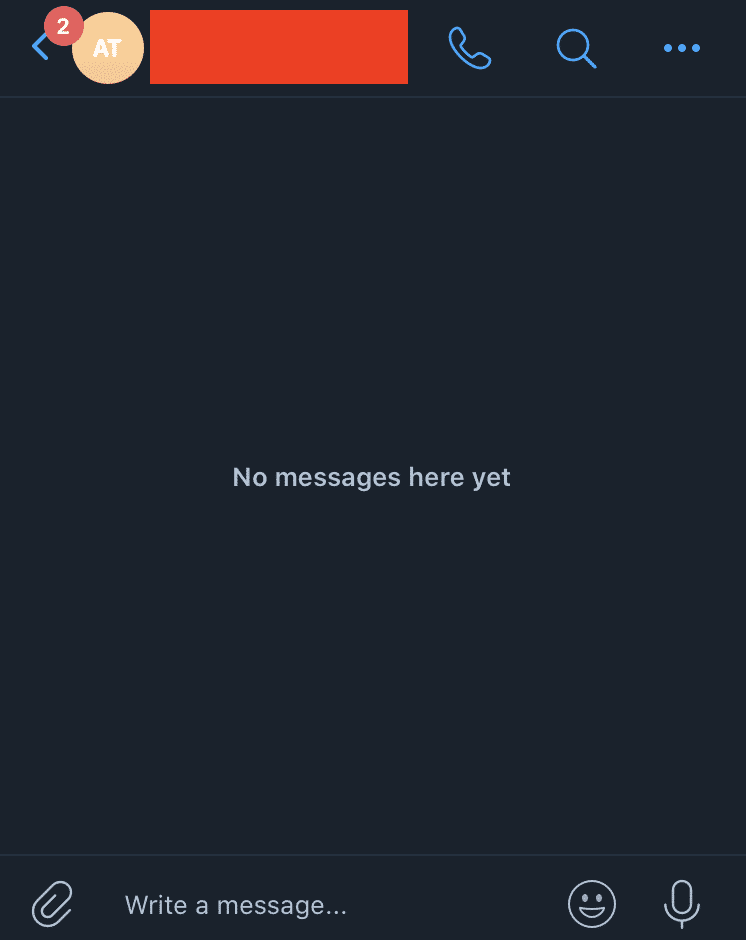 This is how you can easily send a message to an unsaved contact on Telegram Messenger.