When it comes to OTT platforms, the first name that comes to mind is Netflix. For those of you who have not heard of it, Netflix is an American video streaming service that started off as a regular DVD renting service back in 1997. Today, Netflix commands the lion's share of possession in the streaming market followed closely by the likes of Amazon Prime Video and Disney+ Hotstar.
After getting a good run as a DVD rental service, Netflix introduced Video streaming and on-demand video services in 2007. The company had its first expansion to Canada in 2010 followed by a rapid expansion to Latin America. They entered the content production business in 2013 when they debuted their first original series 'House of Cards' which was very well received and is streamed by users even today. In January 2016, it expanded to an additional 130 countries and then operated in 190 countries.
Netflix is now available as a built-in or downloadable application on most smart devices today, including Smart TVs, smartphones, laptops, and more. The app is free to download but in order to enjoy the content on offer, you will have to subscribe to one of the available plans.
Once you subscribe to a paid plan on Netflix, you will now be able to access all the content that is on offer. The platform is always introducing content for people to enjoy and earlier, people just had to stumble across this new content, but thankfully, Netflix has now made it possible to see all the upcoming content for that month and even set a reminder for something that you find interesting.
Check out upcoming content on Netflix
This is how you can take a look at what's coming up on Netflix –
Step 1. Open the Netflix mobile application on your smartphone.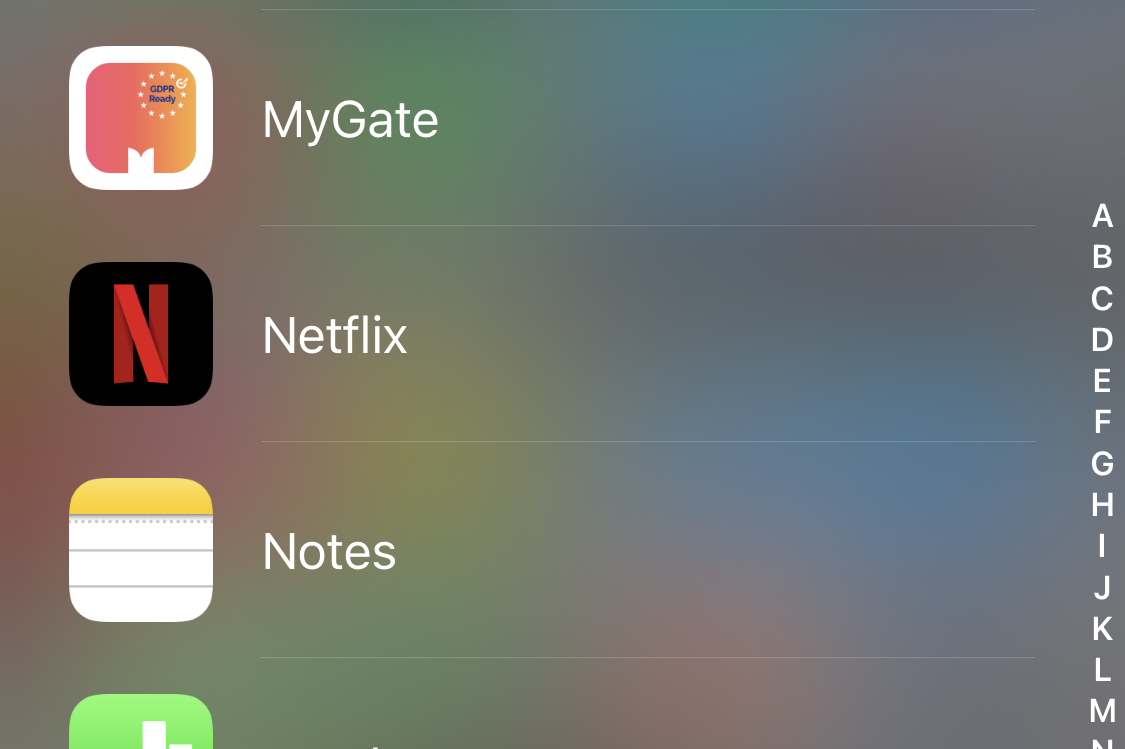 Step 2. From the dock, tap on the New and Hot button.

Step 3. Under the coming soon tab, you will see all the shows and movies that will be making their way to Netflix in that month.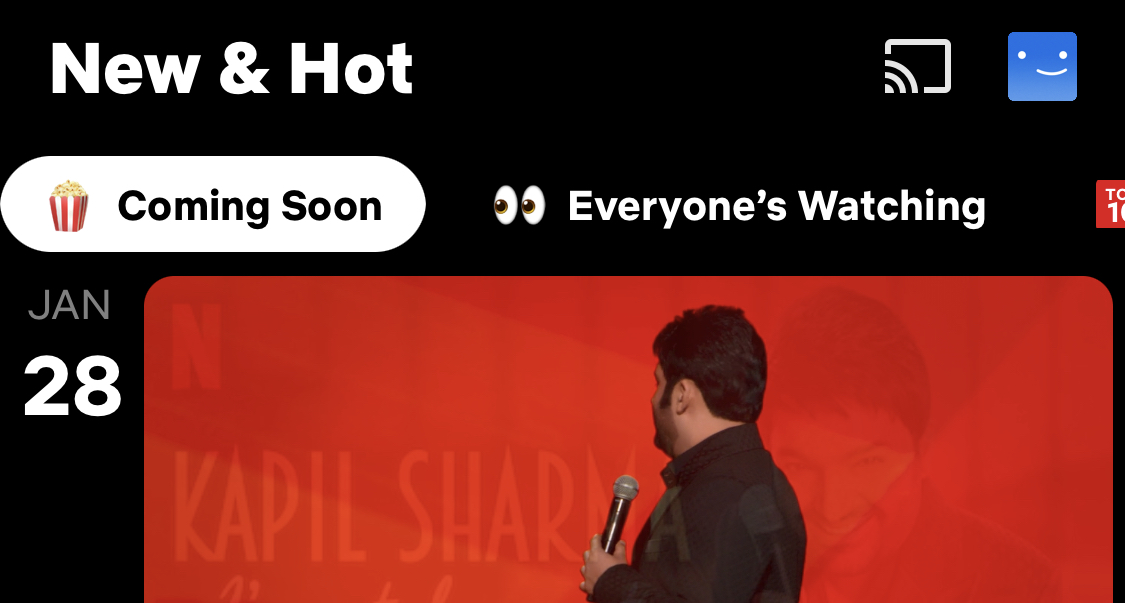 Step 4. If you find a show that you like and want to watch immediately when it drops, simply tap on the 'Remind Me' button next to the name of the show or movie.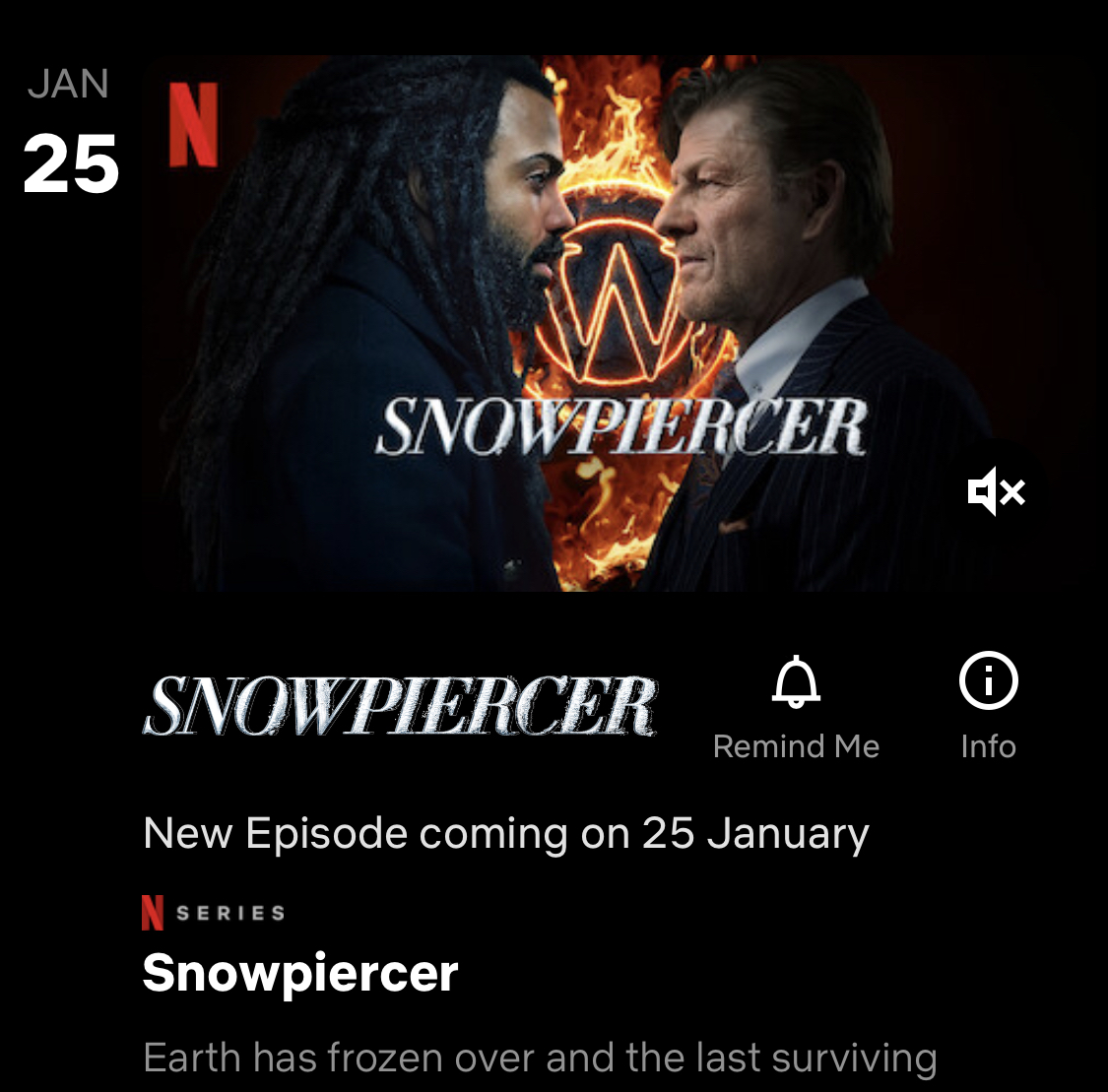 Whenever the show or movie drops, you will now receive a notification from Netflix and you can tune in and start watching it.
How much does it cost?
If you are interested in subscribing to the amazing content on offer on the Netflix platform, their subscription plans come in three tiers –
Basic – This plan is the beginner plan and is best if you are the only one who plans to use the Netflix subscription. You can use the subscription on just one device and even have offline downloads on one device at a time. You will have complete access to the Netflix Library and can watch the content on either computer, smartphone, or tablet. The only trade-off here is that you can stream content in SD quality only. If this is the plan you want to go for, it will cost you $8.99 per month.
Standard – This plan is great if you have experienced Netflix and want to share the subscription with your partner friend or family member. In the standard tier of membership, you can watch content on two devices simultaneously and even have offline downloads on two devices at a time. You will have complete access to the Netflix Library and can watch the content on either computer, smartphone, or tablet. One major perk that you get with the standard tier of membership is that you can stream the content in Full HD. This makes the experience significantly more immersive. If you are convinced with these features, then you can get started with the Standard membership for $13.99 per month.
Premium – This is the highest tier of membership that is available for purchase and offers all the benefits of the previous tiers with a slight upgrade. You can stream content on four devices simultaneously and even have offline downloads on four devices at the same time. Additionally, you can stream content in Ultra HD quality which makes it the top tier in terms of the streaming experience. If you want to enjoy Netflix to its, maximum, then you can go for the Premium tier which costs $17.99 per month.