The iPhone family runs on Apple's proprietary iOS platform, and every year, we see the company release a major upgrade to the OS. These major upgrades bring visual overhauls, polished features, and some new easter eggs here and there, that together, make the whole iPhone experience, wholesome.
However, every software has its own bugs, and sometimes, very rarely, the bugs in iOS come to the fore and this can cause the iPhone to misbehave. If such cases are left without fixes, there is a very real risk of your iPhone bricking. Now, if your iPhone is misbehaving and you don't want to run to the service center just yet, one of the solutions you can explore is to re-install the iOS platform on your iPhone, through iTunes.
In order to do this, you need to first put your iPhone into Recovery mode. Usually, this method is used when your iPhone mysteriously shuts down and refuses to boot into the OS. Luckily, placing the iPhone into recovery mode can help us hook it onto iTunes and restore the OS seamlessly.
In this tutorial, we will show you how to put the iPhone into Recovery Mode.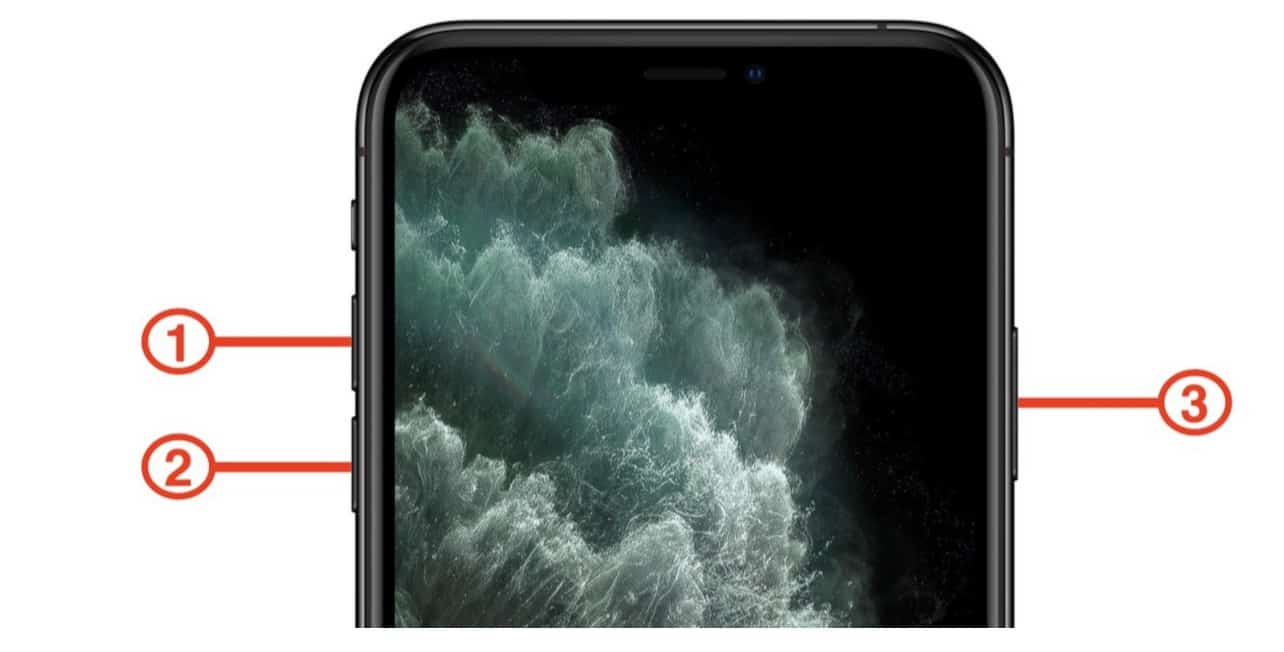 Press and release the Volume Up button.
Press and release the Volume Down button.
Press and hold the Power button.
Now, you may see the restart slider appear, but even then, keep the Power button pressed until the screen goes black. You will see the Apple logo, but keep the power button pressed.
In a few seconds, you will see a prompt on the screen to plug your iPhone into the Computer. this is the recovery mode on the iPhone. Now, you can plug the iPhone into your computer and use iTunes to restore the OS on the device.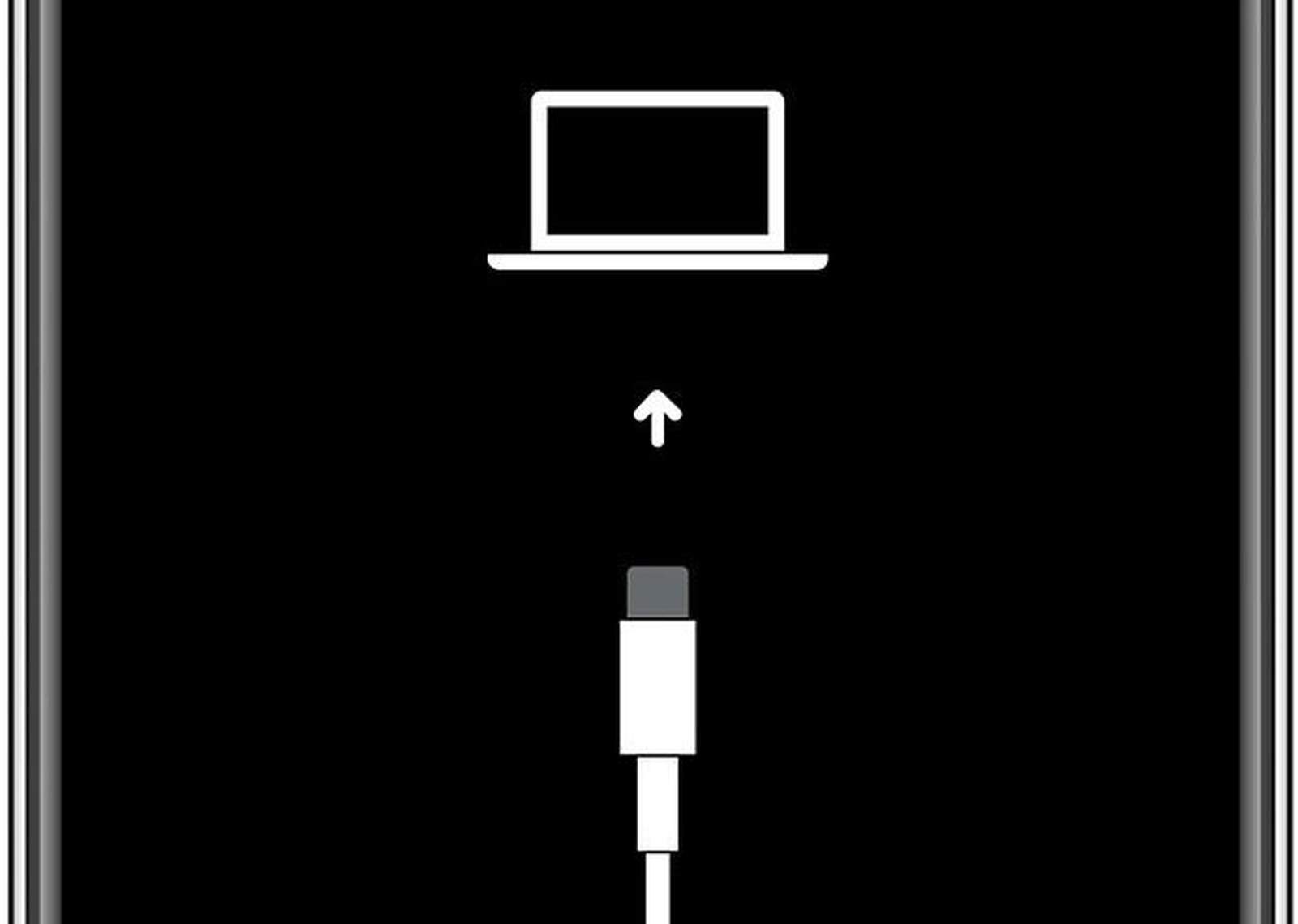 Re-installing iOS wipes all the data that you had on your device, prior to the process and you will essentially have a fresh new device that you will have to set up once again.
Now, if you are not able to put your iPhone into recovery mode, the next viable option is to head to the nearest Apple service center and ask them for a solution.