Apple Music has become one of the leading music streaming platforms, and if you are an Apple user, chances are that you have subscribed to this service thanks to its pocket-friendly price and host of exclusive features. One of the things that Apple Music has done is curbed the need to manually download songs and store them on the iPhone, and for those of you wondering what happens when you go offline, then you will be pleased to know that like most other competing streaming services, Apple Music also allows users to take their songs offline, as long as you have added them to your library.
Now, before we look at how to take songs offline, let's first take a few songs into the library.
Step 1. Open the Apple Music app on your iPhone.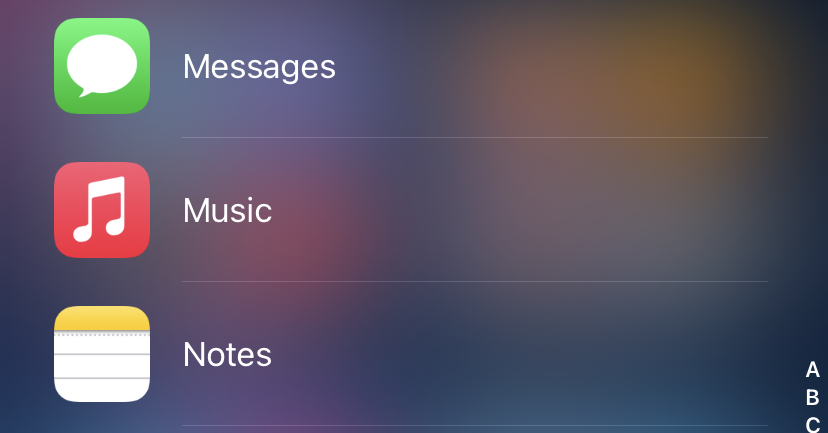 Step 2. Browse through the collection of songs and open the album or playlist that holds the song.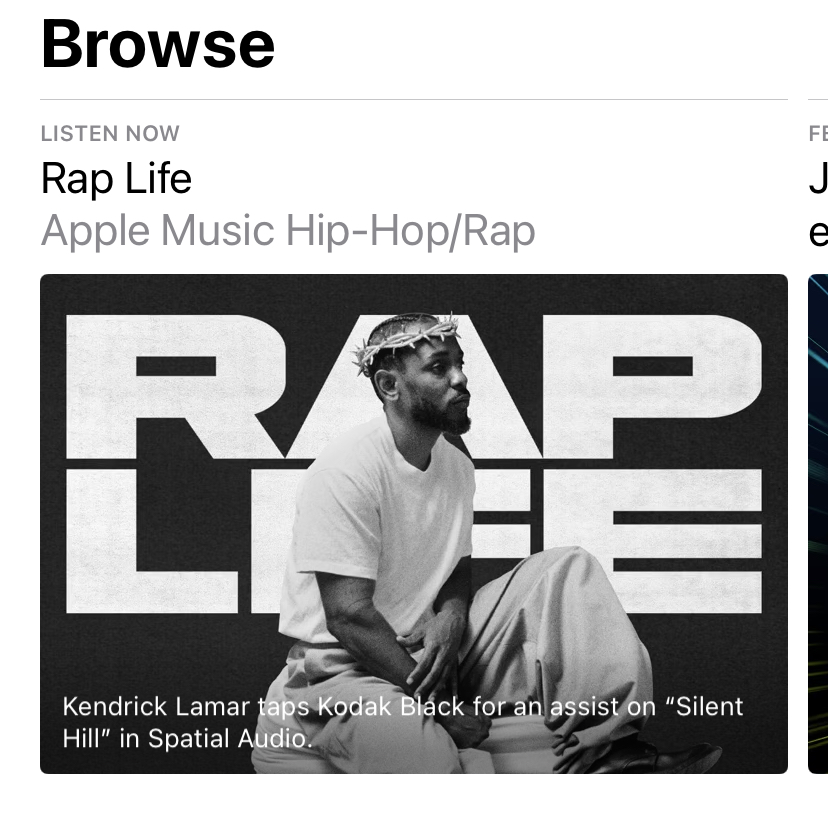 Step 3. Tap on the three dots next to the song that you want to add to the library.