Telegram Messenger is a cloud-based instant messaging application available for iOS, Android, and PC. With more than 400 million users and billions of messages processed on a daily basis and a treasure trove of features and functionalities, Telegram has positioned itself as one of the most secure and popular messaging apps on the market.
One of the best facts about Telegram is that it works on all major platforms in the market today. This includes iOS, Android, macOS, Windows, and even Linux.
Traditionally, Linux users are a niche crowd of hardcore programmers and enthusiasts and it's good to see Telegram extending support to Linux, allowing users to join the platform without worrying about getting a new device or machine for just one app.
In this tutorial, we will show you how you can install Telegram Messenger on Linux.
Step 1. Open the Web browser on your Linux PC.
Step 2. In the URL bar, enter desktop.telegram.org.

Step 3. Download the package installer file for Linux.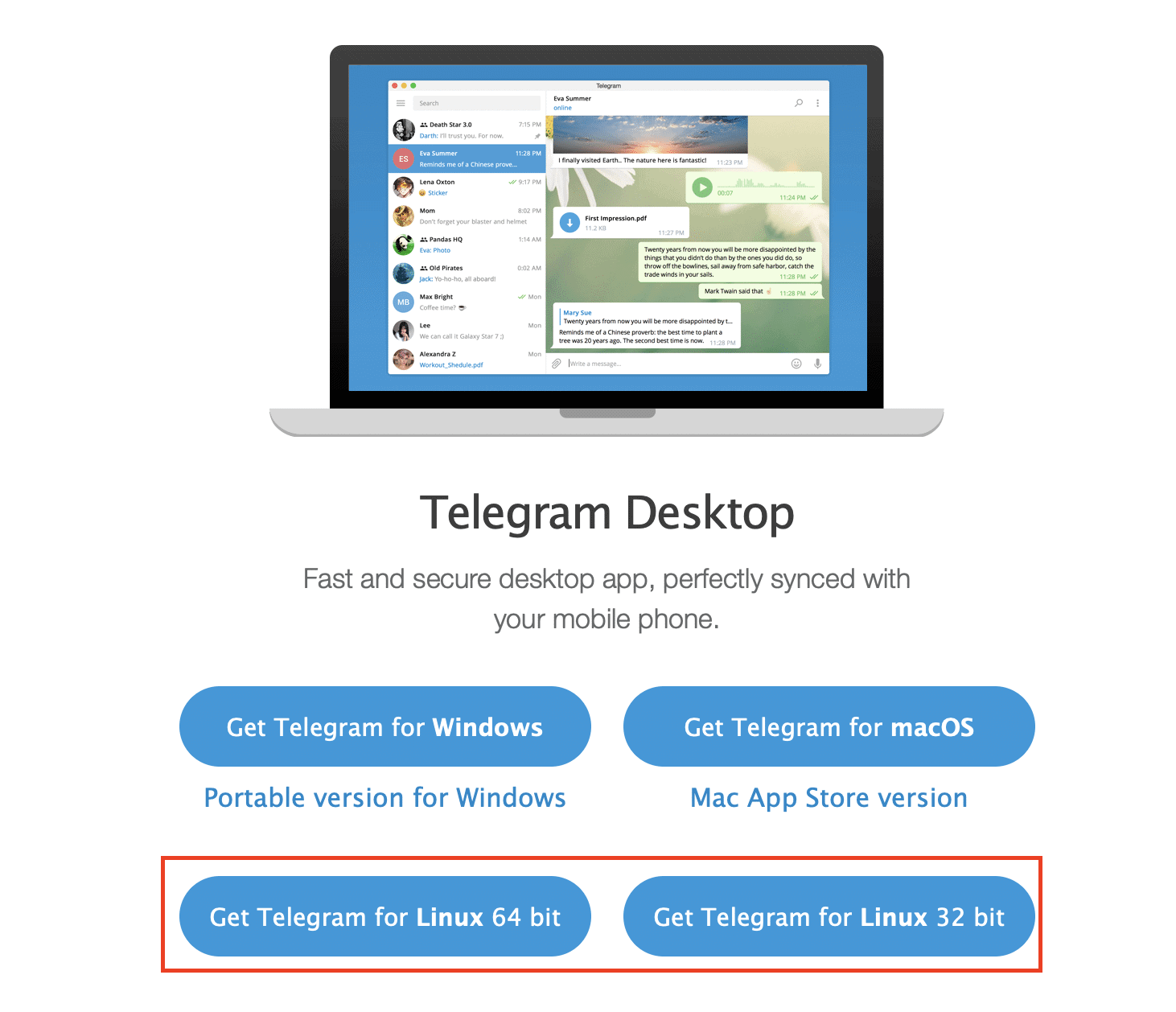 Step 4. Extract the downloaded package and open the Telegram file.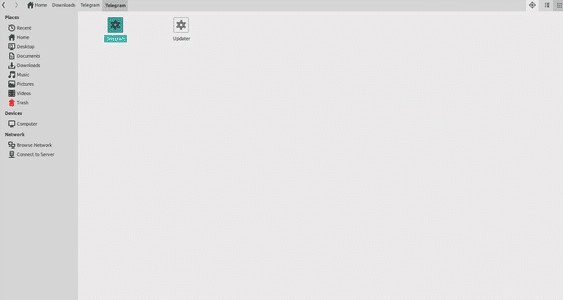 Step 5. When you open the Telegram file for the first time, it will automatically create a shortcut on the desktop.
Step 6. Sign in to your Telegram account and you are done.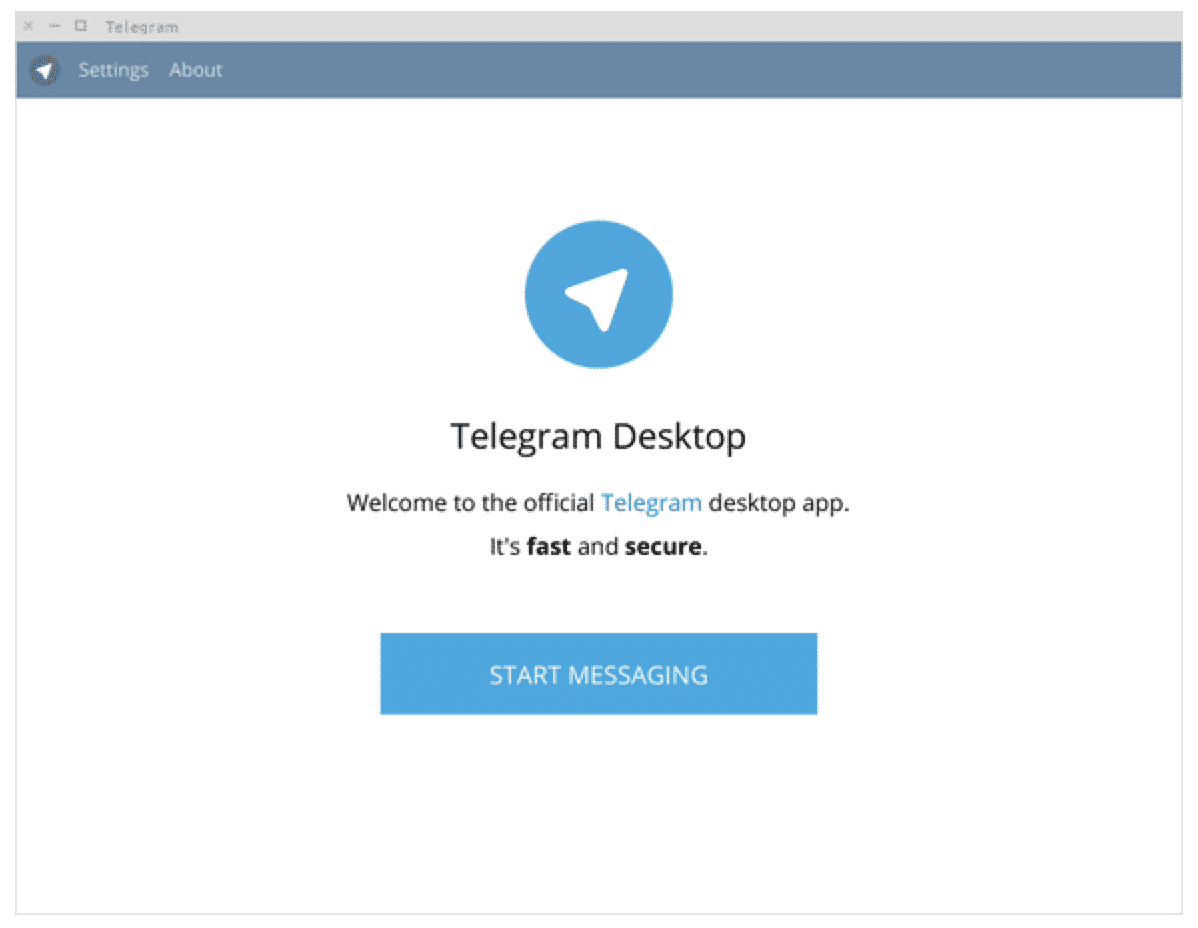 This is how you can easily install Telegram Messenger on Linux.