Installing webpages as stand-alone applications on your Windows 11 PCs is one of the fascinating and innovative things that the new Microsoft Edge browser allows you to accomplish. This means that the entire website, including all of its many subpages and tabs, has been condensed into a form of a mobile application. As a result, you won't have to open your browser every time you want to access your favorite website. If you want to use the freshly developed website application that has been saved on your machine, you can do so immediately. We found this functionality to be quite useful because it made the entire surfing experience substantially less distracting and significantly faster. The nicest part about this is that you don't need any additional browser add-ons to accomplish this; simply using the regular Microsoft Edge browser will do.
Without further ado, let's take a look at how to install a website as an app on Windows 11.
Step 1. Open the Microsoft Edge browser on your Windows 11 computer.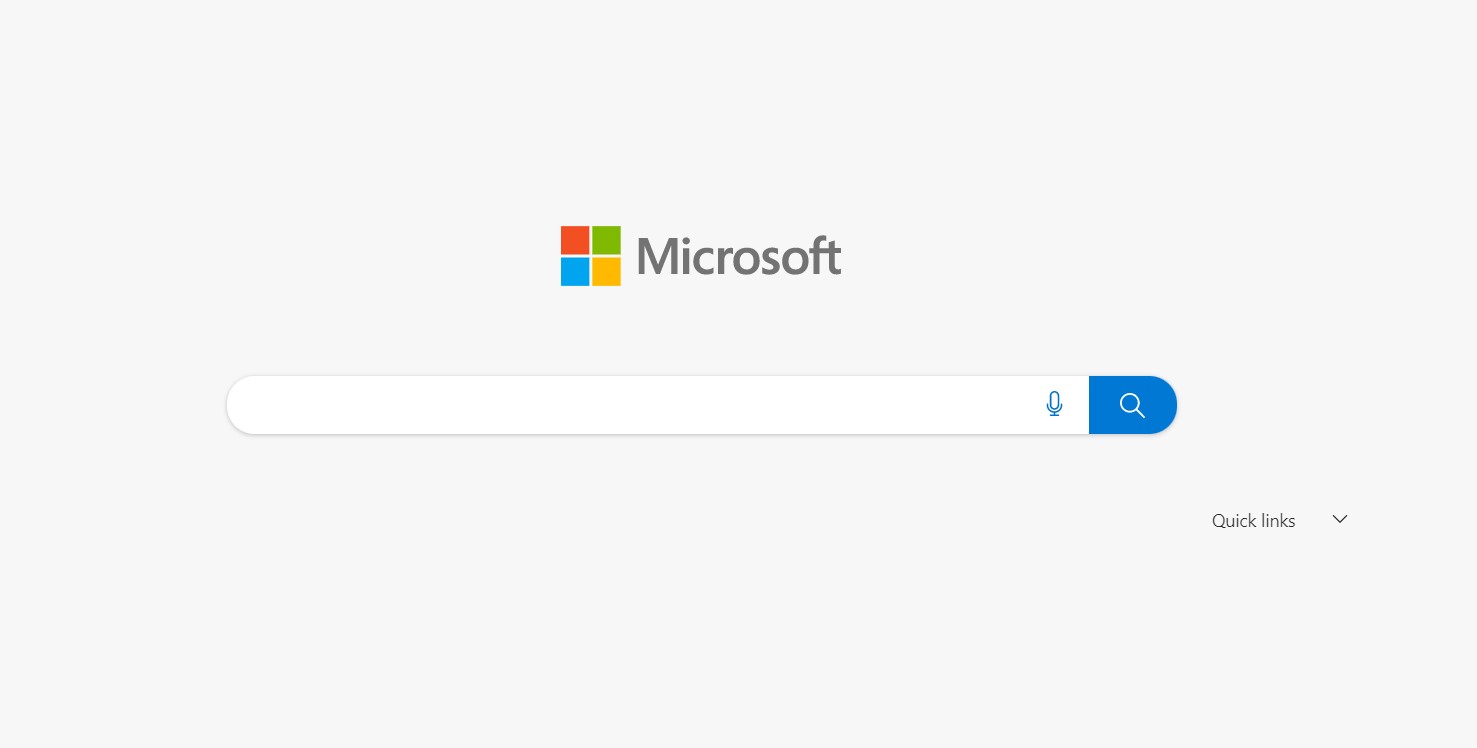 Step 2. Browse to the website that you want to convert into an app on your system.