Blender 3D is an amazing all-round design tool that enables new and seasoned designers to perform the entire design process in one package. The best however is that all this and more can be yours for absolutely no cost. The entire Blender 3D package is open source and can be used for making an unlimited number of causal and commercial design projects as well.
One of the most powerful features of Blender 3D is the support for importing a host of different 3d file formats. For example, you can make a 3D file on software like Solidworks or Fusion 360, and then import the same into your Blender File. Currently, the formats supported by Blender 3D are. –
In this tutorial, we will show you how to import 3D models into Blender.
Step 1. Open the Blender 3D application on your Desktop/Laptop.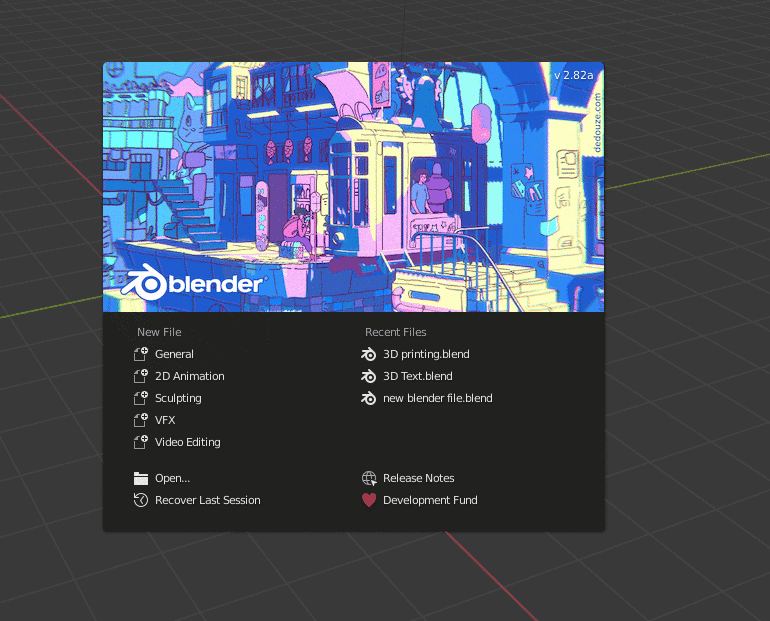 Step 2. Open a New file and save it with an appropriate file name.
Step 3. Left-click on the default cube and delete it by pressing the 'X' key on the keyboard.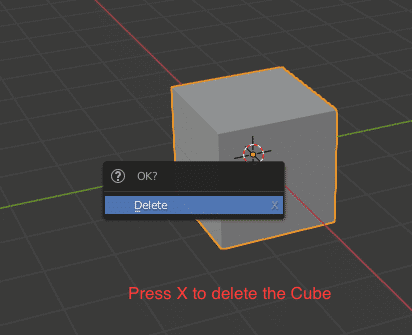 Step 4. Now, click on the 'File' button on the toolbar.
Step 5. Scroll to the 'Import' option and click on the file format of the model you want to import. For this tutorial, let's import an STL file.
Step 6. Navigate and select the STL file in the file browser.
Step 7. Click on the 'Import STL' button.
Step 8. The 3D model will now be placed in your current Blender 3D design file.
This is how you can import a 3D model into Blender 3D.
Blender 3D is available for free on macOS, Windows, and Linux, and you can download your copy by clicking this link.